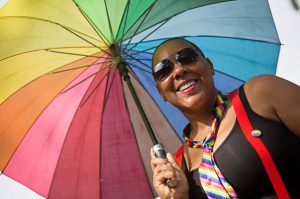 The Dominican Republic's lesbian, gay, bisexual, and transgender (LGBT) community was shaken after the nightclub shooting in Orlando a month ago. At least four victims were from that small country, and the attack underscored the discrimination many LGBT activists feel in their own, largely conservative society. In a particularly ill-timed display of opposition to LGBT … Read more A Shaken Dominican LGBT Movement Finds Strength After Orlando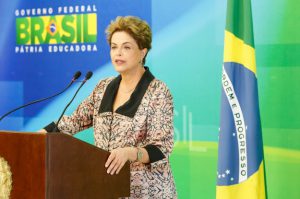 Sign up here to get This Week in Latin America delivered to your inbox every Monday. Rousseff's Trials: The acting speaker of Brazil's lower house this morning annulled last month's impeachment vote against President Dilma Rousseff, throwing into question whether the Senate will vote this Wednesday on the issue, as had been expected. A Senate committee on … Read more This Week in Latin America: Dilma's Last Days?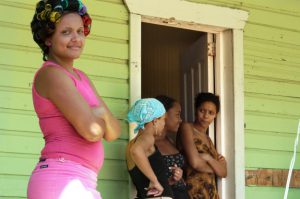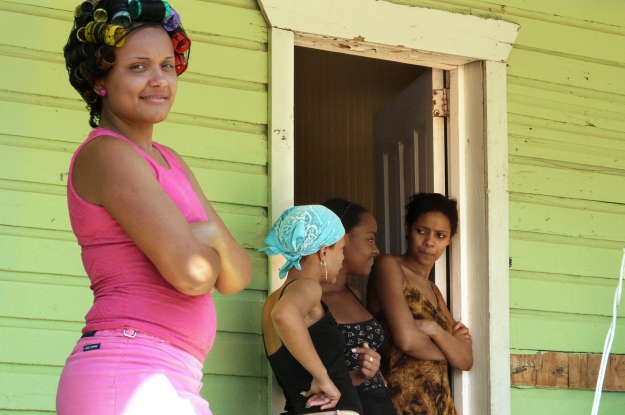 When I lived in the Dominican Republic, there was a point when the jeers from the streets, shouts of "Arréglate ese pelo!" (Fix that hair!) and mocking gestures about my prominent pajón (afro) became too much to deal with. In a country of complex racial dynamics, where straightened hair is a social currency and billboards … Read more My Struggles as a Black American in the Dominican Republic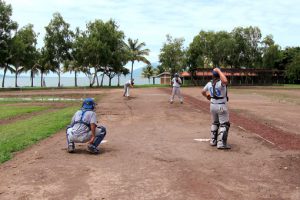 The Dominican Republic and Nicaragua are roughly comparable in population and share an equally deep passion for baseball. But the Dominican Republic has sent well over 100 players to Major League Baseball (MLB) teams, while Nicaragua counts only three big-time players. Nicaragua is looking to change that disparity. And the first step in achieving that … Read more Baseball's Newest Farm System
As President George W. Bush pressures Congress to ratify the U.S.-Colombia Trade Promotion Agreement, it is worth examining the results to date of the Dominican Republic-Central America-U.S. Free Trade Agreement (CAFTA-DR). That agreement, involving the United States, five Central American countries (Costa Rica, El Salvador, Guatemala, Honduras, and Nicaragua) and the Dominican Republic has taken … Read more CAFTA-DR Pact:Opening up new frontiers
The Americas face multiple and simultaneous challenges in the coming years, ranging from climate change and the competition from the growing economies of China and India to rising crime and narcotics trafficking. These issues have been magnified recently by the severe problems associated with rising oil and food prices.