Reading Time:
3
minutes
Photographs by Anita Pouchard Serra
With reporting by Natalie Alcoba
This article is adapted from AQ's special report on Lula and Latin America
High in the Andes mountains, and across the Atacama Desert, is the area dubbed the Lithium Triangle: the mineral-rich regions of Argentina, Bolivia and Chile, home to about half of the world's known reserves of lithium. While extraction in Bolivia and Chile is led by state-owned companies, Argentina's regulatory environment allows for full foreign ownership of investments in the sector. Argentina has attracted $5 billion in investments just since 2020. But extracting the mineral that is fueling the world's transition away from fossil fuels has its own impact on the environment. Residents of communities that surround large projects are concerned about their livelihoods—and the safety of water sources and the local ecosystem.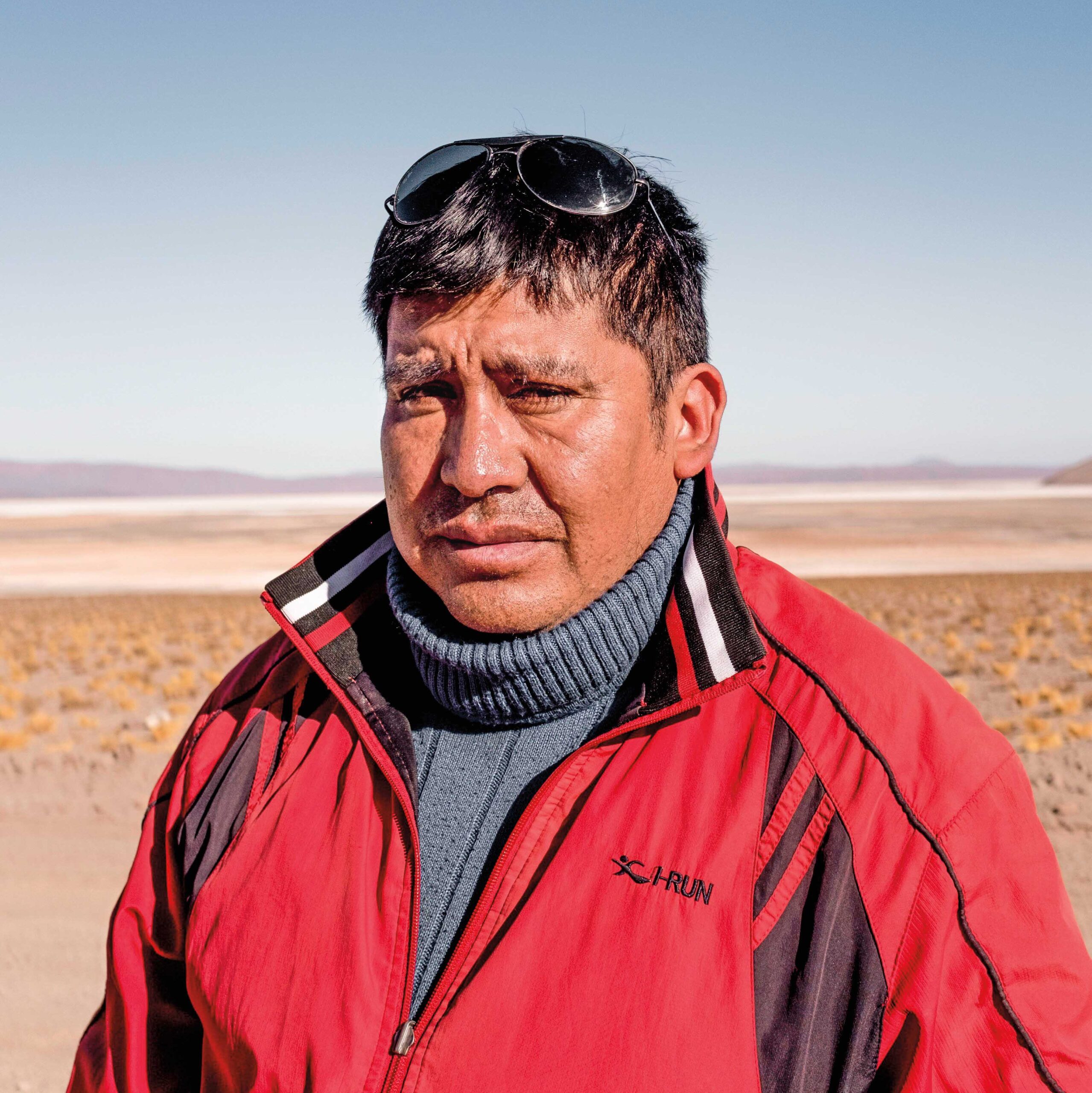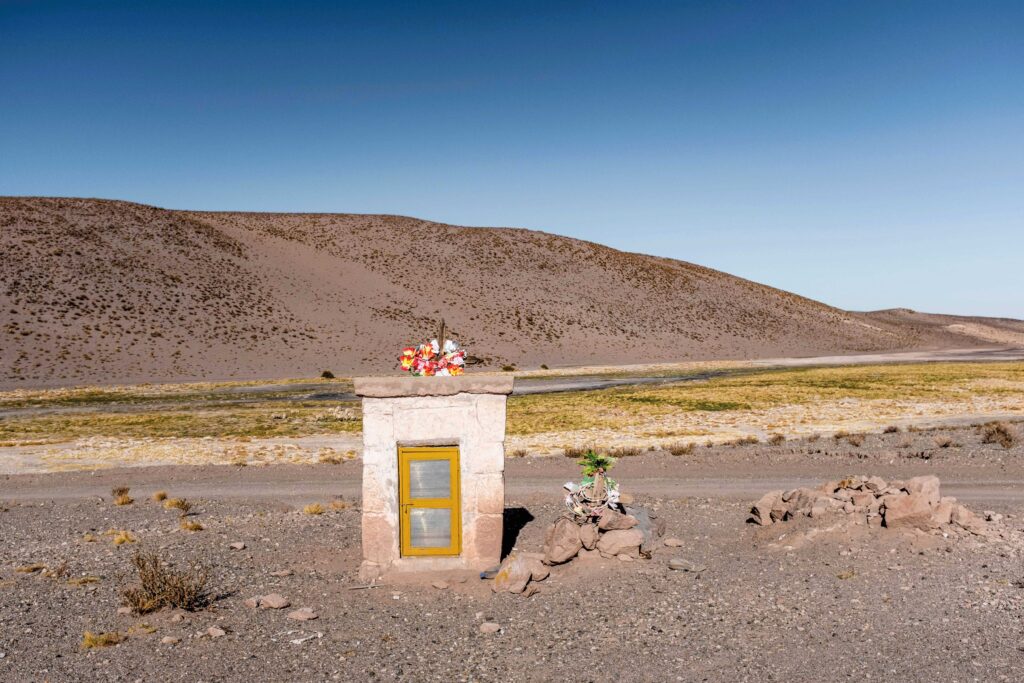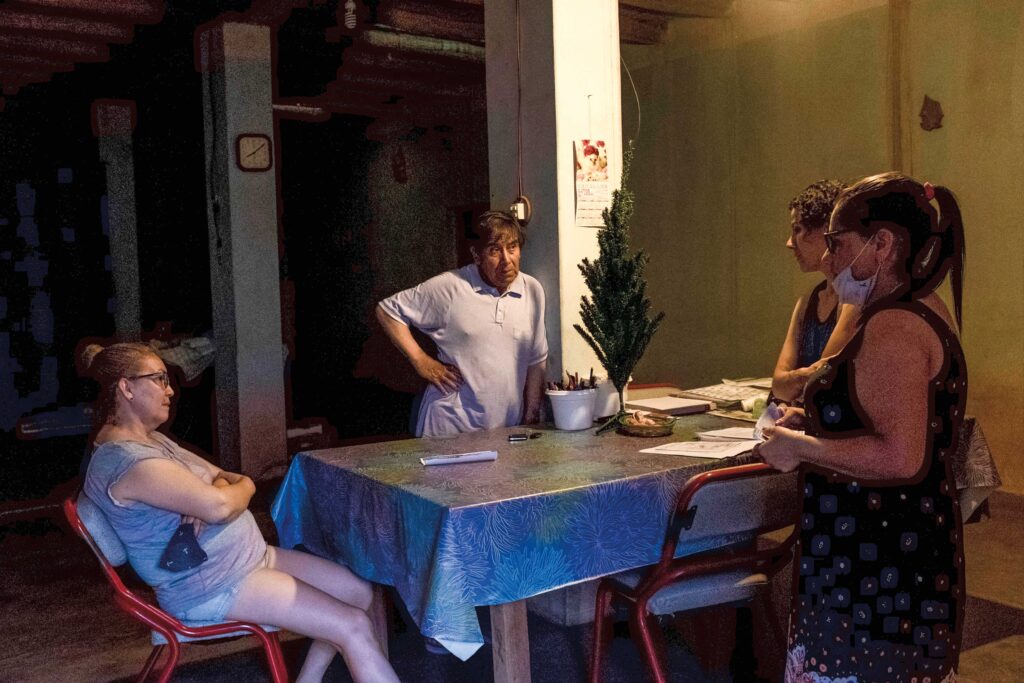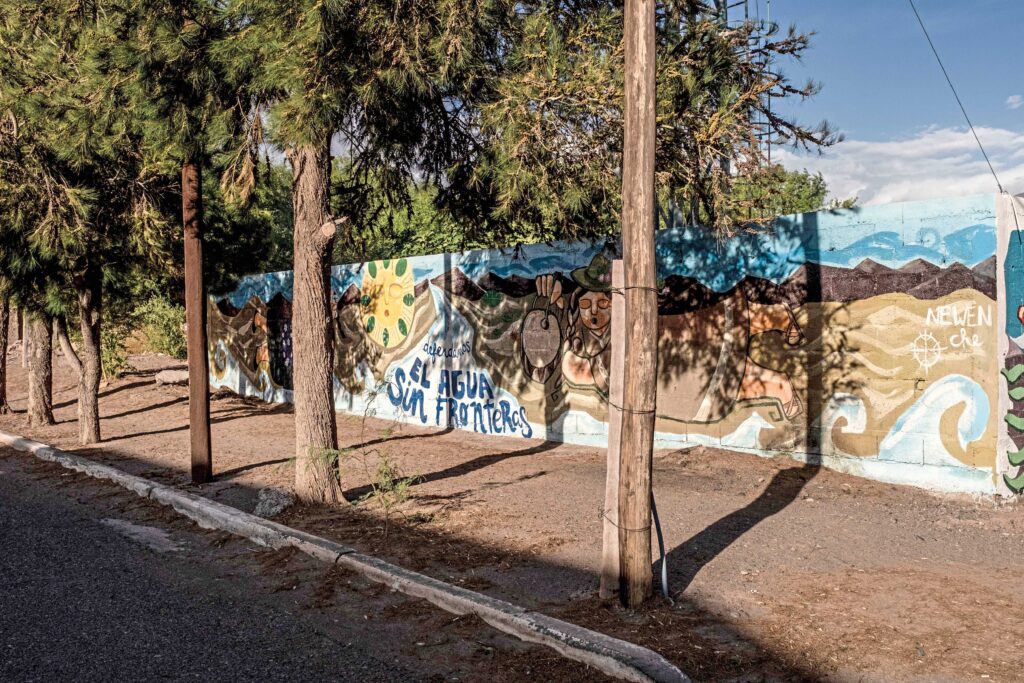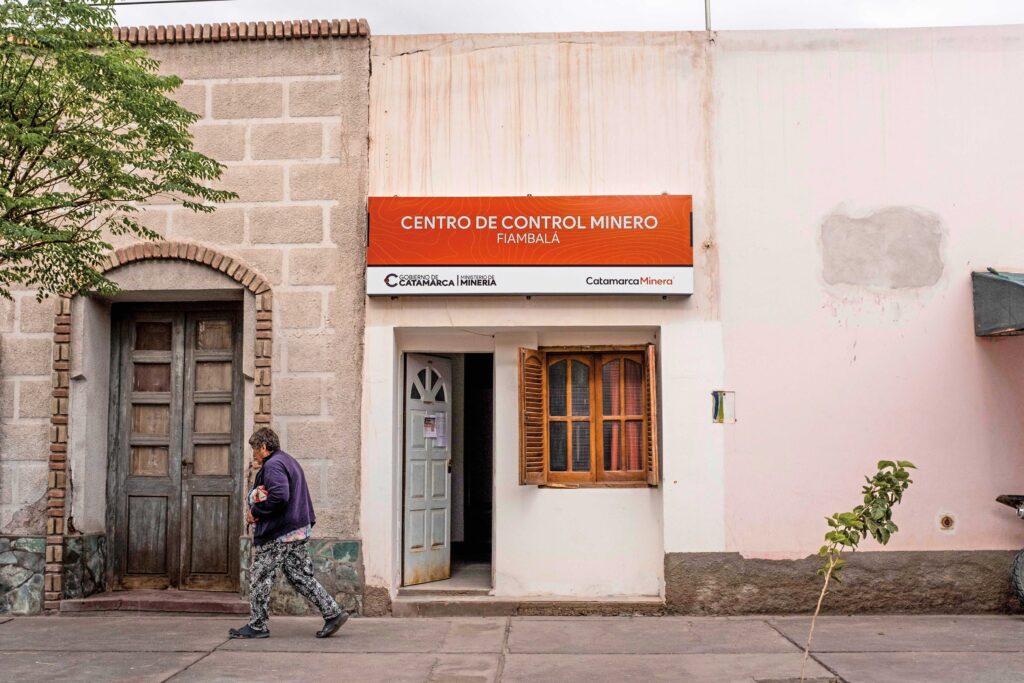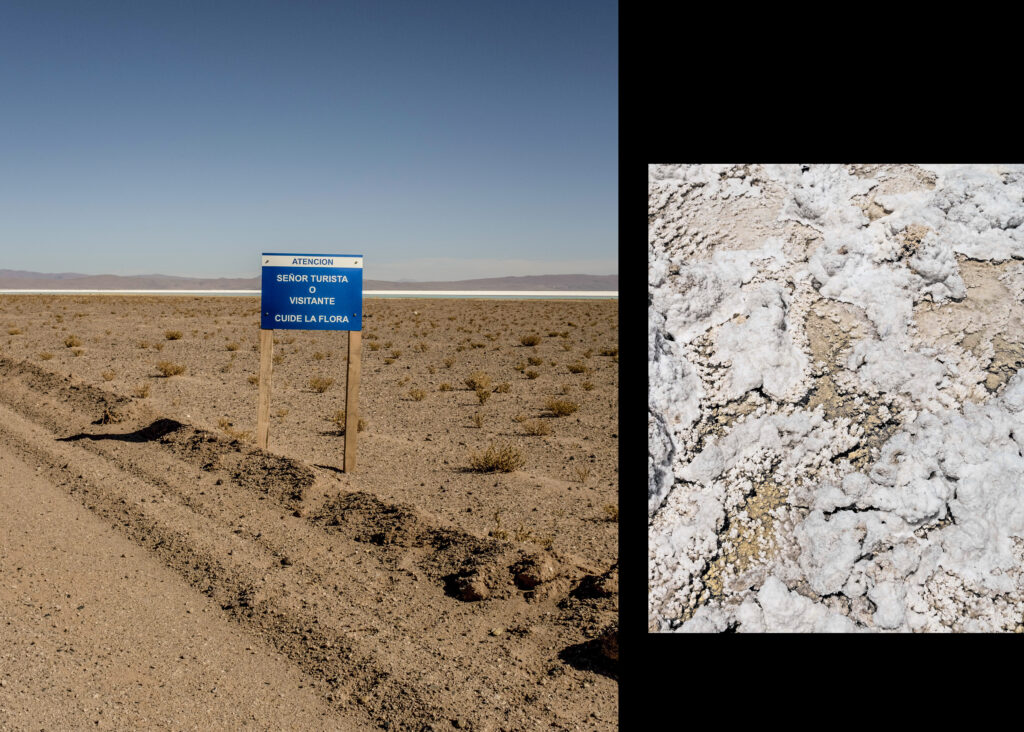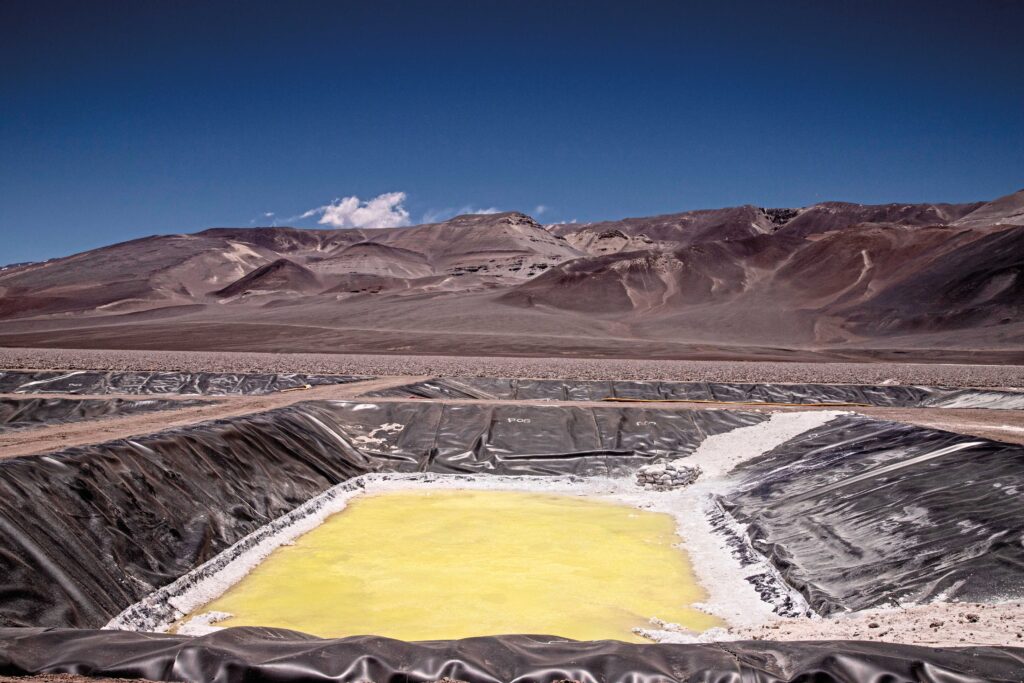 —
Pouchard Serra is a French-Argentine photojournalist based in Buenos Aires.
Tags:
Argentina
,
energy
,
Photo Essay