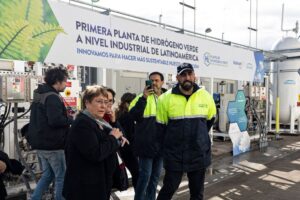 Policies and investments are lagging. The government says a long-awaited action plan will be released for public comment by year's end.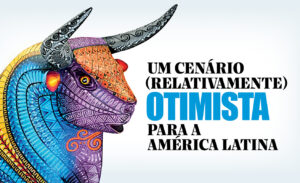 É certo que a política da região não anda bem. Mas mudanças na economia global e algumas tendências promissoras no mercado interno estão dando impulso a um crescimento econômico modesto, escreve o editor-chefe da AQ.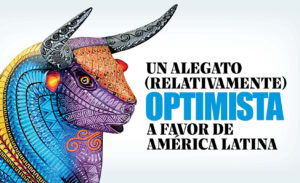 Distante de las crisis globales y cerca de los mercados clave, la región tiene lo que el mundo necesita en este momento, escribe el editor en jefe de AQ.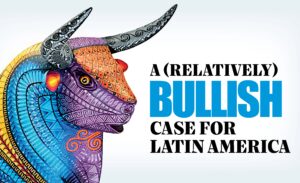 Far from global crises but near vital markets, the region has what the world needs right now, writes AQ's editor-in-chief.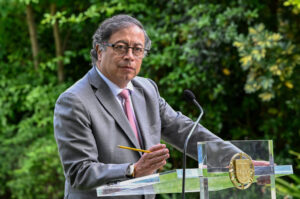 President Gustavo Petro's shunning of fossil fuels is not helping improve the country's environmental status.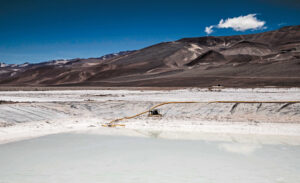 In Catamarca province, multi-billion-dollar projects are bringing changes to daily life for rural and Indigenous communities.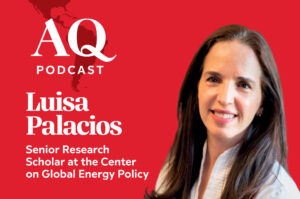 The region can be a leader in the energy transition, but politics are as important as natural resources themselves, an expert says.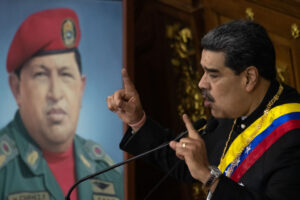 Widespread expectations for political opening in exchange for sanctions relief ignore a difficult global landscape and enduring crisis at home.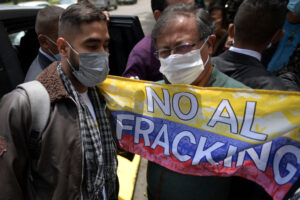 Cutting Colombia's oil production won't reduce global emissions.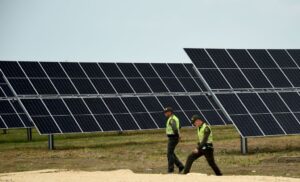 Fighting the impacts of climate change and benefiting from decarbonization requires ambitious regional action.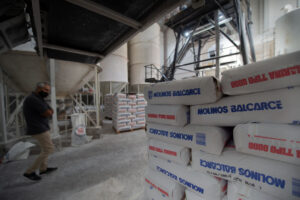 Government policy, macroeconomic trouble and political crisis are holding the country back.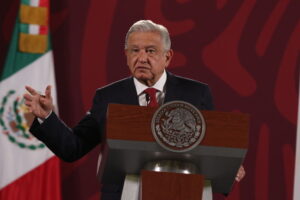 The Mexican president's landmark legislation failed to achieve a necessary supermajority in Congress.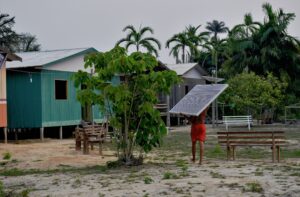 The region's private sector needs to step up, but governments can make it easier.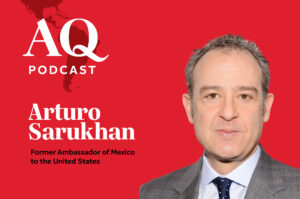 The Mexican president's top priorities face pressure at home and abroad, says former Ambassador Arturo Sarukhan.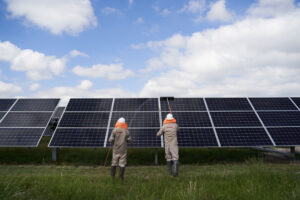 La propuesta del gobierno podría socavar la competitividad, y violar acuerdos comerciales.