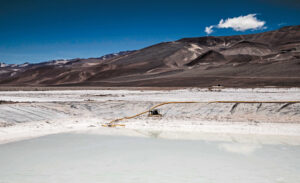 In Catamarca province, multi-billion-dollar projects are bringing changes to daily life for rural and Indigenous communities.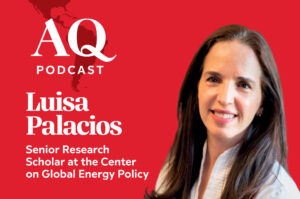 The region can be a leader in the energy transition, but politics are as important as natural resources themselves, an expert says.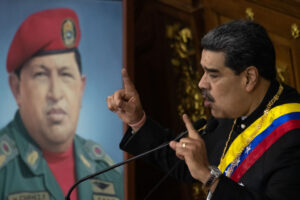 Widespread expectations for political opening in exchange for sanctions relief ignore a difficult global landscape and enduring crisis at home.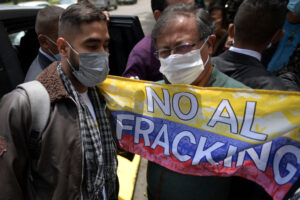 Cutting Colombia's oil production won't reduce global emissions.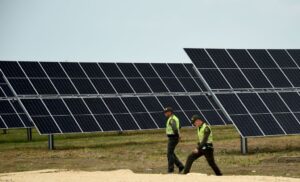 Fighting the impacts of climate change and benefiting from decarbonization requires ambitious regional action.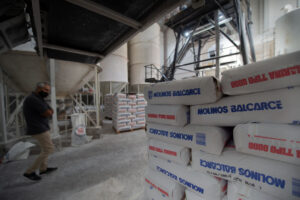 Government policy, macroeconomic trouble and political crisis are holding the country back.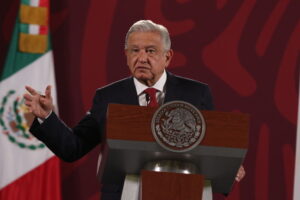 The Mexican president's landmark legislation failed to achieve a necessary supermajority in Congress.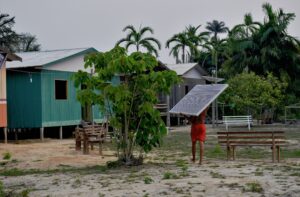 The region's private sector needs to step up, but governments can make it easier.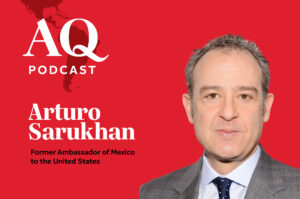 The Mexican president's top priorities face pressure at home and abroad, says former Ambassador Arturo Sarukhan.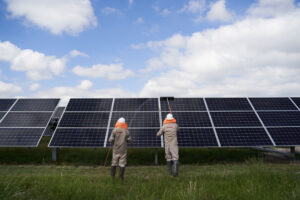 La propuesta del gobierno podría socavar la competitividad, y violar acuerdos comerciales.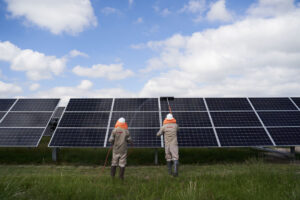 How the government's proposal could undermine competitiveness – and violate trade agreements.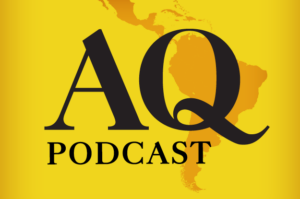 Use of renewable energy is rising, although politics may get in the way, an expert says.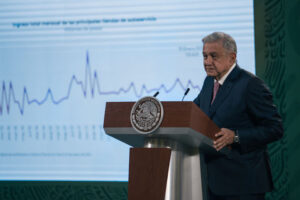 AMLO's push to expand state control over energy markets is misguided and harmful.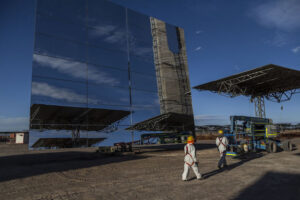 The region has a strong chance to be an industry leader, writes a former Colombian energy and finance minister.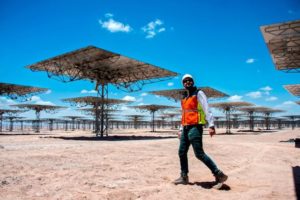 Rapid deployment of renewables could help the region avoid another lost decade.