Reading Time:
2
minutes
This article is adapted from AQ's special report on Lula and Latin America
Architects Gerardo Armanet and Juan José Ugarte, co-founders of the Tallwood firm, designed a 12-story wood building that will be the first of its kind in Chile. Armanet talked to AQ about their project, Edificio Tamango.
This interview was edited for clarity and length.
Americas Quarterly: Why choose wood to develop a high-rise?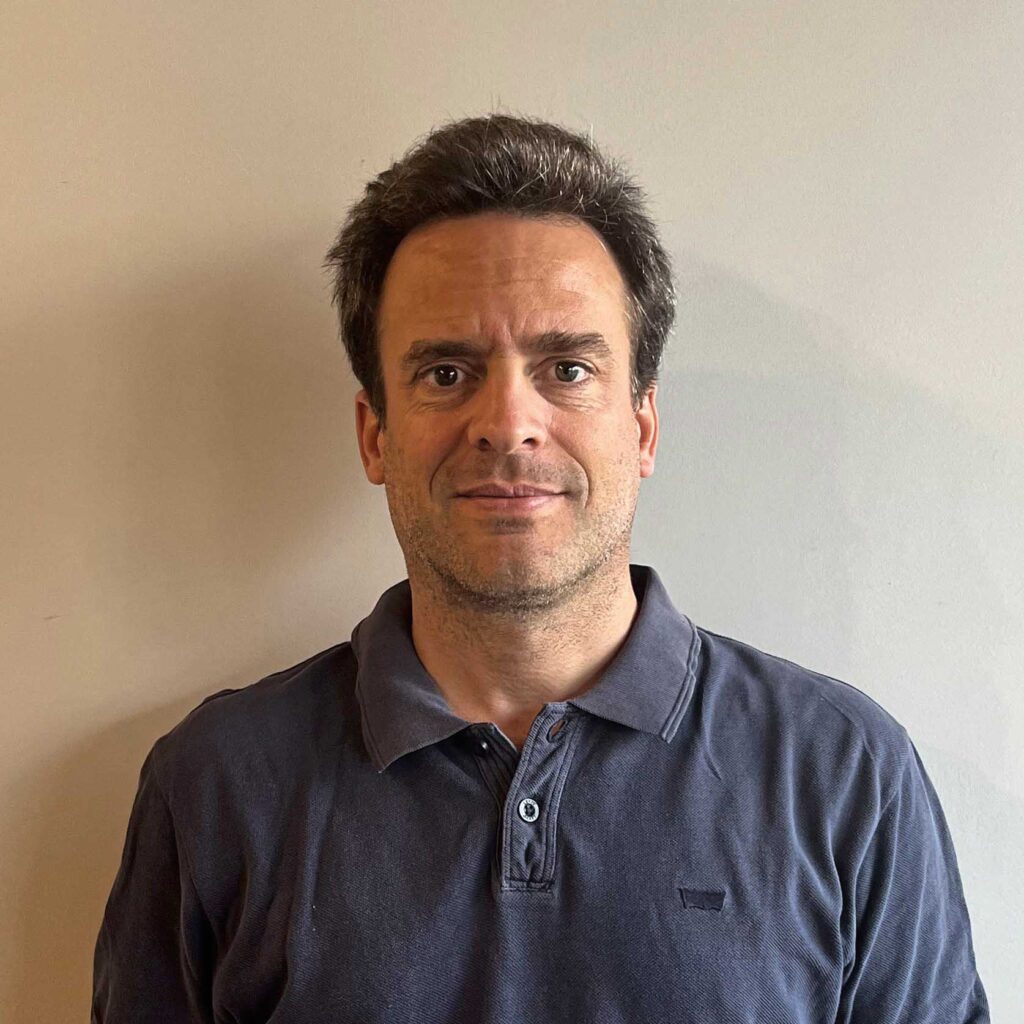 Gerardo Armanet: Wood is the only structural material that is renewable, insulates well, and also captures carbon. Prefabrication is becoming more and more important—we build before building. With wood, prefabricating is easier and a very quiet and clean process, and you don't put a lot of dust in the atmosphere. There are about 90 or so hybrid wood buildings around the world that are higher than eight stories. Tamango will be the first in Chile.
I want to highlight the work of Juan Acevedo K., the lead engineer on this project. We'll use concrete in the basement and the first two floors. After that, we will assemble the wooden structure of apartments from the third to the 12th floor in three months. The idea is to open in 2024.
---
AQ: How do wooden buildings withstand earthquakes and fires?
GA: We are starting to take advantage of the very good qualities that wood has for earthquakes. It's much lighter than other materials. We have very strict earthquake and fire protection regulations in Chile. If you build over five floors, the structure has to withstand 120 minutes of fire—this applies to any material. We work with local and international fire experts and engineers, and we cover structures with fire-resistant boards, among other strategies.
---
AQ: What are your firm's other upcoming projects?
GA: We are advocating for using wood in subsidized housing. This is the most important thing that we are doing at our office—we are working on two projects with six floors each that hopefully could start this year. We really hope that it becomes more popular, because in Chile we have a big housing deficit. It is a very big challenge and we are putting a lot of energy into this.
Tags:
Architecture
,
Chile
,
Q&A
,
Sustainable development