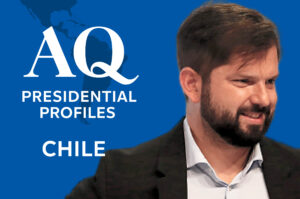 An overview of the president and key indicators in Chile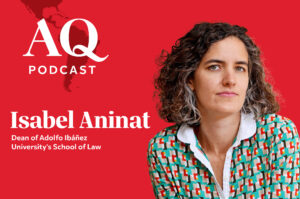 Public policy expert Isabel Aninat on what's next for Chile after the rejection of the proposed new constitution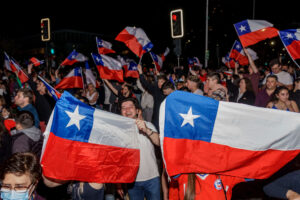 After a three-year process, the country is left with a question of how to fulfill their previous vote to change the magna carta.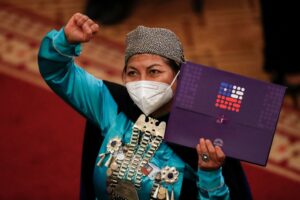 AQ demystifies the term and how it's been applied elsewhere in Latin America, as a vote on Chile's new constitution approaches.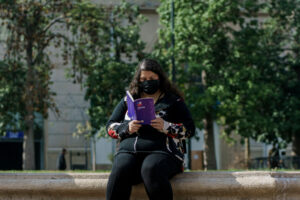 Proposals from both campaigns and an obligatory vote could still affect the outcome.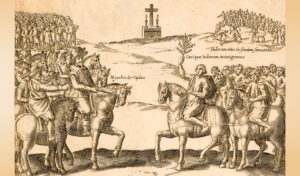 Behind today's conflict in southern Chile is a long history of resistance to outsiders, a historian writes.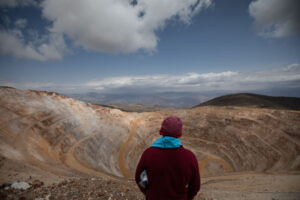 A regional roundup on how a fragile consensus around mining and oil exploration seems to be fraying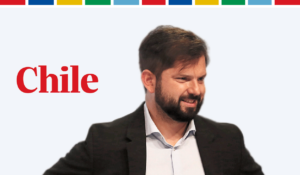 This article is adapted from AQ's special report on the Summit of the Americas. Click here for the full list of countries. Chile's youngest-ever president, the 36-year-old former student leader took office to soaring expectations in March. Boric's election came two years after widespread protests over inequality, and he has promised deep reforms to Chile's economic model and private pension … Read more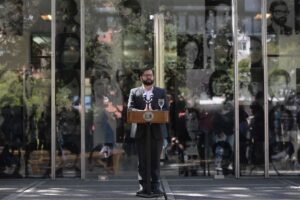 Chile's young president faces sinking approval, as does the constitutional convention ahead of a critical September plebiscite.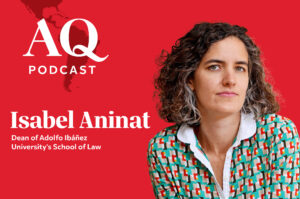 Just days after his inauguration, the 36-year-old former student leader faces a challenging political and economic landscape.
Markets are weighing the short- and long-term consequences of the war in Ukraine.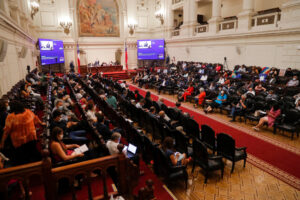 A new constitution is taking shape, but familiar mistakes threaten decades of progress.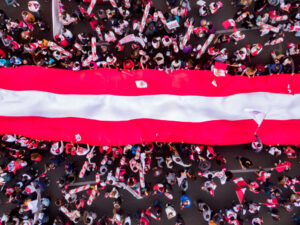 Deep ideological divisions among voters have been the norm across the region for decades, not the exception.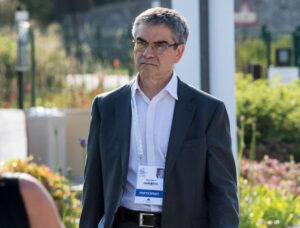 Chile's president-elect announced a diverse cabinet with 14 women and 10 men hailing from multiple parties.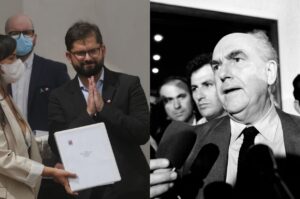 An unexpected parallel carries a warning for Chile's incoming president.