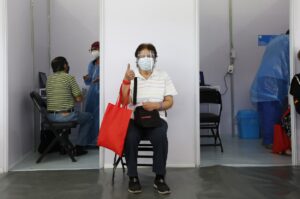 Chile's success on vaccines started in the pandemic's early months, says Dr. Izkia Siches, a leader of the country's strategy.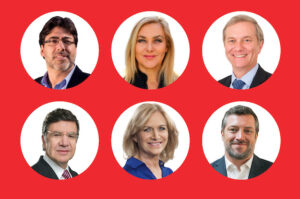 Several presidential hopefuls have already thrown their hats in the ring for Chile's November election.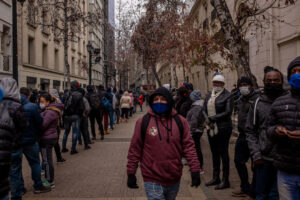 Políticos oportunistas se han aprovechado de la angustia en medio de la pandemia.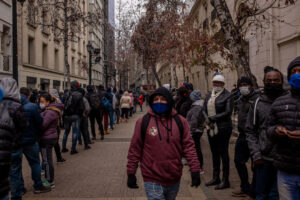 Political opportunists have taken advantage of the angst amid the pandemic.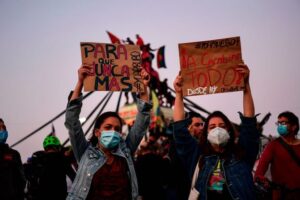 The country's current political leaders are in no position to take charge of the process. Here's why that's a problem.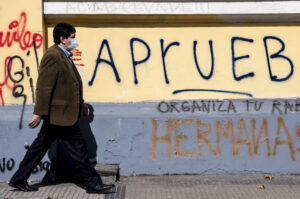 Chileans will likely approve the drafting of a new Constitution. While complicated, the process is set to change the country for the better.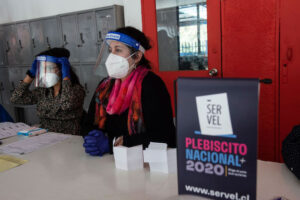 Chile may end up producing a new constitution that promises far too much.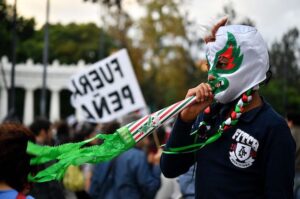 Three case studies analyze very different efforts to combat corruption. Their lessons are key for progress today.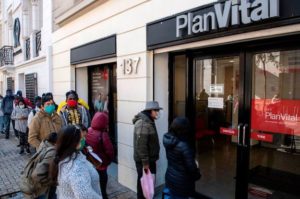 In Chile, Peru and elsewhere, governments are loosening regulations on pension withdrawals. What are the risks?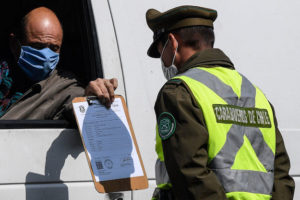 The coronavirus halted Chile's protest movement, but a prolonged crisis could exacerbate discontent.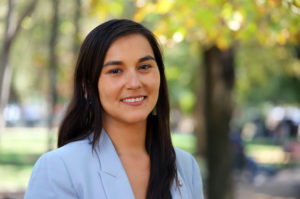 Izkia Siches is part of a new generation of leaders emerging during the coronavirus outbreak.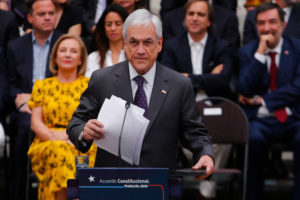 A new constitution isn't necessary to correct the country's deep inequities. In fact, the process may only make matters worse.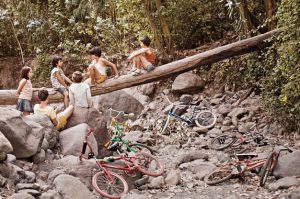 A rustic commune outside Santiago serves as the backdrop for this Chilean coming-of-age story.