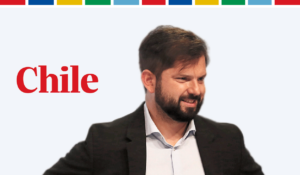 This article is adapted from AQ's special report on the Summit of the Americas. Click here for the full list of countries. Argentina | Brazil | Colombia | Dominican Republic | Ecuador | Guatemala | Mexico | Peru | Venezuela *NOTES: Approval rating updated May 6. Support for democracy reflects percentage who agree that democracy is preferable to any other form of government. Sources: Approval rating: Cadem (April); support for democracy: Latin American Public … Read more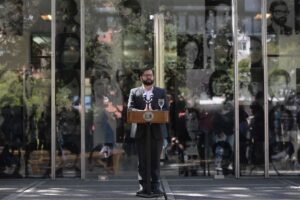 Chile's young president faces sinking approval, as does the constitutional convention ahead of a critical September plebiscite.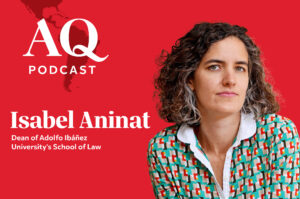 Just days after his inauguration, the 36-year-old former student leader faces a challenging political and economic landscape.
Markets are weighing the short- and long-term consequences of the war in Ukraine.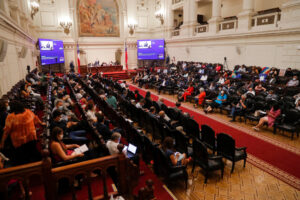 A new constitution is taking shape, but familiar mistakes threaten decades of progress.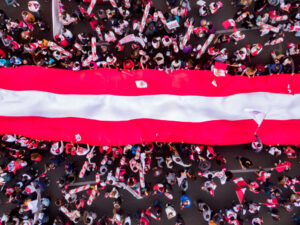 Deep ideological divisions among voters have been the norm across the region for decades, not the exception.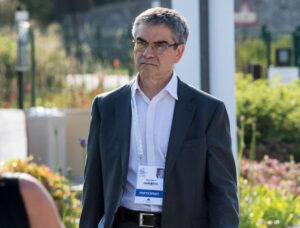 Chile's president-elect announced a diverse cabinet with 14 women and 10 men hailing from multiple parties.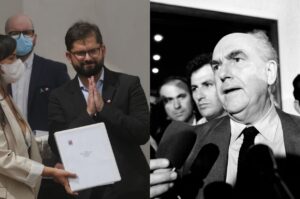 An unexpected parallel carries a warning for Chile's incoming president.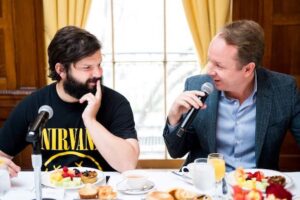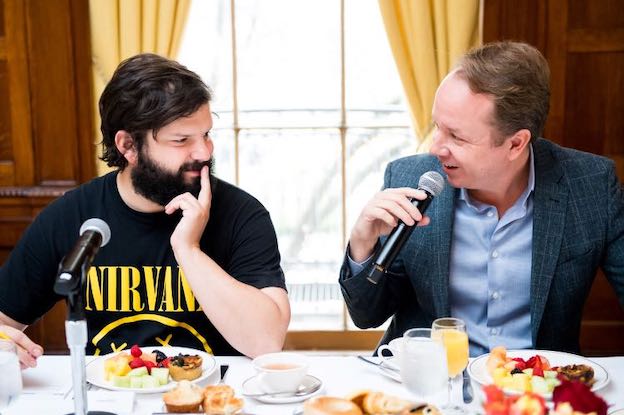 Chile's next president represents something new in Latin America, a true generational shift. Whether he'll succeed is another question, writes AQ's editor-in-chief.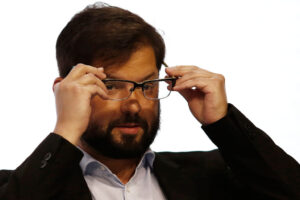 The Chilean candidate represents a class of Latin American politicians who appear more revolutionary than they really are.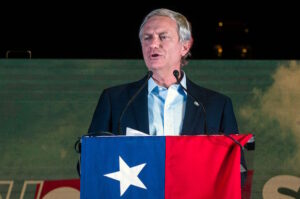 Experts break down the winners and losers of the first round election.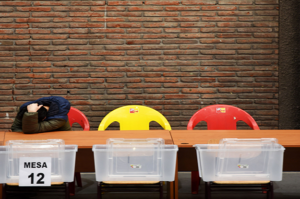 Chile's presidential runoff will now be a race to the middle, as most voters want change but not radicalism. Can either candidate deliver?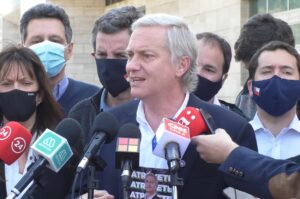 The ultra-conservative figure has surged as an option for voters alienated by the left.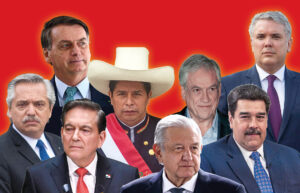 AQ tracks how the country has managed its ties with Beijing.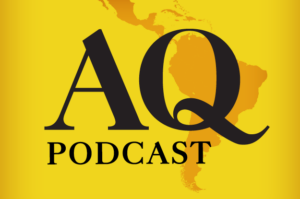 Chile's presidential race reflects a generational shift underway in the country's politics.