Reading Time:
< 1
minute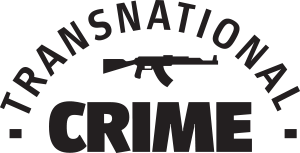 Red Command
Comando Vermelho Rogério Lemgruber / Red Command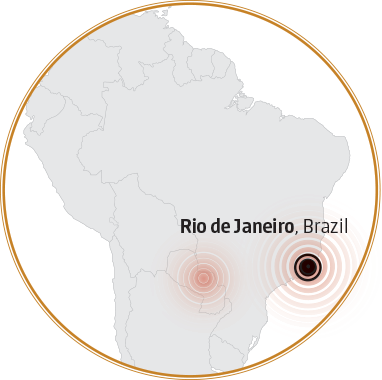 20,000 members
According to Federal Police projections
$39.5 million
Amount laundered through one scheme dismantled in 2020 by Rio de Janeiro state police and public prosecutor's office

Money Makers

Drug
Trafficking

Kidnapping

Extortion

Weapons
Smuggling
Geography: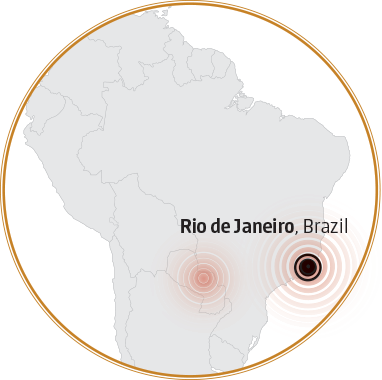 Headquartered in Rio de Janeiro, CV has a presence outside Brazil in Paraguay — which has been shrinking due to the PCC's advance — and ties in Bolivia and Colombia.
Origins: Red Command, or CV, which they paint on walls to demarcate their territory, was founded in 1979 in a prison on Ilha Grande, Rio de Janeiro, where common criminals and political prisoners shared cells, knowledge and expertise. The group's full name pays homage to a drug trafficker who founded the Red Phalanx, CV's predecessor, which masterminded daring operations from within prison in the 1970s. The CV developed its early hold in poor urban communities of Rio de Janeiro by providing services the state failed to offer. CV was the largest criminal organization in Brazil throughout the 1980s and 1990s, and is said to have inspired the creation of the PCC.
Recent Changes: Allies for almost a decade, the CV and the PCC turned against each other in 2016 as they increasingly internationalized. Massacres followed in prisons across the country and frequent gun battles have rocked favelas and other areas of major capitals. The group arrived in the city of Salvador in 2020, publishing on social media a list of "its" favelas, where CV graffiti sprouted overnight. While the CV was losing ground and members before the pandemic hit, evidence of expansion into new areas, such as in northeastern Brazil, shows the CV still fighting back and garnering new alliances and territory, albeit outside Rio.
Structure: According to reports by investigative journalists, CV functions mostly in a loose format, almost a syndicate of independent criminals linked by a strong leadership command. Like most Brazilian groups, their main recruiting process is within the prison system.
Culture: Since its inception, the CV has had bylaws inspired by the intellectual prisoners who influenced its organizing principles, stated as "peace, justice and freedom." The bylaws outline a strict code of conduct and prioritize the pursuit of freedom for jailed members at all costs.
Competitors: The PCC nationally; at home Rio's paramilitary groups, known as milícias have become CV's main rival.
Political Ties: The CV became a political force in the 1990s by ruling over large swaths of territory across Rio de Janeiro and through its alliances across Brazil. The PCC's aggressive push for control of the major cross-border drug routes greatly diminished the CV's economic power. Judge David also highlights that paramilitary groups formed by former police and firemen have taken over control of large areas of Rio de Janeiro, challenging the CV in its home base.
← Back