Reading Time:
< 1
minute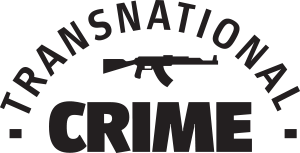 Sinaloa Cartel
Cártel de Sinaloa / Sinaloa Cartel, also known as The Federation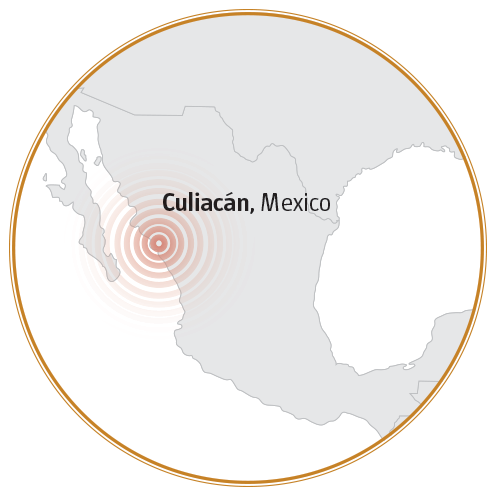 The cartel operates in some 50 countries
according to a July 2020 U.S. Congressional Research Service report
Credible and current figures on income and number of members aren't available
Money Makers

Drug
Trafficking
Geography: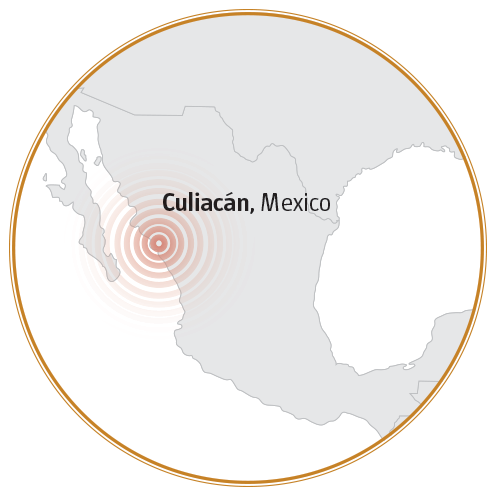 The Sinaloa Cartel's main stronghold is Mexico's "Golden Triangle," where Sinaloa, Durango and Chihuahua states converge and where the Sierra Madre mountains provide cover for illegal crops and labs that produce heroin and fentanyl. It also operates in at least 21 Mexican states and abroad.
Origins: The Sinaloa Cartel grew out of the splintering of the powerful Guadalajara Cartel in the 1980s, later filling a power vacuum left by Colombian cartels in the early 1990s. The group became known for its creative tactics to smuggle drugs and evade prosecution, which was evident in two separate prison breaks by its notorious leader, Joaquín "El Chapo" Guzmán, in 2001 and 2015.
Recent Changes: The Sinaloa Cartel has declined in dominance amid the fragmentation of Mexican cartels in recent years. El Chapo was arrested for the third time in 2016 and extradited to the United States, where he was sentenced in 2019 to life in prison. In El Chapo's absence, internal and external power struggles have sparked a wave of violence, with clashes between a faction led by El Chapo's children and another led by El Chapo's former partner, known as El Mayo. Still, it remains one of Mexico's most dominant cartels, having expanded into the market for highly profitable synthetic drugs.
Structure: InSight Crime refers to the Sinaloa Cartel as "a federation of different and often disconnected elements, each with great autonomy and independence of action." According to a U.S. congressional report in 2020, the cartel's decentralized structure "has enabled it to be quite adaptable in the highly competitive and unstable environment that now prevails."
Culture: Historically, the cartel has shown a preference for using bribes to avoid violence — making them at times less visible than other groups. However, recent explosions of violence, like the cartel's October 2019 uprising in the city of Culiacán — after the government arrested El Chapo's son Ovidio Guzmán — suggest that's changing, following what the journalist Ioan Grillo called "a bloody trend of cartels developing insurgent tactics over many years."
Competitors: The Sinaloa Cartel's top competitor is also its former ally: the Jalisco Cartel.
Political Ties: The cartel has long used bribes to create alliances across the political spectrum at the local, state and national level. In December 2019, for example, U.S. authorities arrested Genaro García Luna, the public security secretary under President Felipe Calderón, on charges of taking millions of dollars in bribes from the Sinaloa Cartel.
← Back