Reading Time:
2
minutes
This event is the official launch of AQ's special report on closing the gender gap | Leer en español
Latin America has made significant progress in growing women's participation in politics. Women now hold a third of seats in the region's national legislatures and about half in Mexico, Bolivia and Costa Rica. But the pandemic is threatening to derail progress. How can the region elevate a new generation of female leaders? We spoke with three women who have broken glass ceilings around the region: Michelle Bachelet, the first female president of Chile; Epsy Campbell Barr, the first Black woman elected vice president in the Americas; and María Eugenia Vidal, the first female governor of Argentina's Buenos Aires province.
Referring to women's leadership during the pandemic, Bachelet noted that "of the 12 best-performing countries during the first cycle of COVID-19, seven were led by women". The former president added: "The truth is that women have the same ability as men to make rapid, difficult decisions". Campbell Barr highlighted the importance of support networks among women in politics, a theme that Vidal echoed: "Throughout my career I tried to promote the growth of women on my team". Vidal also admitted, "I didn't have enough women in my cabinet, which was a mistake". The three leaders commented on the new generation of young women in politics. "I am the result of many women who came before me," noted Campbell, "but what I celebrate today is the impetus of younger women". When asked about what advice she would give to women who enter politics, Vidal said: "I would tell them that the path will not be easy, but that it's worth it to pave the way for those who come after you. This difficult task gives us the opportunity to be pioneers and to show that the stereotypes are wrong". "As Kamala Harris said, it's key for women to participate in politics because it opens girls' minds up to the idea that more things are possible in their future", commented Bachelet.
This event was hosted by:

This event was sponsored by: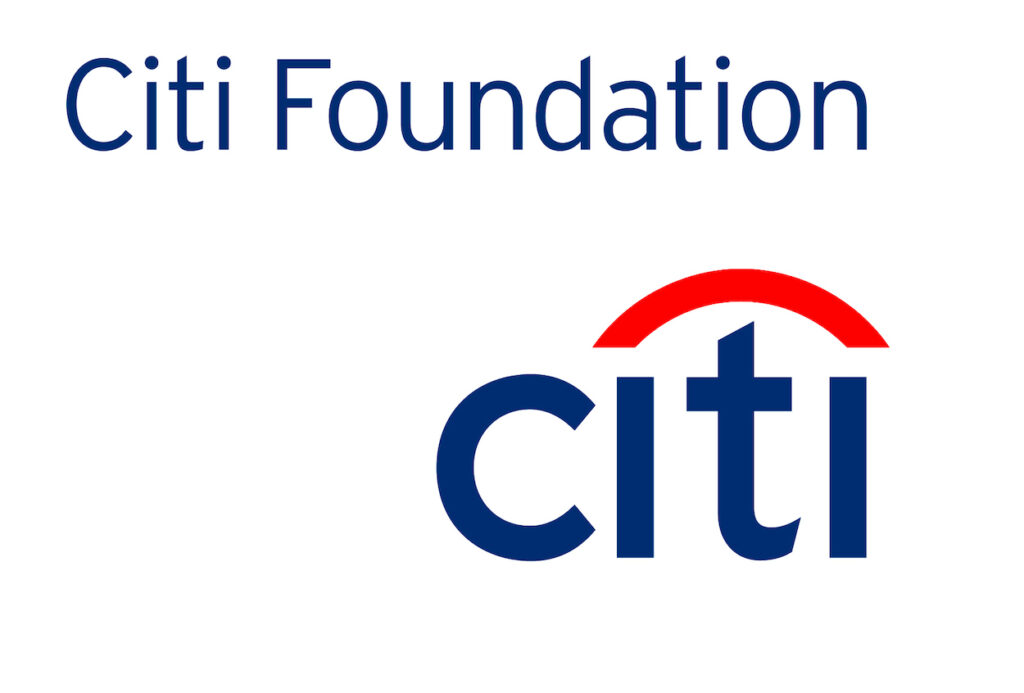 The program was livestreamed on this page on November 20, 2020 at 9:00 a.m. ET.
To listen to the original audio in Spanish, click here.
Speakers:
Tags:
Events
,
Gender Equality
,
Women's Political Representation