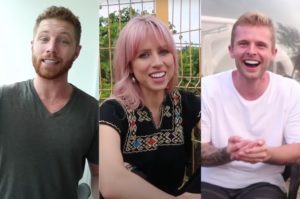 Social media influencers with an accent are gaining subscribers across Latin America.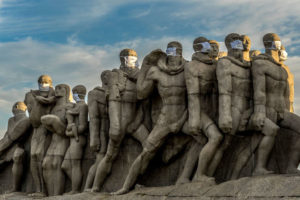 As anti-racism protests spread worldwide, the region's monuments are facing increased scrutiny.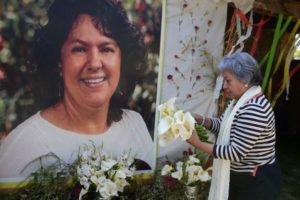 Nina Lakhani's "Who Killed Berta Cáceres?" looks at both the details and context of the Honduran environmentalist's murder.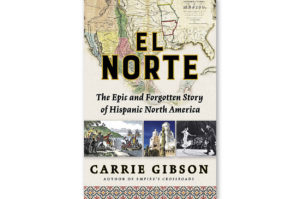 A review of Carrie Gibson's exploration of the colonization of North (and South) America.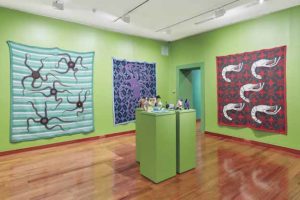 The Argentine artist who shared his voice over cloth, and freedom.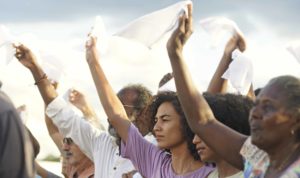 This eerie futuristic tale of a northeastern town was the winner of the 2019 Cannes Jury Award.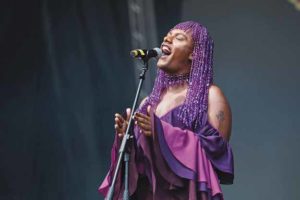 Our musical recommendations for a spring spent indoors, from foot-tapping Brazilian soul to a Guatemalan composer's experiments with classical sound.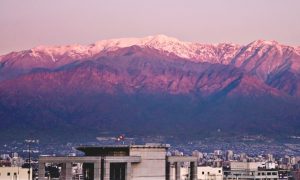 This article is adapted from AQ's special report on Latin America's armed forces. It's as if Chilean director Patricio Guzmán knew what was going to happen in late 2019. The images of uprising, fracture and hope for a better future in his latest film, La Cordillera de los Sueños (The Cordillera of Dreams), feel like a prelude … Read more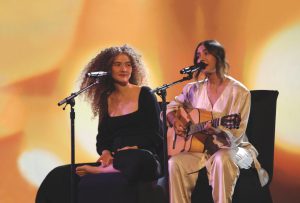 Award-winning sounds from two generations found acclaim at the Latin Grammys.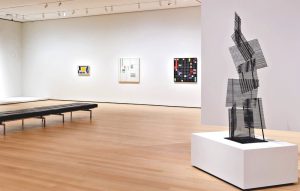 A look at the new home for Latin American abstractionism at New York's Museum of Modern Art.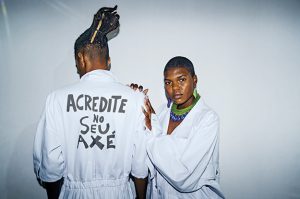 Brazil's fashion activist is breaking molds on the catwalk.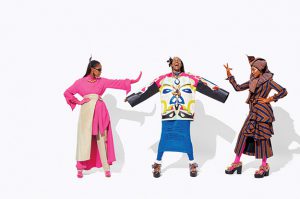 A Colombian fashion prodigy finds new inspiration in his roots.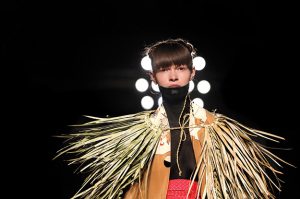 One of Mexico's most trendsetting designers is also one of its foremost advocates for indigenous artisans.