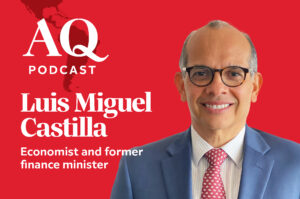 A former finance minister argues for a middle ground as the crisis endures.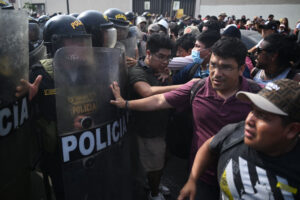 Closing social gaps is the only way out of constant crisis, writes a former finance minister.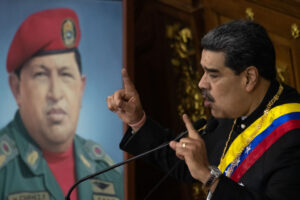 Widespread expectations for political opening in exchange for sanctions relief ignore a difficult global landscape and enduring crisis at home.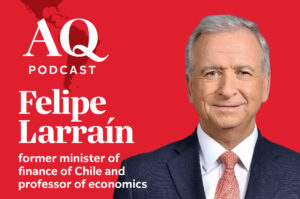 Felipe Larraín on how trade and investment flows changed in recent years.
The arrest of opposition leader Luis Fernando Camacho has set off protests and raised worries about the political process in the country.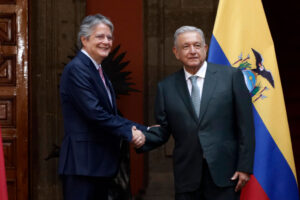 Ecuador's president hopes to escape political impasse with a referendum and by pushing forward free trade.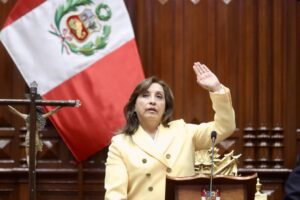 President Dina Boluarte will confront a familiar set of problems: a hostile Congress and pressing socio-economic challenges.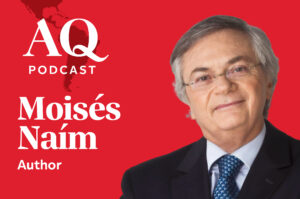 The best-selling Venezuelan author of "The Revenge of Power" gives an overview of the region's politics and economics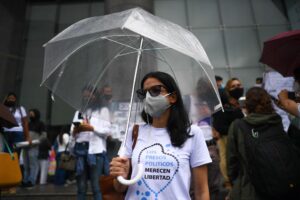 The International Criminal Court is pressing Venezuela to punish human rights abuses—but few results have so far emerged.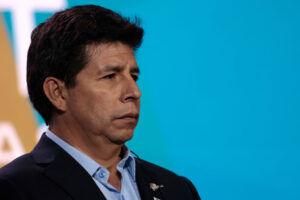 Dina Boluarte is the new president of Peru, after Castillo's impeachment.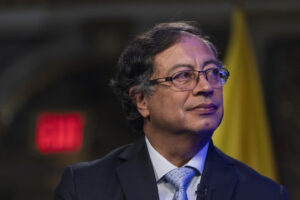 The bill's approval was a win for Petro, but keeping and attracting investments is the challenge ahead.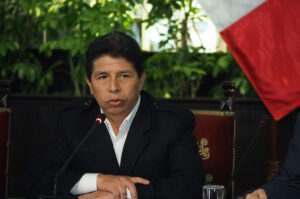 Congress is as determined as ever to remove Peru's president, but Castillo has a few things working in his favor.
Eva Copa's rise reflects a diversifying political landscape that has both the MAS and the right wing on their back feet.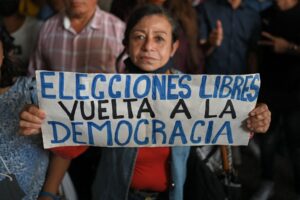 As hopes to unseat Maduro are replaced with resignation, unexpected opportunity is emerging for Venezuelan democracy.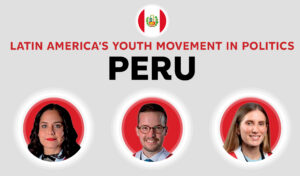 AQ looks at indicators measuring youth participation in politics—and profiles leading politicians age 40 and under.