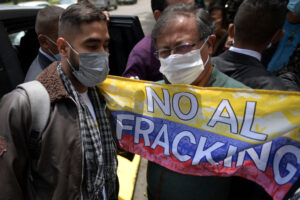 Cutting Colombia's oil production won't reduce global emissions.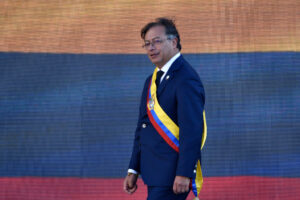 The country's oil industry may hold the answer.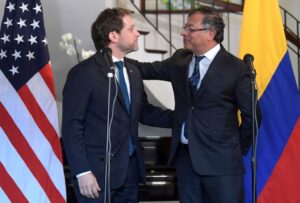 Intense White House outreach reflects an uncertain path forward.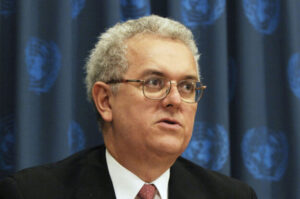 José Antonio Ocampo, President-elect Gustavo Petro's selection, had campaigned for another candidate.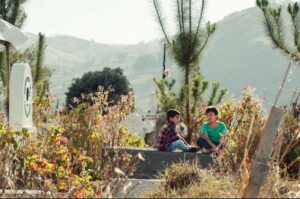 In a new film, a young man tries to escape Santiago de Chuco—just like the town's biggest hero once did.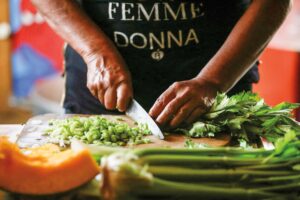 In a poor neighborhood on Lima's outskirts, supply disruptions and rising prices have residents struggling to afford staples.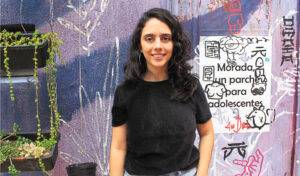 Casa de las Estrategias brings insights from low-income Medellín neighborhoods to the policy-making conversation.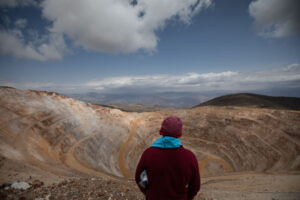 A regional roundup on how a fragile consensus around mining and oil exploration seems to be fraying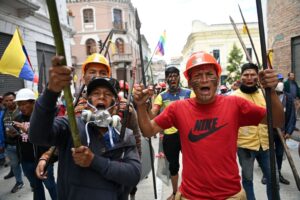 Disruptions add to a range of challenges that are paralyzing the government's center-right agenda.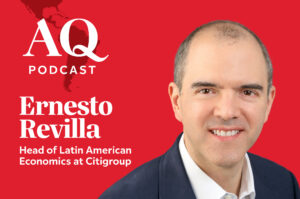 Inflation, high interest rates and a slowdown in China present challenges, but the region's economies have been resilient, says Revilla.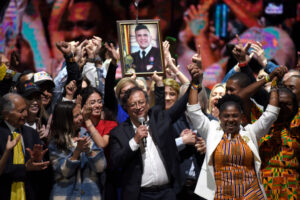 The former rebel defeated Rodolfo Hernández in the June 19 runoff.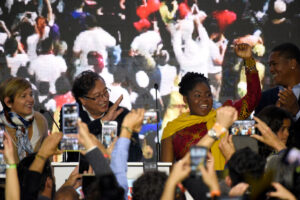 The campaign towards the runoff on June 19 could further polarize the country.
What signs of an economic shift mean for U.S.-Venezuela relations and the opposition to Nicolás Maduro.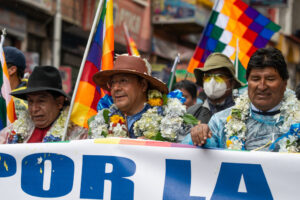 Once hegemonic, the ruling party is now merely dominant. Here's what that means for the country's politics.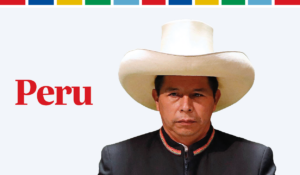 This article is adapted from AQ's special report on the Summit of the Americas. Click here for the full list of countries. Castillo's lack of political experience has shown since his surprise win in 2021's tight runoff election. By February, the socially conservative former schoolteacher and member of the far-left Perú Libre party had replaced his cabinet four times. There … Read more