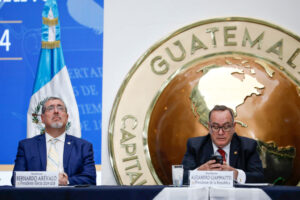 Recent raids show the daunting challenges facing Bernardo Arévalo as his anti-corruption strategy takes shape.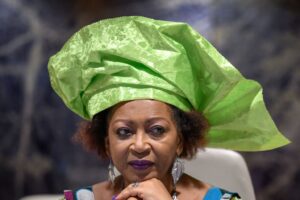 Caribbean activists helped make reparations a mainstream concept. Now they hope ex-colonial powers will commit to paying, even if it's not the trillions of dollars slavery is estimated to have cost.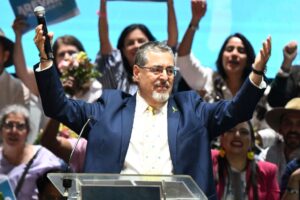 Analysts describe challenges ahead after a momentous victory for an anti-corruption candidate promising change.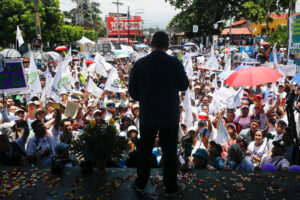 AQ's columnist attended rallies in the campaign's final days. Everyone seemed aware of the stakes for democracy.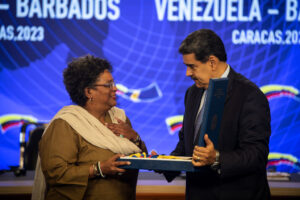 The subsidized oil procurement agreement with Venezuela collapsed in 2019. Thirsty neighbors now seek near-term assistance once more.
With millions on the move, businesses and criminal groups are turning big profits with destructive consequences.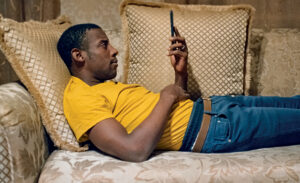 For the protagonists of a new documentary, even lonely, snowy Moscow on the eve of war is preferable to life on their native island.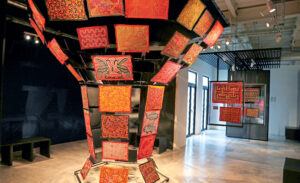 Panama's Indigenous Guna people, forced to relocate by rising seas, keep tradition alive by crafting vibrant molas.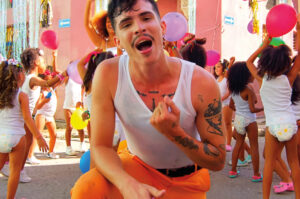 AQ's music critic presents highlights from the Cubadisco awards in Havana.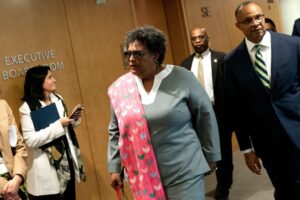 Safeguards for money laundering and tax evasion may be falling disproportionately on Caribbean economies, some analysts argue.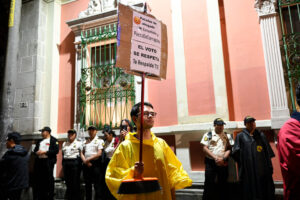 A judge threw presidential elections into disarray as Bernardo Arévalo and his Semilla party face disqualification.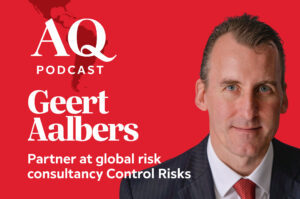 A conversation on why anti-corruption investigations across the region seem to have lost steam.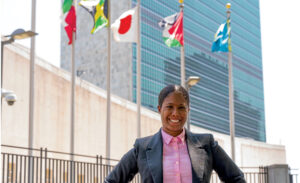 Part of a generation gaining institutional strength, the Jamaican human rights lawyer wants to topple extractivism on behalf of the marginalized.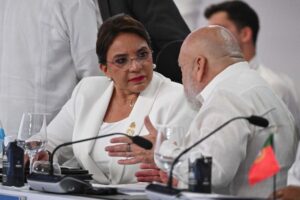 As state spending rises, money from the diaspora is an economic lifeline—but it comes at a steep cost.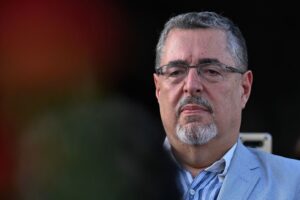 The son of a trailblazing president will face a powerful political establishment in a runoff election.