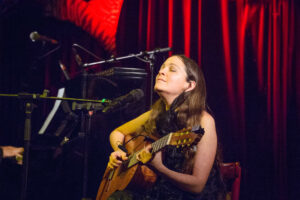 A selection of new Latin American releases, to warm a cold Northern night or dance a Southern summer night away.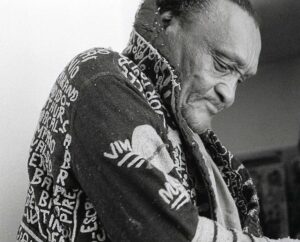 Living in a psychiatric institution, the Brazilian artist used found materials to catalog the world.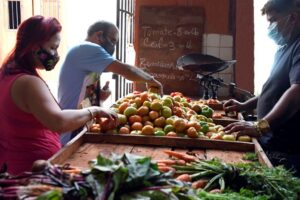 The Biden administration can take four key steps to increase support for Cuban entrepreneurs.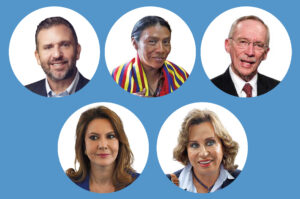 Crime, corruption and inflation are top of mind ahead of the presidential election in June.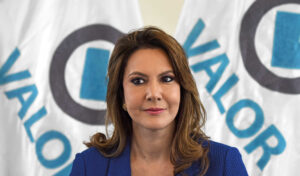 A controversial past weighs heavily on the conservative's presidential bid.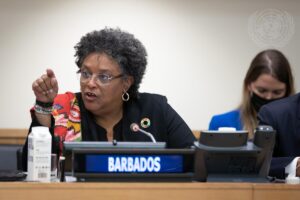 The prime minister of Barbados' ambitious plans to finance the fight against the climate crisis have the world listening.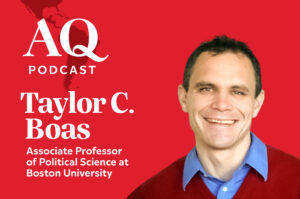 An overview of evangelical Christianity in politics in the region – past, present and future.
The curator of a new exhibition highlights artists' response to an economic regime geared to serve visitors first.
Pioneering modernists included the full sweep of Cuban culture in this 1934 work, now performed for the first time outside Cuba.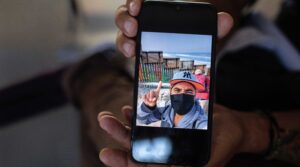 AQ visits the U.S.-Mexico border as record numbers of Cubans attempt to cross.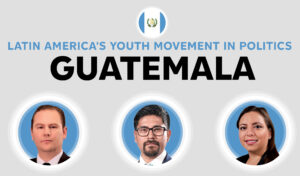 AQ looks at indicators measuring youth participation in politics—and profiles leading politicians age 40 and under.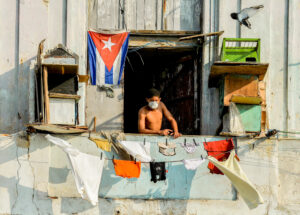 Cutting through cliché and dogmatism, the Cuban writer's new collection delivers a "masterclass in creative reportage."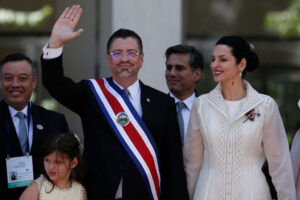 Clashes with the legislature and the press and high inflation haven't hurt Chaves's high approval, but will it last?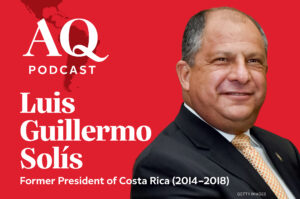 A comprehensive look at challenges to democracy but also reasons for hope in the region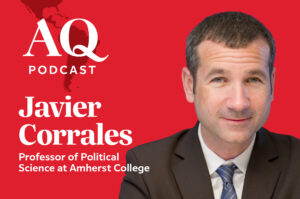 Political scientist Javier Corrales assesses social and economic challenges on the island