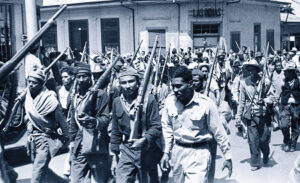 Politics, not pacifism, led the country to eliminate its armed forces in a decision that still resonates today.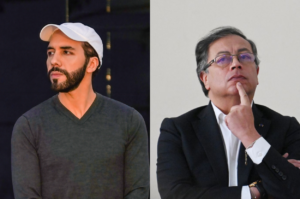 A recent Twitter feud laid bare the two presidents' starkly different security approaches. But they both struggle to identify long-term solutions.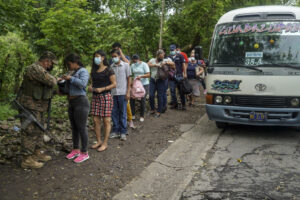 Los países de la región deben sonar la alarma sobre los impactos a largo plazo de restringir los derechos de los ciudadanos.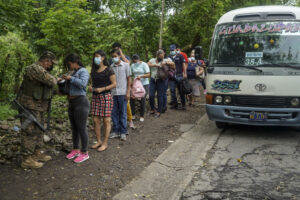 Countries across the region must raise the alarm about the long-term impact of curbing citizens' rights.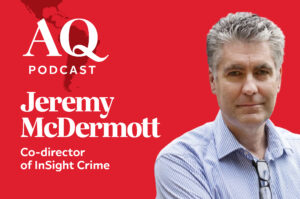 An overview of the security landscape in the region, including how organized crime is pushing into previously calm countries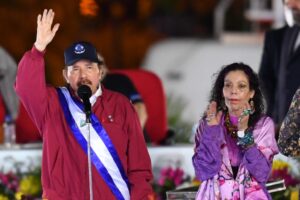 President Daniel Ortega's wave of incarcerations may have unified the opposition.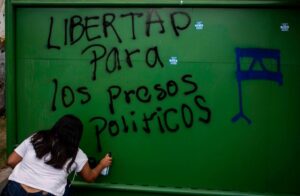 In a surprise move, Nicaragua released over 200 people, sending them to the U.S.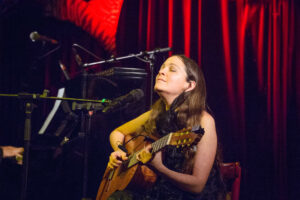 A selection of new Latin American releases, to warm a cold Northern night or dance a Southern summer night away.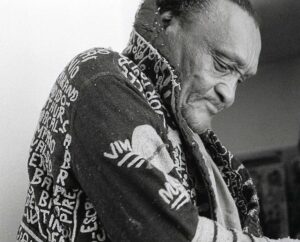 Living in a psychiatric institution, the Brazilian artist used found materials to catalog the world.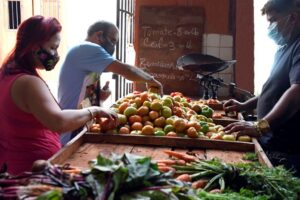 The Biden administration can take four key steps to increase support for Cuban entrepreneurs.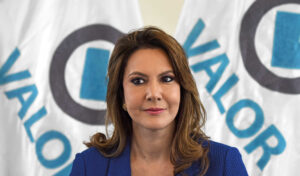 A controversial past weighs heavily on the conservative's presidential bid.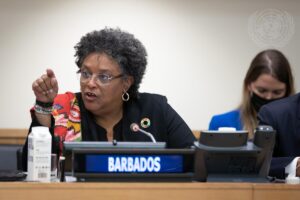 The prime minister of Barbados' ambitious plans to finance the fight against the climate crisis have the world listening.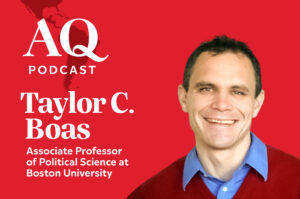 An overview of evangelical Christianity in politics in the region – past, present and future.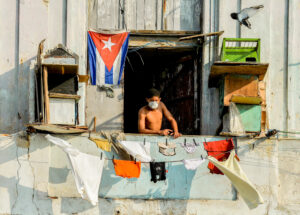 Cutting through cliché and dogmatism, the Cuban writer's new collection delivers a "masterclass in creative reportage."
Pioneering modernists included the full sweep of Cuban culture in this 1934 work, now performed for the first time outside Cuba.