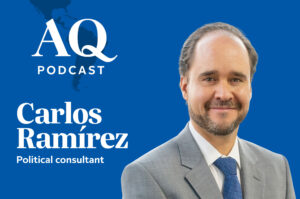 Could a third candidate affect the course of the race for Mexico's next president?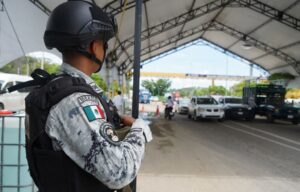 Ascendant cartel power on the Mexico-Guatemala border is alarming Indigenous communities, but so is the prospect of militarization.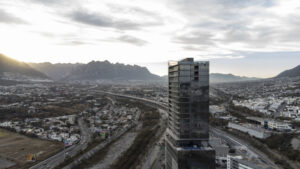 Drought across much of the country's landmass is affecting economic activity and the upcoming presidential election.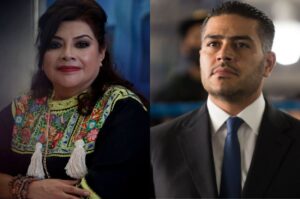 The competition to succeed Claudia Sheinbaum may be her first major test as a presidential candidate.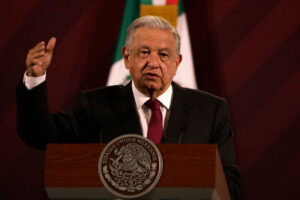 A 25% increase in social program spending during the 2024 electoral year raises eyebrows in Mexico.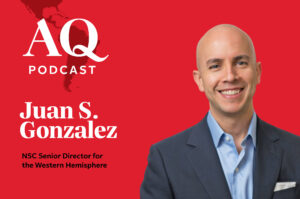 President Biden's top Latin America aide on an agreement that has been months in the making.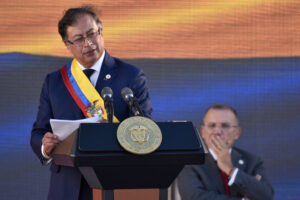 A former Colombian planning minister writes that instead of revising trade agreements, his country and others should focus on solving market and government failures.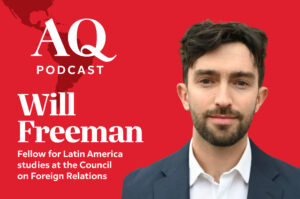 A look ahead to the runoff on October 15. What can we expect from the candidates and what is at stake?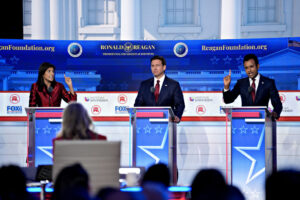 Even if it's just rhetoric, Republican candidates' discussion of military force against Mexican cartels risks souring relations across the region.
Mexico's unusually high fiscal deficit and the complex energy sector demand a clearer vision from the presidential hopeful ahead of 2024.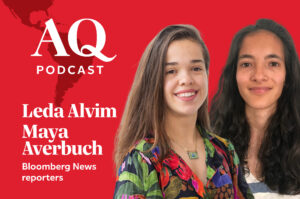 Is the country taking full advantage of the nearshoring trend, or could it be doing better?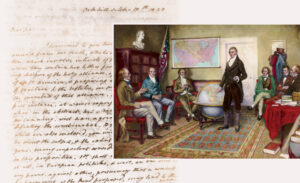 The infamous U.S. policy went from being celebrated in Latin America to despised. Today, its chief legacy is confusion.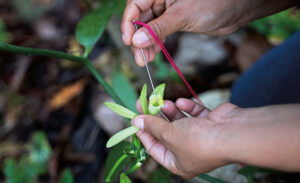 Synthetic vanilla dominates the market—but in Mexico, in the vanilla orchid's native range, this tasty cash crop is enjoying a resurgence.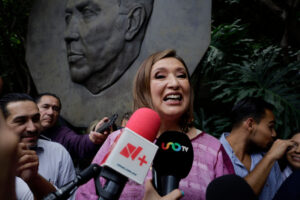 Morena's hold on AMLO's succession became less of a certainty after the senator announced her bid to run for president.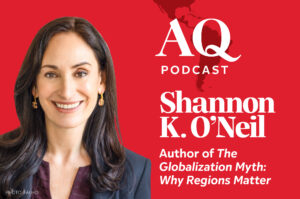 Shannon K. O'Neil on how Latin America is faring amidst big changes in the global economy