An opposition coalition will challenge the ruling Colorado Party in April's presidential election.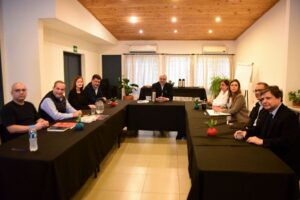 A response from AQ's readers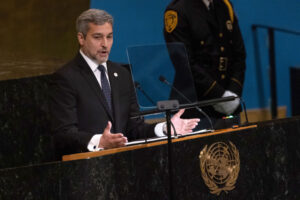 Corruption allegations and infighting in the dominant party point to an especially fraught road to the 2023 elections.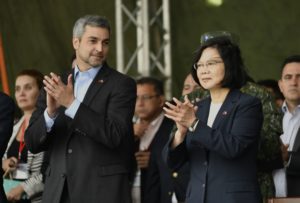 A case study in how the pandemic is shaping Beijing's influence in the region.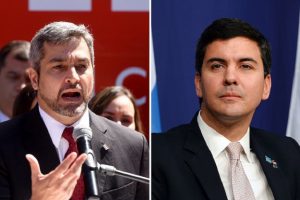 ASUNCIÓN – When Paraguayans go to the polls on Dec. 17 to choose their parties' candidates for April's presidential race, incumbent President Horacio Cartes will not – despite his best efforts – be on the ballot. But Cartes' legacy, shaped partly by his controversial push for re-election and the protests it sparked, will be. That's … Read more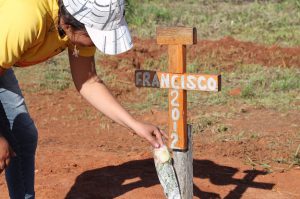 Marina Cué, a lightly-wooded parcel of land amid stunted fields of soybean in the district of Curuguaty, eastern Paraguay, seems like an oasis of calm today. But the casings from high-calibre rounds that locals still find in the grass tell a different story: that of a forced eviction here involving 300 heavily-armed police and a … Read more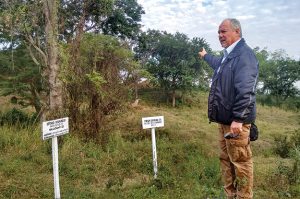 This article is adapted from AQ's most recent issue, "Fixing Brazil." To receive the print edition at home, subscribe here. It was nicknamed the caperucita roja — "Little Red Riding Hood" — and during the 1954 to 1989 dictatorship of the late General Alfredo Stroessner, the appearance of a red Chevrolet Custom 10 in the streets of Asunción was … Read more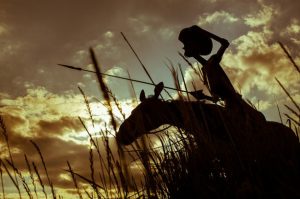 Don Quixote is riding into Paraguay, but he's not just tilting at windmills. The idealistic knight from La Mancha has a new quest: to defend the indigenous Guaraní language. The first-ever Guaraní translation of Miguel de Cervantes' classic novel Don Quixote was completed in June by a team of four Paraguayan scholars who labored eight years … Read more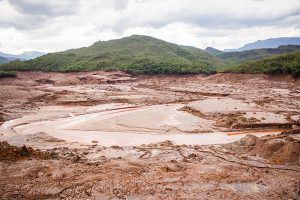 Sign up here to get This Week in Latin America delivered straight to your inbox every Monday. Samarco Settlement: Nearly four months after a burst mining dam in Brazil killed 19 people and caused a wave of toxic sludge to pollute major water sources, mine owner Samarco Mineração S.A. is expected Monday to announce a financial settlement with the Brazilian government. Joint … Read more