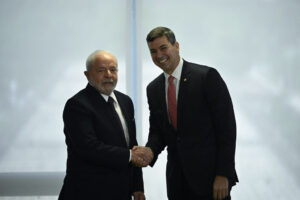 Before his inauguration, Santiago Peña already advanced an ambitious legislative agenda—but international issues and ties to his mentor Horacio Cartes could prove challenging.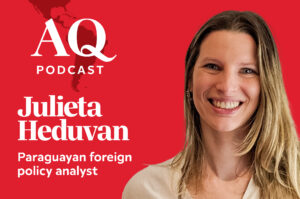 Following Santiago Peña's victory in presidential elections, a look at how Paraguay impacts the rest of the region, how it fits into the U.S.-China competition and why Paraguayan voters chose more of the same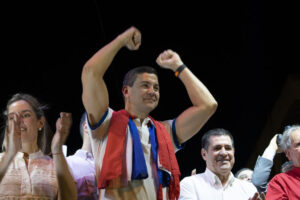 The victor will face challenges including ruling party divisions and a debate over relations with Taiwan.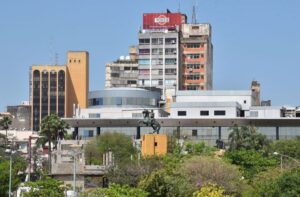 After Treasury Department sanctions against high-ranking politicians for alleged "significant corruption," what could be next?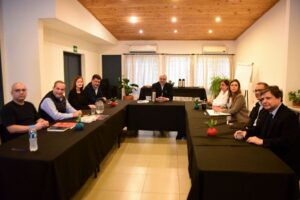 A response from AQ's readers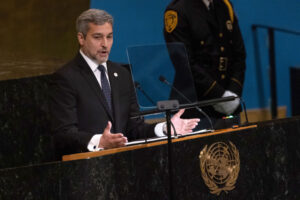 Corruption allegations and infighting in the dominant party point to an especially fraught road to the 2023 elections.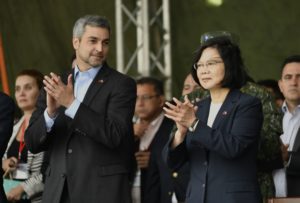 A case study in how the pandemic is shaping Beijing's influence in the region.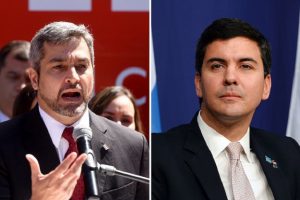 ASUNCIÓN – When Paraguayans go to the polls on Dec. 17 to choose their parties' candidates for April's presidential race, incumbent President Horacio Cartes will not – despite his best efforts – be on the ballot. But Cartes' legacy, shaped partly by his controversial push for re-election and the protests it sparked, will be. That's … Read more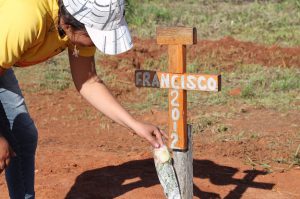 Marina Cué, a lightly-wooded parcel of land amid stunted fields of soybean in the district of Curuguaty, eastern Paraguay, seems like an oasis of calm today. But the casings from high-calibre rounds that locals still find in the grass tell a different story: that of a forced eviction here involving 300 heavily-armed police and a … Read more