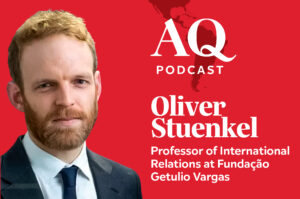 Oliver Stuenkel on the consolidation of a wave of leftist and left-leaning leaders in the region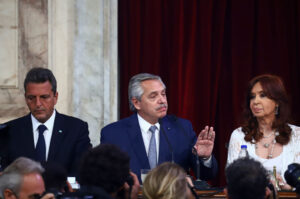 A workable solution must address the country's dense web of special privileges.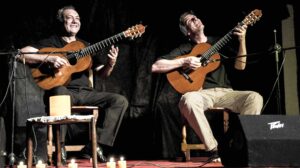 In a rural corner of Argentina, this music label has spent decades cultivating a unique sound.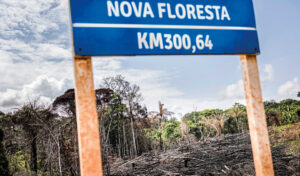 Brazil's rainforest is suffering from record deforestation and poverty—but in crisis, there's opportunity.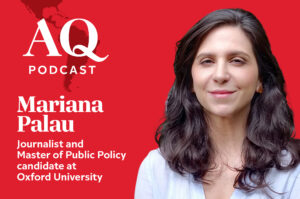 The president-elect promised sweeping changes to Colombia's economy and society. What will he be able to deliver?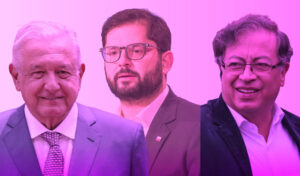 Today's leftist leaders face much tougher challenges than did their predecessors.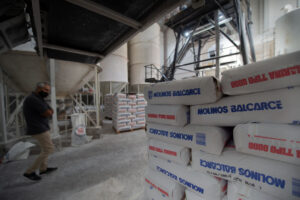 Government policy, macroeconomic trouble and political crisis are holding the country back.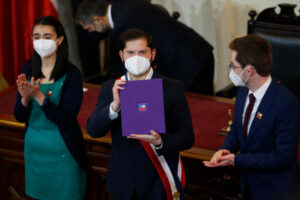 A guide to what's in the document, and what would it mean for the country, ahead of a September plebiscite.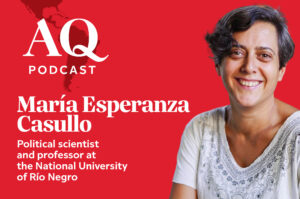 The surprise resignation of the economy minister has opened up a new chapter in Argentina's long-running political and economic crisis.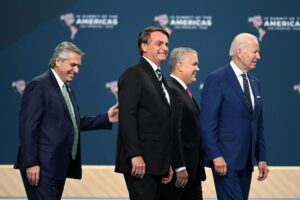 Lula and Bolsonaro are both seeking to appeal to Brazilians' desire for international recognition.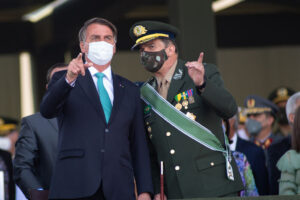 An intervention is not being planned, and wouldn't have enough support, says the country's most recent civilian defense minister.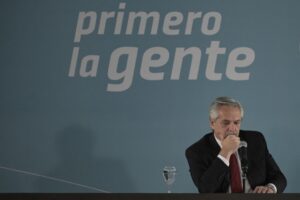 History suggests that inflation's path will determine the outcome of the 2023 elections.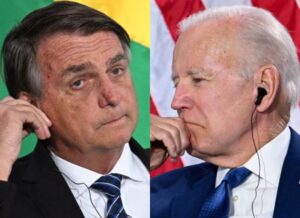 A meeting between the two presidents in Los Angeles foreshadowed bigger trouble ahead, as Bolsonaro looks set to challenge the vote.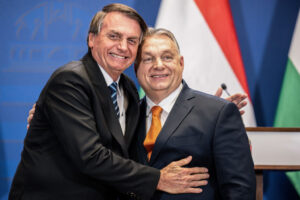 Recent history shows that authoritarian-leaning leaders become much more aggressive after winning reelection.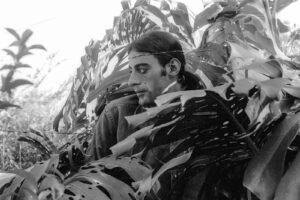 Brazilian millennials love this writer from the 1980s—and his tender depictions of queer life in the big city.