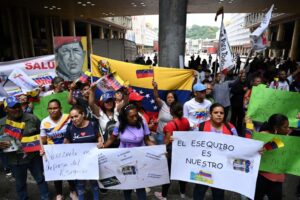 A longstanding border controversy has worsened following a massive discovery of oil, a top official at Guyana's foreign ministry writes for AQ.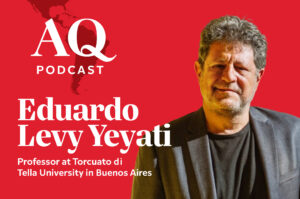 Javier Milei has already backtracked on some of his more radical policy positions. What does this mean, and what are his key challenges?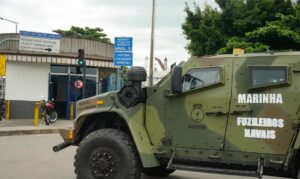 Brazil's president is turning to the military to fight crime, a strategy that brings its own risks.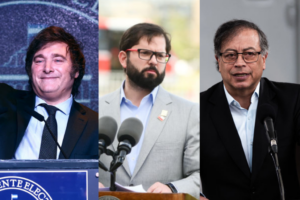 The presidents of Chile and Colombia overestimated their mandates. Argentina's next leader can avoid a similar path.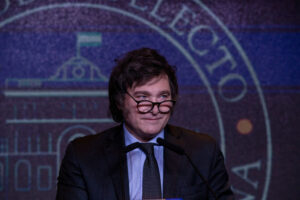 The libertarian lawmaker finished 11 points ahead of economy minister Sergio Massa. Experts analyze what happened and what's next for the country.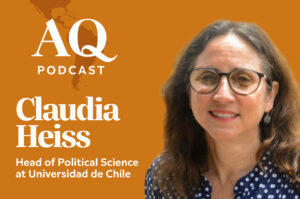 As Chile nears a plebiscite on a second proposal to replace the dictatorship-era constitution, AQ delves into the nation's political state of play.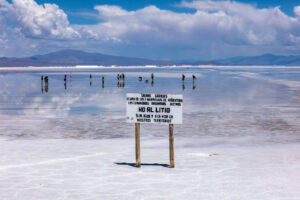 Argentina and Bolivia hope to surpass Chile as a long-awaited lithium boom gains speed.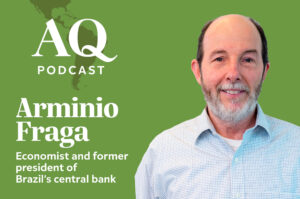 The Brazilian economy is improving this year. How sustainable is the trend of faster growth?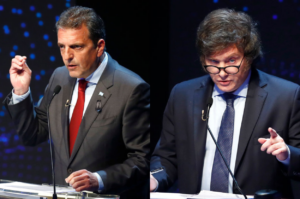 In a nation caught in economic crisis, the odds are stacked against Massa or Milei the day after the presidential election, writes a leading emerging-market economist.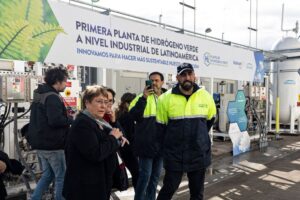 Policies and investments are lagging. The government says a long-awaited action plan will be released for public comment by year's end.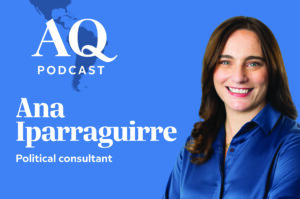 Peronist Sergio Massa and libertarian Javier Milei head to the November 19 presidential runoff.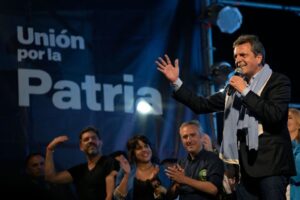 The economy minister surpassed expectations, while the libertarian failed to improve on his August performance.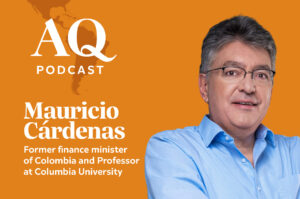 Former Colombia finance minister Mauricio Cárdenas reviews the significance of better GDP growth for the regions' economies.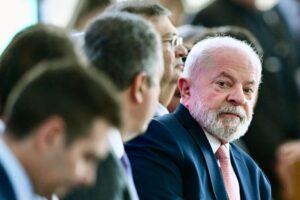 As Brazil presides over the UN Security Council this month, the president has an opportunity to reassume a role as global diplomat.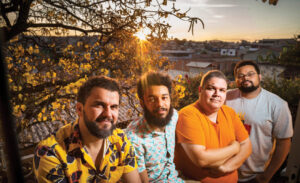 AQ spoke to a founder of Filmes de Plástico, whose films tell overlooked stories about everyday life in Brazil.