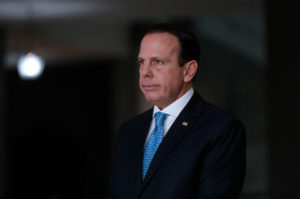 COVID-19 is putting pressure on Jair Bolsonaro. But calls for a united opposition ignore political realities.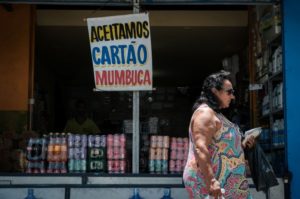 On the shores of Rio de Janeiro state, UBI is becoming a reality.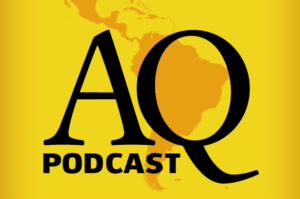 A default would be more painful – and politically costly – than in years past.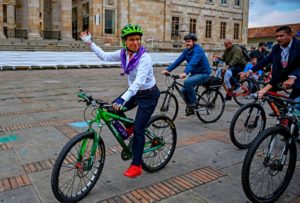 The crisis offers an opportunity to ease the congestion plaguing the region's roads and public transit systems.
The grassroots effort to battle hunger, fake news and COVID-19 itself.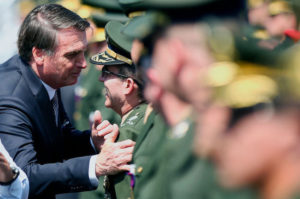 A decree has given Brazil's military temporary authority over the fight against deforestation – while government actions continue to fuel it.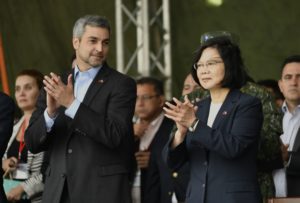 A case study in how the pandemic is shaping Beijing's influence in the region.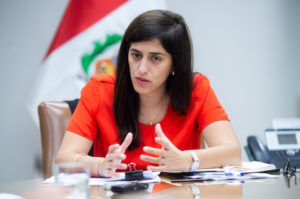 Empezaron sus carreras durante la última recesión global. Ahora están al mando mientras se acerca la próxima.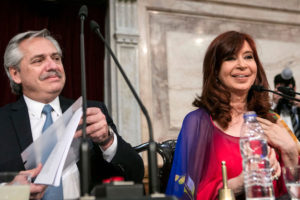 There is nothing inevitable about Argentina's looming default, writes a longtime emerging-markets economist.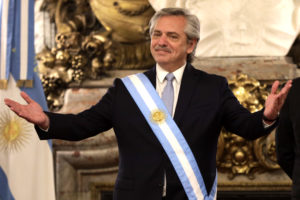 A comparison between Argentina, Brazil, and Mexico shows the decisive role of institutions.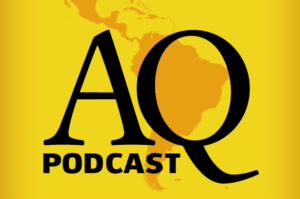 Sérgio Moro's departure is likely to cost the president some support, but its impact is complex.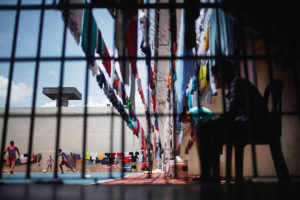 The coronavirus hasn't shut down organized crime, but the arrest of one of Brazil's most wanted criminals may slow it down.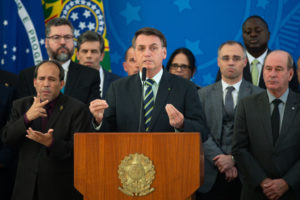 Can Brazil's president now hold on to his most loyal supporters?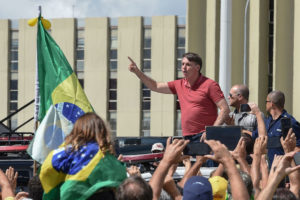 What do 1904's smallpox vaccination riots in Rio de Janeiro tell us about today's Brazil?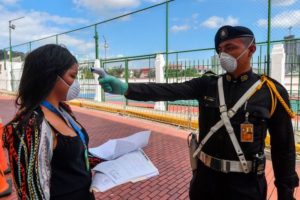 Lackluster growth, mass protests and weak institutions before the coronavirus suggest the region is headed for even deeper trouble after it.