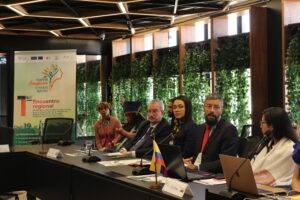 AQ talked to Kleber Karipuna, member of the organizing committee of the OTCA presidential summit, on the challenges facing the region—from crime to carbon markets.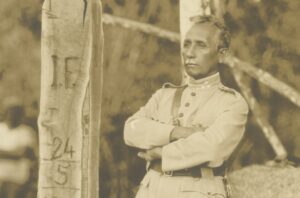 The general was an early advocate for Indigenous people—but reality has fallen brutally short of his ideals.
Reading Time:
< 1
minute
In the northwestern Amazon Basin in Colombia, an extraordinary process has been quietly taking place to protect the tropical forest. Over the last 20 years, Amazon indigenous peoples have been handed back their lands in a process aimed both at protecting the environment and supporting human rights.