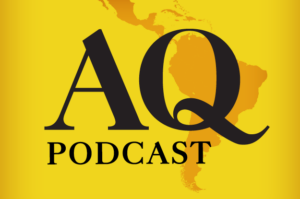 Peru's economy has long been largely safe from its unstable politics. The April 11 election could change that.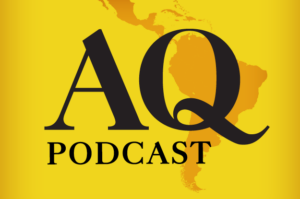 U.S. aid can help, but conditions in much of Central America are dire, says a former president of Costa Rica.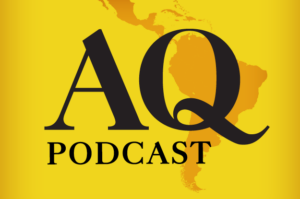 The increasingly authoritarian young president may accumulate even more power in upcoming elections.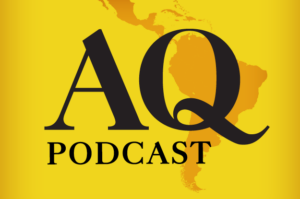 One of Colombia's most experienced foreign correspondents gives us a 360-degree view from a country feeling "rudderless."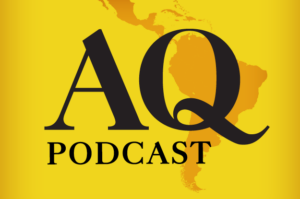 Familiar faces loom over a crowded field of presidential hopefuls.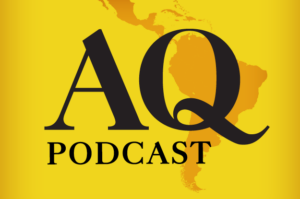 With vaccines, elections, and new U.S. leadership, 2021 is likely to be another defining year for the region.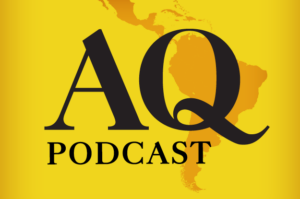 A month into his presidency, Luis Arce is proving more moderate than some expected.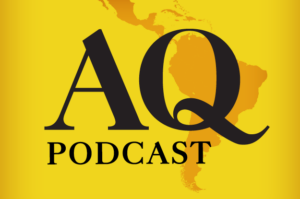 In a tumultuous year, Mexico's president has made a rocky relationship with the U.S. work for him. But how long can that last?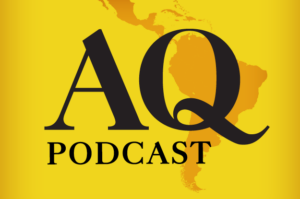 Joe Biden's victory challenges the Brazilian president's stances toward the U.S. as well as China.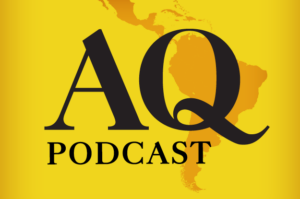 A look at the potential benefits – and risks – of a new charter.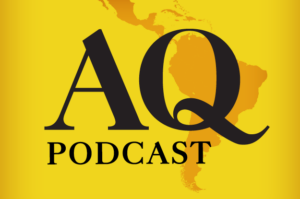 A former special advisor to Trump weighs in on the president's priorities and relationships in the region.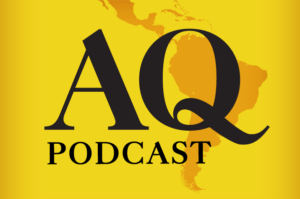 For much of the country, hopes for political consensus increasingly seem like wishful thinking.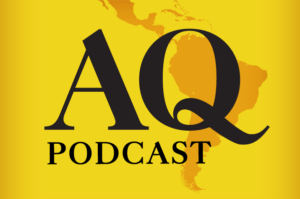 Caracas-based journalist Ana Vanessa Herrero joins the podcast to break down the opposition's struggle to regroup.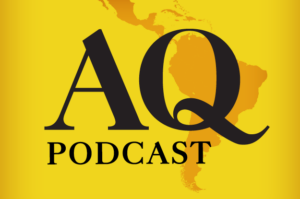 The scandals involving the former Pemex chief may impact politics more than the rule of law, says Eduardo Bohórquez.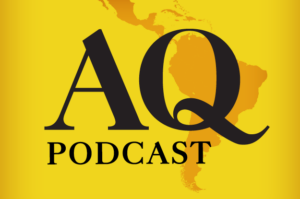 Arminio Fraga joins the podcast for a deep dive on Brazil's economy and health care system.