Eva Copa's rise reflects a diversifying political landscape that has both the MAS and the right wing on their back feet.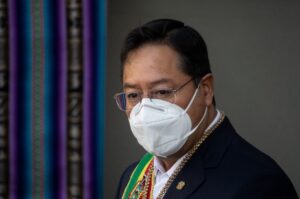 The arrest of his predecessor on terrorism charges is the latest step by Arce's government to set off alarms.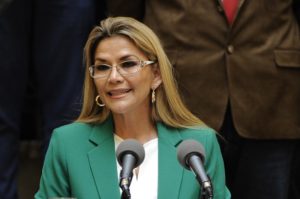 Uncertainty reigns as the pandemic shakes Bolivian politics.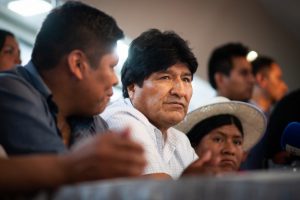 Reading Time:
5
minutes
Fear, vendettas, and intrigue risk driving Bolivia's presidential race more than the country's everyday problems.