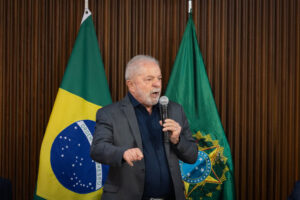 After the failed insurrection in Brasília, authorities worry about domestic terrorism and the loyalties of Brazil's armed forces and police, writes AQ's editor-in-chief.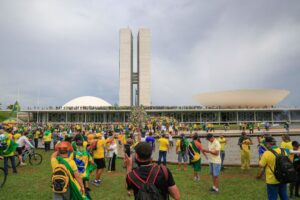 Attackers invaded the centers of power in Brasília, asking for an intervention.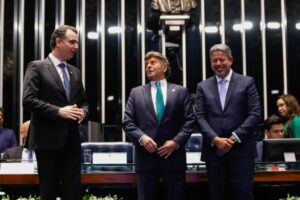 Congressional support will be President-elect Luiz Inácio Lula da Silva's first challenge.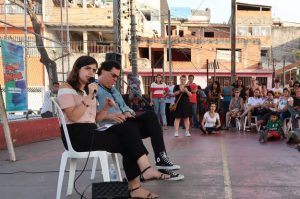 Reading Time:
4
minutes
A young leader making waves in Brazil's Congress – rattling the right and the left.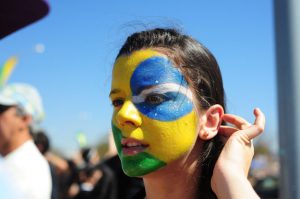 Brazil's democracy is under assault. On November 16th, activists stormed the lower house of Congress in Brasília and openly called for the reinstatement of the military dictatorship that reigned from 1964 to 1985. On the very same day, public servants occupied the State Congress in Rio de Janeiro protesting newly introduced austerity measures by the … Read more