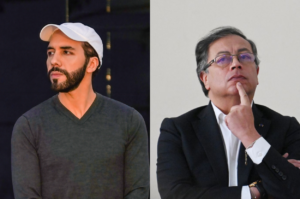 A recent Twitter feud laid bare the two presidents' starkly different security approaches. But they both struggle to identify long-term solutions.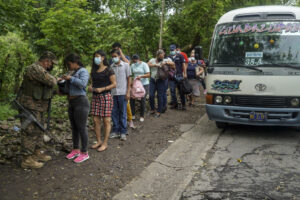 Los países de la región deben sonar la alarma sobre los impactos a largo plazo de restringir los derechos de los ciudadanos.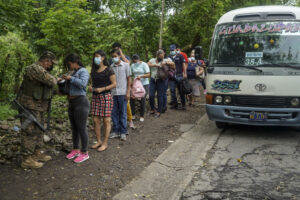 Countries across the region must raise the alarm about the long-term impact of curbing citizens' rights.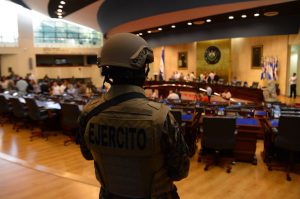 Reading Time:
5
minutes
Bukele's deployment of the military to Congress could herald a new chapter in Latin America's "crisis of democracy," experts say.