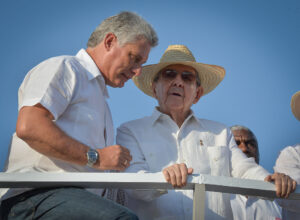 Protests may seem to have subsided. But the president's outdated authoritarian tactics will create more instability.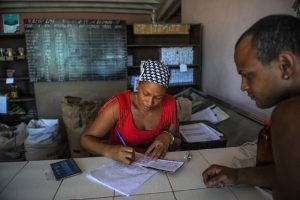 When Raúl Castro steps down as Cuba's president in February 2018, he will hand off to his successor the unfinished task of reforming the economy. It is Cuba's most urgent need and, at the same time, an increasingly controversial one. Castro succeeded his brother Fidel as president in 2008 amid serious structural economic problems on … Read more
Reading Time:
2
minutes
On February 19th, Fidel Castro made it official: he was resigning the presidency and ending his 50-year reign over Cuba.