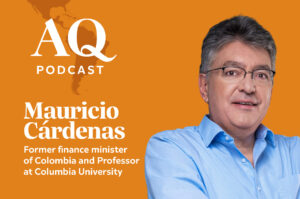 Former Colombia finance minister Mauricio Cárdenas reviews the significance of better GDP growth for the regions' economies.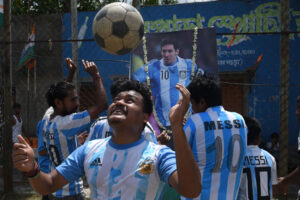 There's room for growth in Indian investment in the region, says a specialist.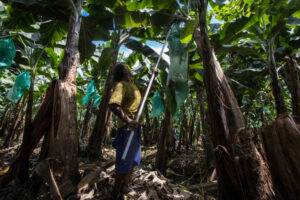 Policymakers can reduce inequality by moving beyond past failed attempts at diversifying national economies.
Markets are weighing the short- and long-term consequences of the war in Ukraine.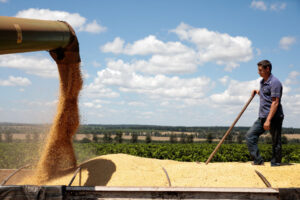 Las economías de la región podrían recibir un impulso. Pero no esperemos un milagro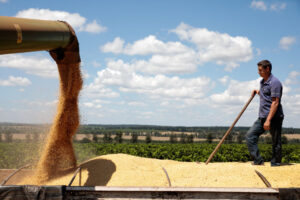 Regional economies may get a boost. But don't expect a miracle either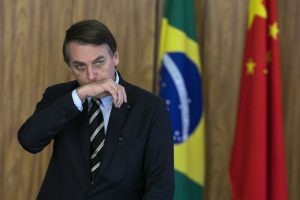 Reading Time:
10
minutes
Jair Bolsonaro talked tough on China during his campaign. But his tone has changed now that he's in office. Deep business ties help explain why.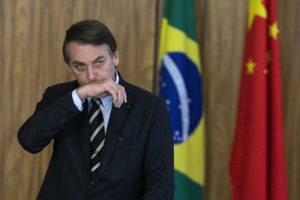 Reading Time:
11
minutes
Jair Bolsonaro pegou pesado contra a China durante a campanha. Mas mudou o tom depois que assumiu a presidência. Fortes laços comerciais ajudam a explicar por quê.