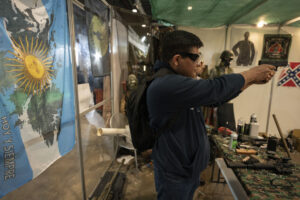 As crime levels rise, pro-gun positions are gaining strength in conservative movements across the region, worrying security experts.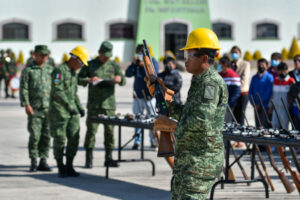 Weapons diverted from the U.S. and from militaries are plaguing the region. Governments can do more to combat the phenomenon.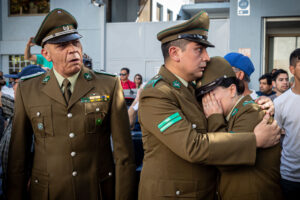 Sunday's election shows how violent crime is dominating the political debate throughout much of Latin America, writes AQ's editor-in-chief.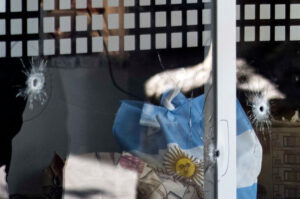 Even as inflation nears triple digits, opposition politicians see opportunity in Argentines' concerns over safety and organized crime.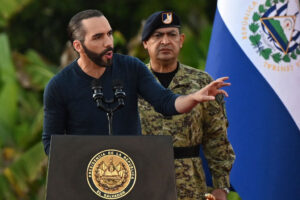 The Salvadoran president's gang crackdown has fueled allegations of human rights abuses and erosion of democratic freedoms, but many in the region see it as a model to emulate.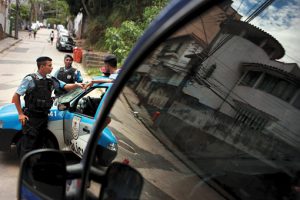 Discussions of sustainable cities tend to focus on environmental goals such as developing eco-friendly architecture, recycling, and improving the resiliency of urban infrastructure systems. But public or citizen security is an equally important aspect of building a sustainable city. Often, it is the issue that tops the list of citizens' concerns—and with good reason. Violent … Read more
The battle to regain control of Guatemala's institutions from deeply entrenched criminal interests has reached an alarming new juncture.  Two weeks ago, the head of the International Commission against Impunity in Guatemala (CICIG), a UN-led commission to investigate and prosecute high-profile organized crime and corruption, resigned in frustration. Since January 2008, the CICIG has made … Read more