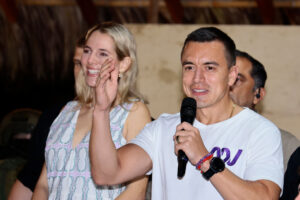 Noboa will lead the country through May 2025 amid rising violence and economic uncertainty.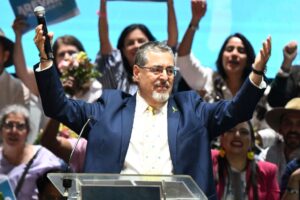 Analysts describe challenges ahead after a momentous victory for an anti-corruption candidate promising change.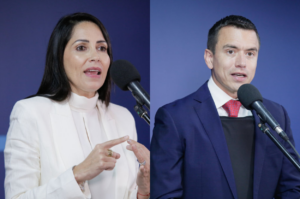 Analysts react to the surprise result from the first round of the presidential election.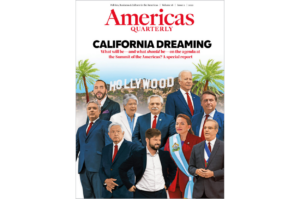 This June's summit isn't yet generating much enthusiasm. But there are several golden opportunities for cooperation, AQ highlights in this special report.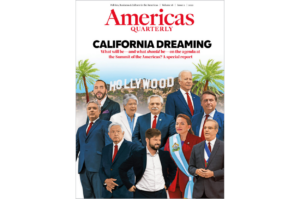 La cumbre, prevista para el junio, no está suscitando mucho revuelo. Pero hay varias oportunidades excepcionales para fomentar la cooperación, destacadas por AQ en este informe especial.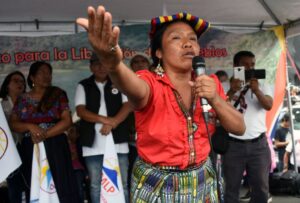 A Maya Mam woman is seeking to organize the country's indigenous people into a mass political force.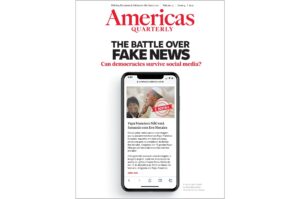 Misinformation is diminishing confidence in the region's democracies, but there are solutions within reach.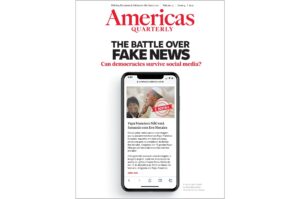 A desinformação está diminuindo a confiança nas democracias da região, mas há soluções possíveis.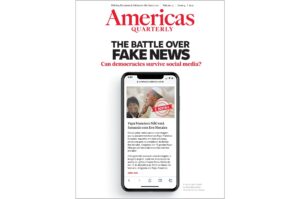 La desinformación afecta la confianza en la democracia en la región, pero hay soluciones posibles.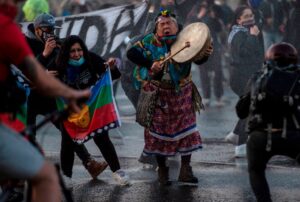 Expect even more outsiders in years ahead.