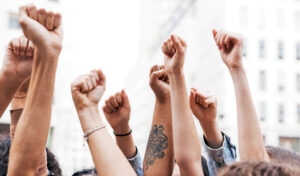 The younger generation is less radical than elders think. But their patience with democracy may run out unless challenges like inequality and climate can be addressed, a young Peruvian journalist writes in our cover story.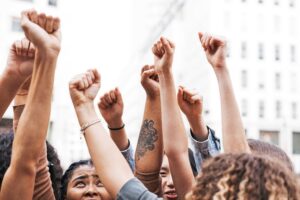 La generación más jóven es menos radical que de lo que piensan los mayores. Sin embargo, su paciencia con la democracia se puede agotar si no se tratan desafíos como la desigualdad y el cambio climático, una jóven periodista peruana relata en nuestra nota principal.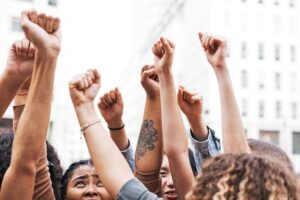 Jovens são menos radicais do que os mais velhos pensam. Mas a paciência deles com a democracia pode acabar a não ser que desafios como a desigualdade e mudanças climáticas sejam enfrentados, diz a jovem jornalista peruana na nossa reportagem de capa.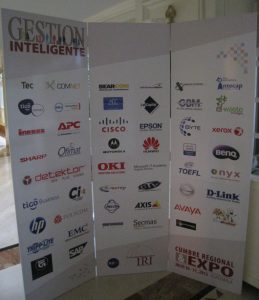 The latest developments in information and communication technology (ICT) are no longer the rage among just tech-savvy enthusiasts. Municipalities across the hemisphere are also starting to pay attention. In Central America, mayors, municipal councilors and their advisors are embracing ICTs such as websites, social media platforms, mobile text messaging, and video cameras as useful tools … Read more
El Salvador is facing one of its most challenging constitutional crises since the end of the civil war. The institutional conflict began on June 5, 2012, when the Constitutional Chamber (Sala de lo Constitucional) of the Supreme Court declared the 2006 and 2012 appointments of Supreme Court judges and their alternates to be unconstitutional. Arguing … Read more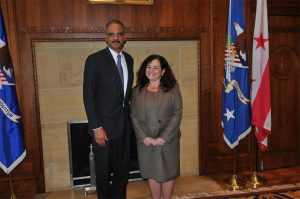 Guatemala's judicial system is on the upswing. In 2011, the Public Ministry made notable strides in the fight against organized crime and political corruption through the leadership of Claudia Paz y Paz—a new and competent attorney general who took over in December 2010—and the continued support of the United Nations sponsored Commission against Impunity in … Read more