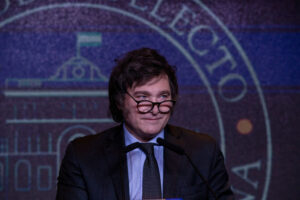 The libertarian lawmaker finished 11 points ahead of economy minister Sergio Massa. Experts analyze what happened and what's next for the country.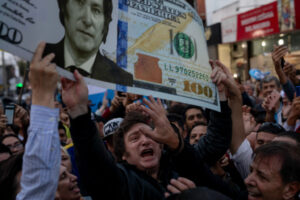 Replacing the Argentine peso with the U.S. dollar might take years if it happens at all, experts say.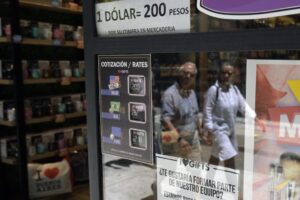 Recent proposals in Argentina and elsewhere tout a simple solution for a complex problem.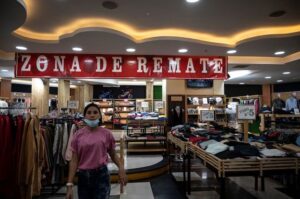 Pragmatic adjustments have abated Venezuela's collapse, but the bigger picture remains a bleak one.