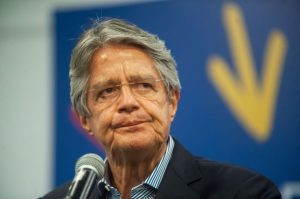 The new president's market-friendly agenda will face strong headwinds.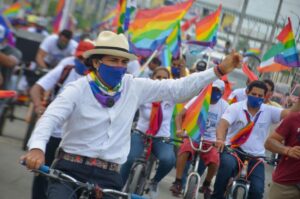 With an environmentalist message, Yaku Pérez has become the dark horse candidate in Ecuador's presidential race.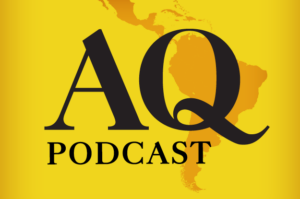 Familiar faces loom over a crowded field of presidential hopefuls.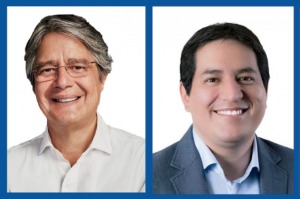 An ex-banker prevailed over an ally of former President Rafael Correa in an April 11 runoff election.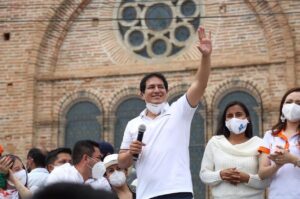 The former president's protégé could be the youngest president ever if elected.