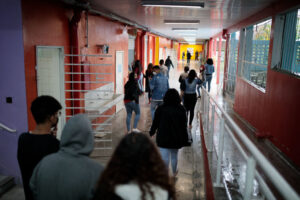 A new study tracks the punishing effect of pandemic closures on Latin American children and youth.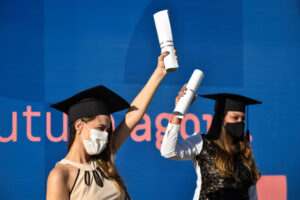 There are several reasons to believe the 2020s won't be that bad, AQ's editor-in-chief writes.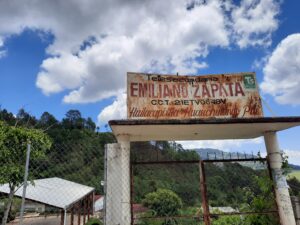 Despite investment in "tele-schools," poor planning and a lack of program continuity have left rural communities with few ways to connect.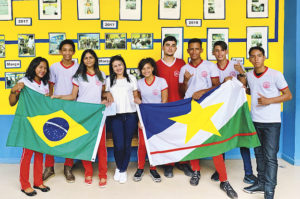 A school on the Venezuela-Brazil border offers lessons for the whole region.