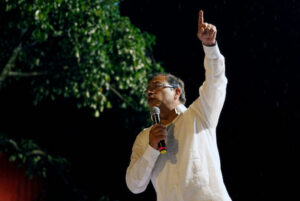 The left-wing candidate for Colombia's presidency is building new alliances, and straining old ones.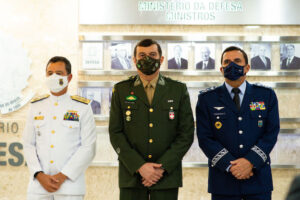 Amid fears Bolsonaro may try to prevent a peaceful transition, generals emerge as key power brokers.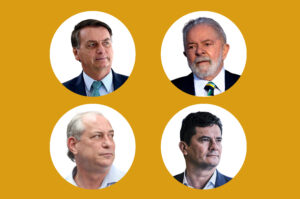 The incumbent and a former president are polarizing the campaign – and leaving very little room for alternative candidates.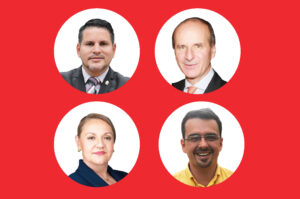 For the second election in a row, Costa Rica's traditional parties look vulnerable — but so do their challengers.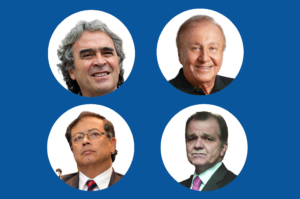 Presidential candidates are poised to channel voter unrest in the 2022 elections.