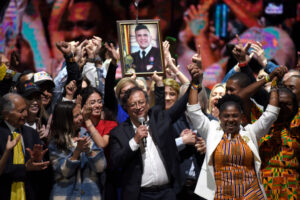 The former rebel defeated Rodolfo Hernández in the June 19 runoff.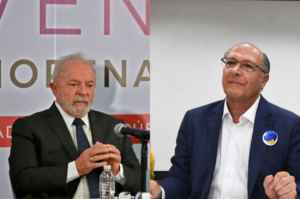 The former president's choice of a conservative running mate carries numerous benefits – but also conspicuous risks.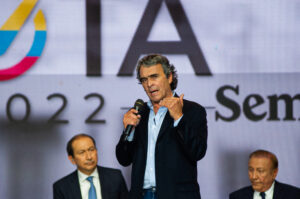 Centrist politicians appeared to have learned lessons from 2018. But ahead of elections in May, unity – and success – look increasingly unlikely.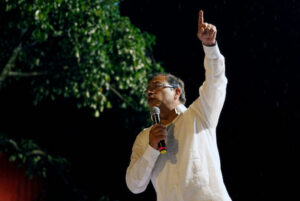 The left-wing candidate for Colombia's presidency is building new alliances, and straining old ones.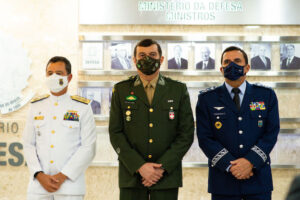 Amid fears Bolsonaro may try to prevent a peaceful transition, generals emerge as key power brokers.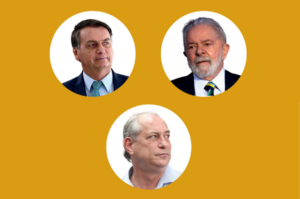 The incumbent and a former president are polarizing the campaign – and leaving very little room for alternative candidates.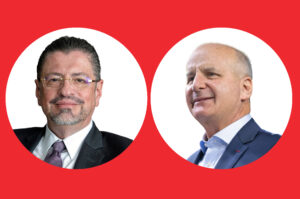 A runoff election pitted a former president against a technocrat with an anti-corruption angle.