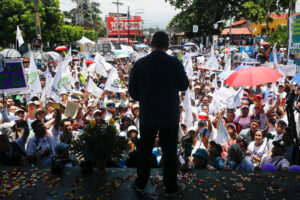 AQ's columnist attended rallies in the campaign's final days. Everyone seemed aware of the stakes for democracy.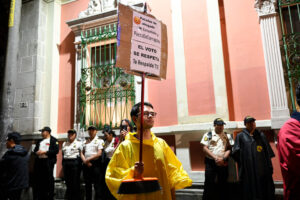 A judge threw presidential elections into disarray as Bernardo Arévalo and his Semilla party face disqualification.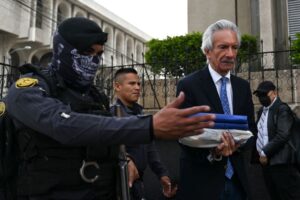 Journalists, judges and prosecutors are leaving the country as repression is expected to intensify, regardless of who wins the June 25 election.