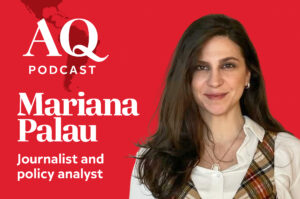 Petro is facing multiple crises. How will he react?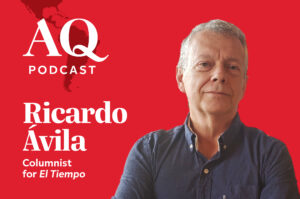 El Tiempo columnist Ricardo Ávila examines how transformative this presidency could be for Colombia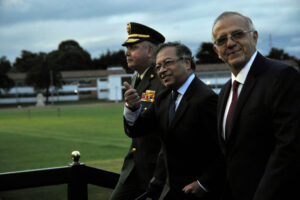 Negotiating with all armed groups is a high-stakes gamble with consequences far beyond the country's borders.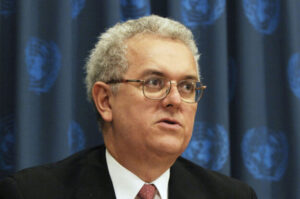 José Antonio Ocampo, President-elect Gustavo Petro's selection, had campaigned for another candidate.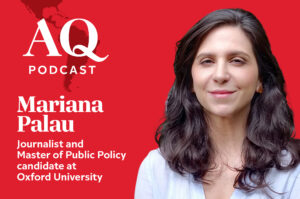 The president-elect promised sweeping changes to Colombia's economy and society. What will he be able to deliver?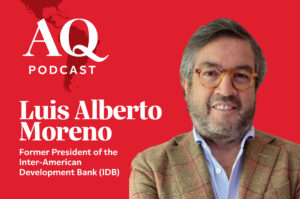 Venture capital and a technology boom could help offset political uncertainty, the former IDB chief says.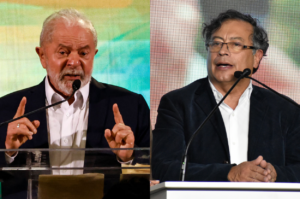 A second "pink tide" would create greater opportunities for dialogue. But structural obstacles abound.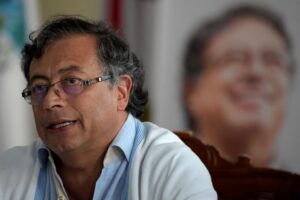 The former Bogotá mayor is making his third run at the presidency and is leading in polls. Has he changed, or has the country?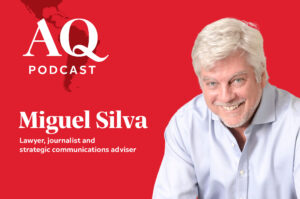 The former Bogotá mayor's path to the presidency may not be as clear as it looks, says a leading Colombian analyst.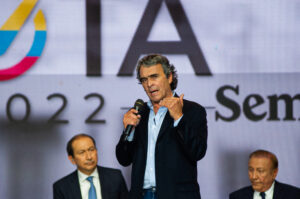 Centrist politicians appeared to have learned lessons from 2018. But ahead of elections in May, unity – and success – look increasingly unlikely.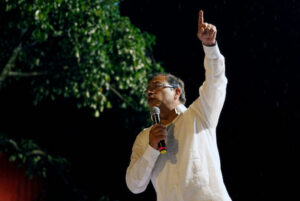 The left-wing candidate for Colombia's presidency is building new alliances, and straining old ones.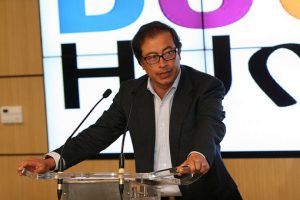 On December 9, the mayor of Bogotá, Gustavo Petro, was removed and disqualified from holding public office for 15 years by the inspector general of Colombia, Alejandro Ordóñez, as a result of "irregularities in the public service of garbage-collection." The inspector general's decision, however, violates the American Convention on Human Rights, ratified by Colombia in … Read more