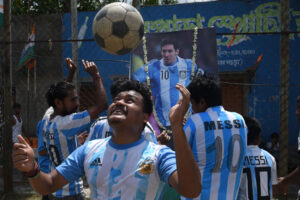 There's room for growth in Indian investment in the region, says a specialist.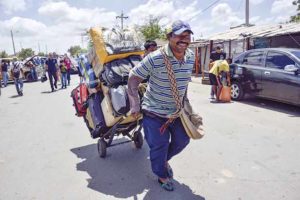 Migrant influxes can be a boon for economies, but not without political will, good technology, and some fiscal flexibility.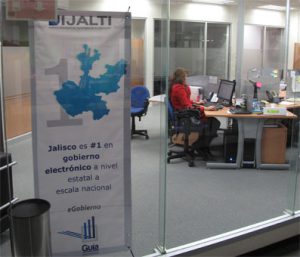 Mexico is quietly emerging as a capital of Latin America's growing information technology (IT) outsourcing industry. More than 600,000 people already work in IT, with another 65,000 new professionals graduating each year from the dozens of technical and engineering schools clustered throughout Mexico. The industry includes more than 2,000 IT companies, ranging in size from … Read more
Reading Time:
< 1
minute
For some time now, Latin American countries have been working diligently to reduce what has come to be known as the digital divide: the gap between the huge advances in information technology and those who do not have the access or the digital skills to use that technology. In the private sector, collaboration and mentoring have helped bridge the gap, and business continues to have the greatest potential for progress. Reinforcing a combined effort on the part of regional and U.S.