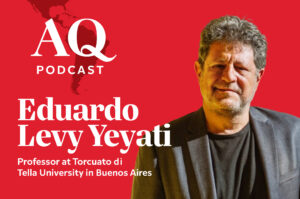 Javier Milei has already backtracked on some of his more radical policy positions. What does this mean, and what are his key challenges?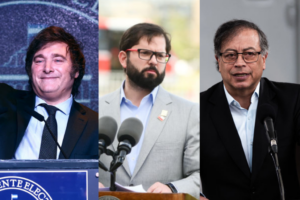 The presidents of Chile and Colombia overestimated their mandates. Argentina's next leader can avoid a similar path.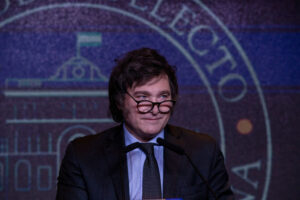 The libertarian lawmaker finished 11 points ahead of economy minister Sergio Massa. Experts analyze what happened and what's next for the country.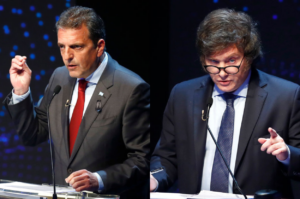 In a nation caught in economic crisis, the odds are stacked against Massa or Milei the day after the presidential election, writes a leading emerging-market economist.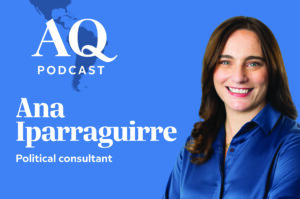 Peronist Sergio Massa and libertarian Javier Milei head to the November 19 presidential runoff.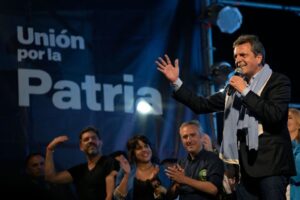 The economy minister surpassed expectations, while the libertarian failed to improve on his August performance.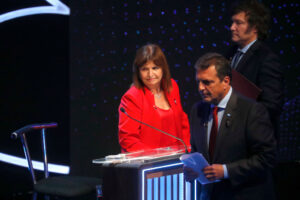 All three leading candidates have ties to the "Ucedé," which has pushed a free-market agenda for decades.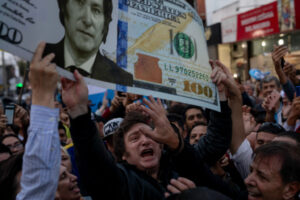 Replacing the Argentine peso with the U.S. dollar might take years if it happens at all, experts say.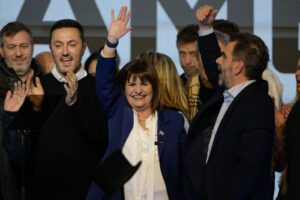 After prevailing in her primary, the shape-shifting political veteran now confronts tough choices in positioning herself against rivals on left and right.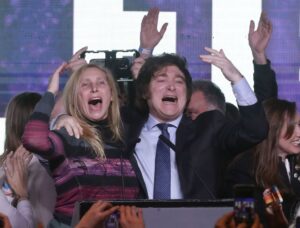 Analysts react to primary elections, which saw a surge for the libertarian outsider and a victory for Patricia Bullrich over Horacio Rodríguez Larreta.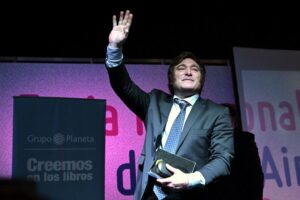 The outspoken libertarian is polling well. What are his chances of making, and winning, a potential runoff—and how would he govern?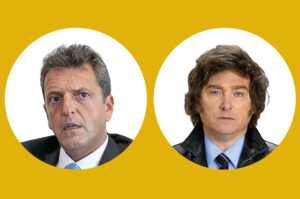 Sergio Massa faces Javier Milei in the November 19 presidential runoff.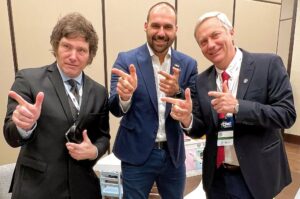 A group of conservatives from across the region are coordinating with each other—and U.S. groups—to fight the culture war and oppose the left.