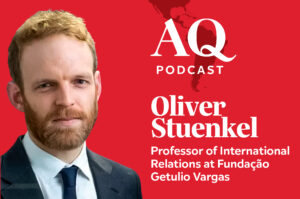 Oliver Stuenkel on the consolidation of a wave of leftist and left-leaning leaders in the region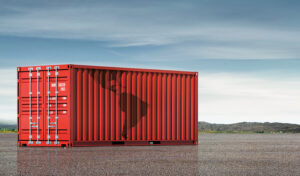 A case for greater intraregional trade in today's changing world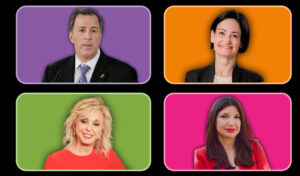 Leading voices from Latin America's public and private sector look at strategies for the current moment.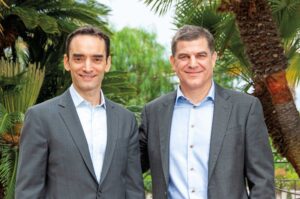 Venture capital investment is receding again in Latin America. But the founders of Kaszek Ventures see the upside.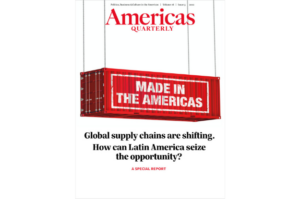 A changing world has opened the way for greater nearshoring and regional integration. But action is needed to make it a reality, AQ highlights in this special report.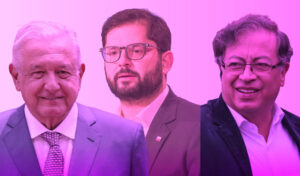 Today's leftist leaders face much tougher challenges than did their predecessors.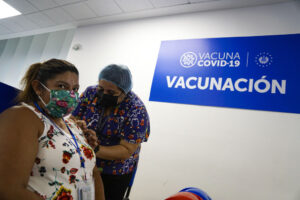 The region went from being a symbol of pandemic failure to having a lower average number of deaths than industrialized nations. There are important lessons for the future.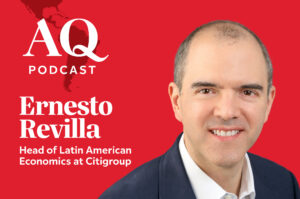 Inflation, high interest rates and a slowdown in China present challenges, but the region's economies have been resilient, says Revilla.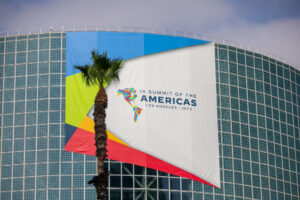 AQ reports the latest on initiatives designed and agreements reached related to the Summit.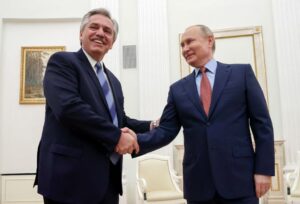 Russia's aggressive diplomacy has paid off, and a new "Pink Tide" may make the region even more receptive.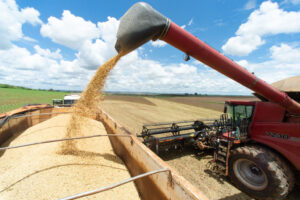 The region faces particular risk in its economic policy responses to the fallout from the war in Ukraine.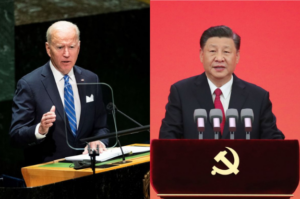 The U.S.-China rivalry could help create a more environmentally healthy and socially equitable hemisphere. But there are obstacles.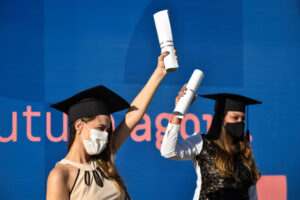 There are several reasons to believe the 2020s won't be that bad, AQ's editor-in-chief writes.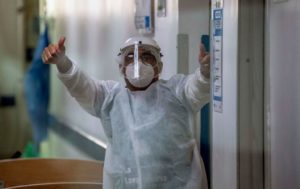 COVID-19 has already led to profound changes — many are here to stay.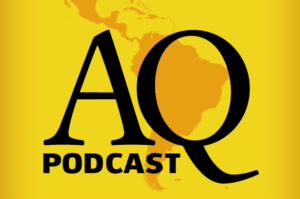 Healthcare workers from Brazil, Chile and Ecuador weigh the impact of inequality and preparation.