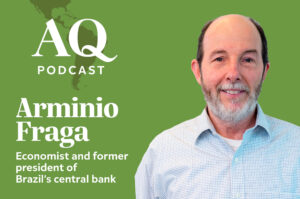 The Brazilian economy is improving this year. How sustainable is the trend of faster growth?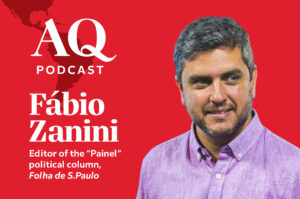 A political columnist on what the future holds for the Brazilian right-wing movement, and what this means for Lula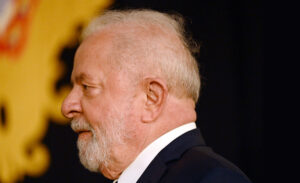 Um grande nome da diplomacia está novamente no comando do maior país da América Latina—mas o caminho para Lula chegar a uma posição internacional de influência está repleto de obstáculos.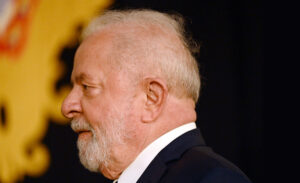 A diplomatic heavy hitter is back at the helm of Latin America's largest country—but the path to an influential international role is full of obstacles.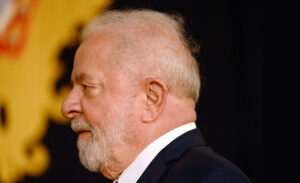 Un peso pesado de la diplomacia vuelve a dirigir el país más grande de América Latina. Pero ejercer el liderazgo regional puede resultar más difícil de lo que Lula y otros creen.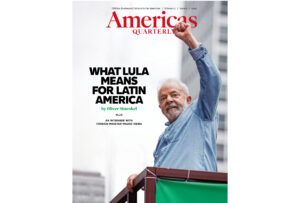 El destacado perfil de Lula lo convierte en un líder natural en temas como el cambio climático, aunque las recientes polémicas y los retos internos de Brasil podrían limitar sus ambiciones regionales.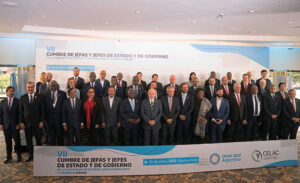 Brazil's president is in a unique position to direct the region towards an integrated and productive future, writes AS/COA's president.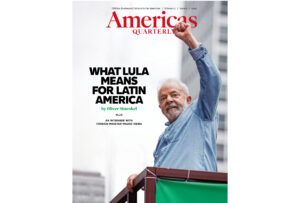 O carisma e perfil global de Lula fazem dele um líder natural em temas como o meio ambiente, mas polêmicas recentes e dificuldades internas podem limitar suas ambições regionais.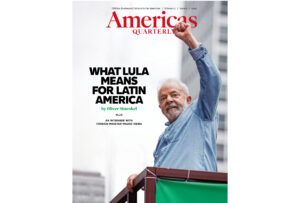 Lula's high profile makes him a natural leader on issues like climate, although recent controversies, and domestic challenges in Brazil, may limit his regional ambitions.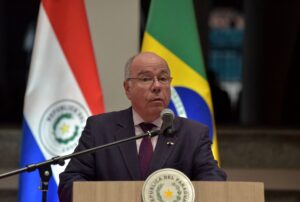 O ministro conversa com o editor-chefe da Americas Quarterly sobre a relação com a China, os EUA, a necessidade de reformas em organismos multilaterais e outros temas.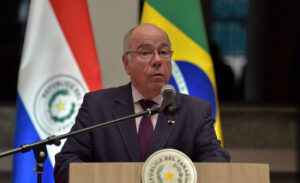 An exclusive interview with Brazil's top diplomat, on the relationship with China, the U.S., the need for multilateral reform, and more.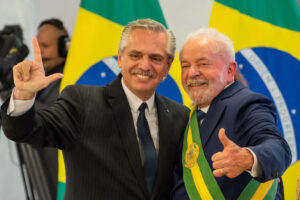 With the region's leaders gathering in Buenos Aires, disagreements threaten to spoil chances for collaboration.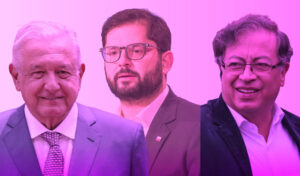 Today's leftist leaders face much tougher challenges than did their predecessors.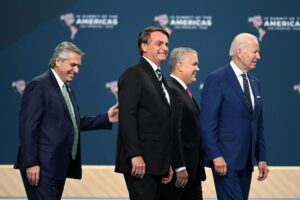 Lula and Bolsonaro are both seeking to appeal to Brazilians' desire for international recognition.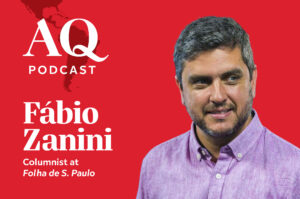 A look at the Bolsonaro and Lula campaigns, from a Brazilian reporter with deep sources in both worlds.