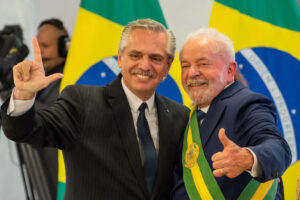 With the region's leaders gathering in Buenos Aires, disagreements threaten to spoil chances for collaboration.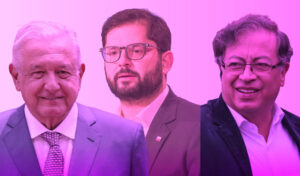 Today's leftist leaders face much tougher challenges than did their predecessors.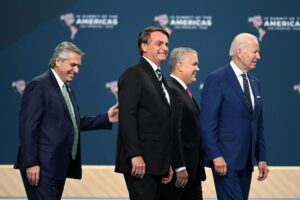 Lula and Bolsonaro are both seeking to appeal to Brazilians' desire for international recognition.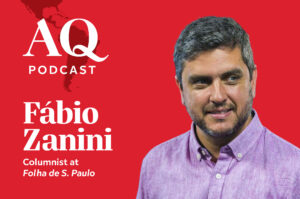 A look at the Bolsonaro and Lula campaigns, from a Brazilian reporter with deep sources in both worlds.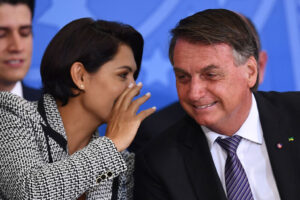 AQ's editor-in-chief returns to Brazil and finds an unexpectedly open 2022 election.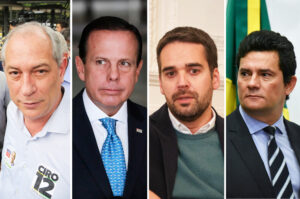 Five reasons a "third way" candidate will struggle to break through in a polarized contest.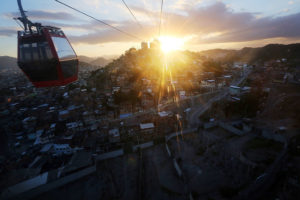 The boom years ended in disaster. But many ambitions of that era were wonderful – and should be revived, writes AQ's editor-in-chief.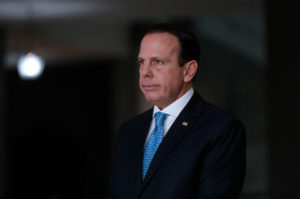 COVID-19 is putting pressure on Jair Bolsonaro. But calls for a united opposition ignore political realities.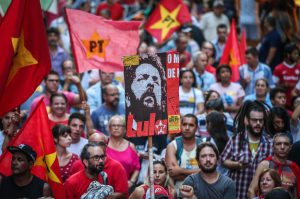 Former President Luiz Inácio Lula da Silva's sentencing on Wednesday was long expected, but no less of a bombshell. Lula may have fallen from the pedestal of international acclaim and approval ratings north of 80 percent; a majority of Brazilians may think he broke the law, at a time when citizens are becoming more aware … Read more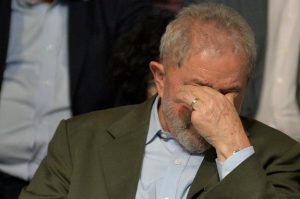 Well, now it's officially part of the judicial record: Lula is in a category all his own. The most striking aspect of Wednesday's ruling against former president Luiz Inácio Lula da Silva was the judge's admission that Lula warrants special treatment. This, more than any other detail, suggests the man who has dominated Brazilian politics … Read more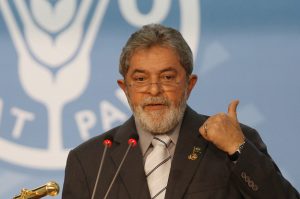 He is – still – the most popular president in Brazil's history. He is as responsible as anyone for its worst recession on record. He is facing numerous corruption-related charges that could imprison him for the rest of his life. He is leading in the polls to be elected president again in 2018 – and … Read more
After months of anticipation, Brazil's Supreme Court released on Tuesday the names of dozens of politicians who will be investigated as part of the ongoing probe into corruption at state oil company Petrobras. The list is a veritable who's-who of Brazilian politics, and includes nearly a third of President Michel Temer's Cabinet and a third … Read more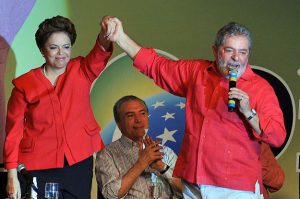 After one of the most eventful 24 hour periods in Brazilian history, the crisis threatening President Dilma Rousseff appears to have entered its endgame. For those trying to handicap the odds of her impeachment, or simply struggling to make sense of it all, here are four things to watch in coming days: 1. The … Read more