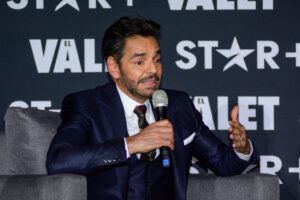 He isn't running, but Eugenio Derbez's popularity shows voters want more options than they currently have.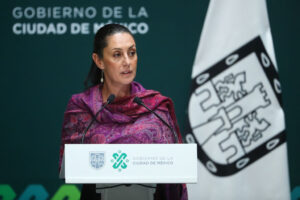 Mexico City's mayor is an early favorite to succeed AMLO as president. An extended fight over energy reform sheds light on how she'd govern.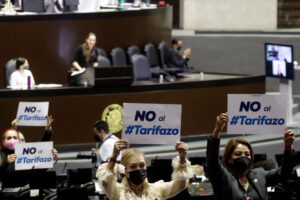 Traditional parties are in the political wilderness. Could emulating Biden's 2020 run beat AMLO's movement?