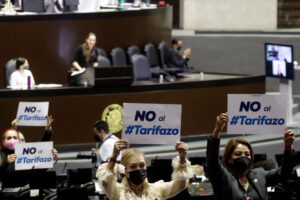 Traditional parties are in the political wilderness. Could emulating Biden's 2020 run beat AMLO's movement?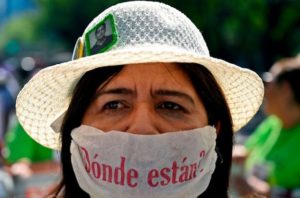 Un encuentro reciente entre fiscales locales y federales apuntan a las fallas en el sistema de justicia. Reformas inteligentes podrían tener un gran impacto.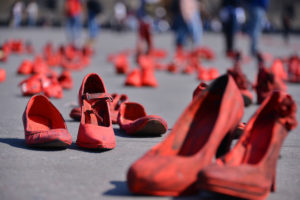 Three members of Mexico's Congress – all from different parties – on the country's failure to protect women from violence.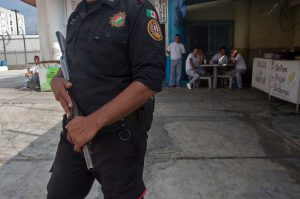 Rolling back previous attempts at reform could make Mexico's security situation worse.