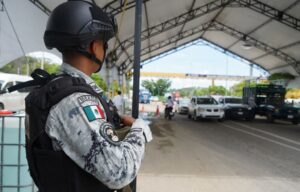 Ascendant cartel power on the Mexico-Guatemala border is alarming Indigenous communities, but so is the prospect of militarization.
A new film by Lorenzo Vigas probes the cruel process by which victims of violence can become participants.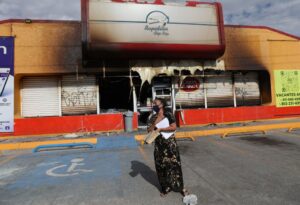 Criminal groups seem emboldened despite the militarization of security.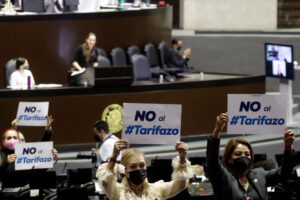 Traditional parties are in the political wilderness. Could emulating Biden's 2020 run beat AMLO's movement?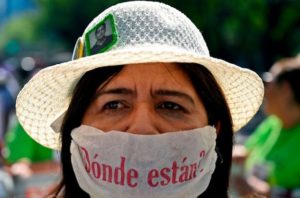 Un encuentro reciente entre fiscales locales y federales apuntan a las fallas en el sistema de justicia. Reformas inteligentes podrían tener un gran impacto.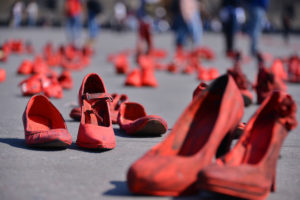 Three members of Mexico's Congress – all from different parties – on the country's failure to protect women from violence.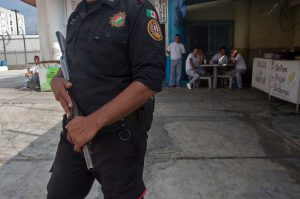 Reading Time:
4
minutes
Rolling back previous attempts at reform could make Mexico's security situation worse.