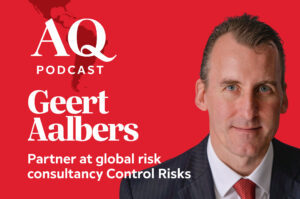 A conversation on why anti-corruption investigations across the region seem to have lost steam.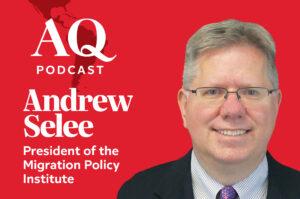 The Migration Policy Institute's Andrew Selee on recent trends in the region and how they're affecting politics
It is time to change the focus of the U.S. debate over immigration. Competing interests and ideologies have narrowed the issue to the question of how to deal with undocumented workers. While reform of the U.S. immigration system is certainly important, there is a greater challenge. How will the growing population of Hispanics be integrated … Read more
Reading Time:
2
minutes
The  North American Free Trade Agreement (NAFTA) created an intentionally unequal system for the entry of Canadian and Mexican professionals to the U.S. while flatly rejecting calls by some for including broader migration in the pact. Taking such migration off the table was in deference to U.S. Congressional opposition and that body's jealously guarded plenary power over immigration—as well as to the expectation of popular furor over its inclusion.