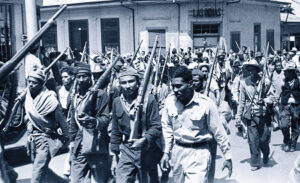 Politics, not pacifism, led the country to eliminate its armed forces in a decision that still resonates today.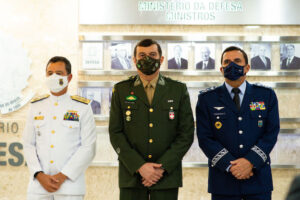 Amid fears Bolsonaro may try to prevent a peaceful transition, generals emerge as key power brokers.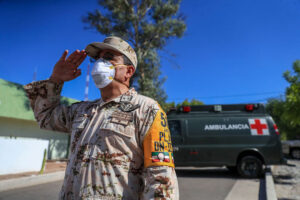 Two years into his term, the president's celebration of promises left out a big one.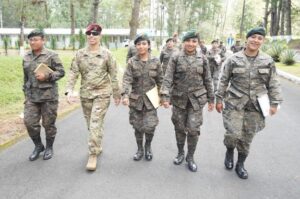 Las mujeres son clave para reforzar la seguridad de todos.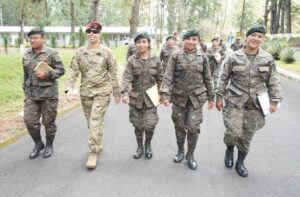 Women are key to making security stronger for everyone.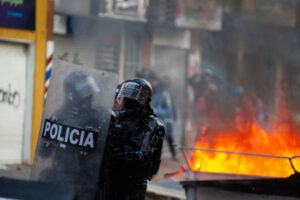 Another mass killing shows the need for a greater civilian role in policing.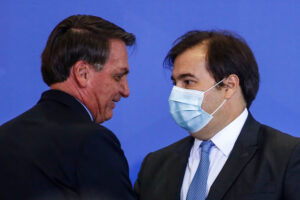 A proposal prohibiting active-duty personnel from government positions has found some support among the armed forces.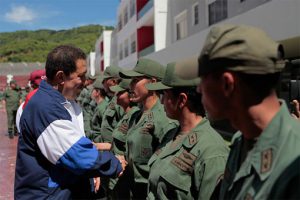 Election year in Venezuela kicks off on February 12 with the governor of the state of Miranda, Henrique Capriles Radonski, comfortably leading in the polls and projected to win the opposition primary. He will face the campaign machine of President Hugo Chávez or "El Comandante," which is marching ahead with the well-oiled efficiency of a … Read more