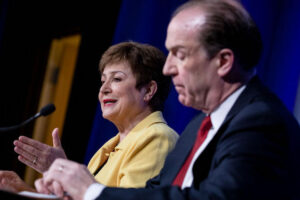 A renaissance in regional cooperation will have to start small – and skirt polarization.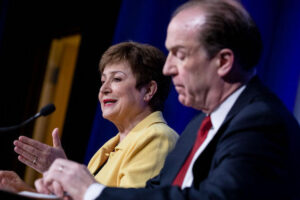 O renascimento da cooperação regional requer passos lentos — e distância da polarização.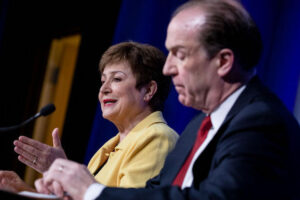 El renacimiento de la cooperación regional tendrá que ser paulatina —y evitar la polarización.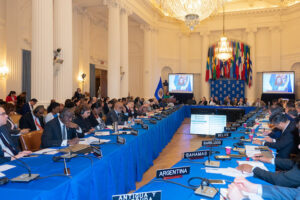 AS/COA hosts an expert discussion about the revitalized role of multilateral organizations in Latin America.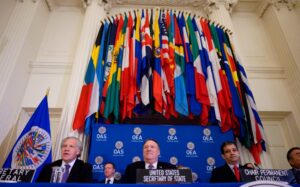 AS/COA hosts a discussion on how multilaterals can help Latin America emerge from the pandemic.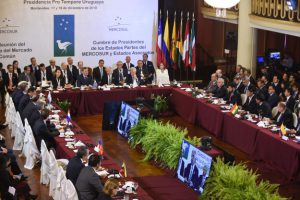 This article is adapted from AQ's latest issue on Latin America's anti-corruption movement. It is hard to overstate the importance of international collaboration for investigating corruption in Latin America. Simply put, operations like Brazil's Lava Jato would probably not have existed without the information and technical assistance provided by the U.S. or Switzerland—in particular, the sharing … Read more