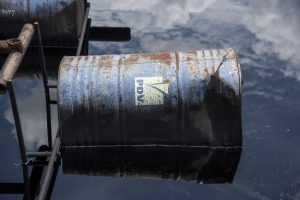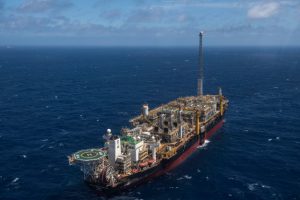 Despite recent controversies, Brazil's state-led oil firm has cause for optimism thanks to two recent deals that sharpen its focus on pre-salt oil.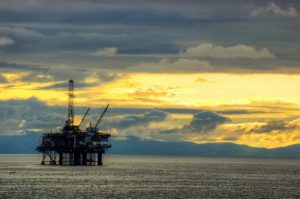 After decades of standing by as neighbors Brazil and Argentina struck it rich in oil, Uruguay is getting into the action. Oil majors Total, ExxonMobil and Statoil are all making big investments in the tiny South American country, attracted by new projections that Uruguay may hold an "elephant" of an oil field. Problem is, with oil … Read more Uruguay Oil Investment Bucks Global Pullback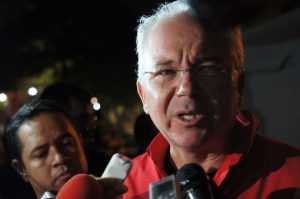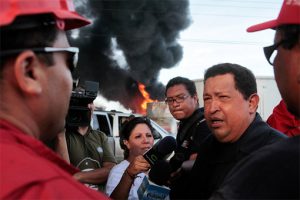 After Hugo Chávez convincingly won re-election on Sunday, the margin of victory—over 1.5 million votes, totaling over 10 percentage points—has stunned members of Venezuela's opposition, leaving them searching for answers. Some pointed to the Consejo Nacional Electoral (National Electoral Council—CNE), which is controlled by chavistas and turned a blind eye to government abuses. Others pointed … Read more The Challenges Ahead for Hugo Chávez
As President George W. Bush pressures Congress to ratify the U.S.-Colombia Trade Promotion Agreement, it is worth examining the results to date of the Dominican Republic-Central America-U.S. Free Trade Agreement (CAFTA-DR). That agreement, involving the United States, five Central American countries (Costa Rica, El Salvador, Guatemala, Honduras, and Nicaragua) and the Dominican Republic has taken … Read more CAFTA-DR Pact:Opening up new frontiers
Bruce Dale: YES! Ethanol Will Reduce Our Dependence On Foreign Oil. Contrary to common criticism, ethanol will also help developing nations. Ethanol offers a huge reduction in petroleum consumption per mile driven and it can significantly decrease greenhouse gas generation compared to gasoline. Ethanol derived from cellulosic materials can also be produced at low enough … Read more Does Ethanol Make Economic and Environmental Sense?