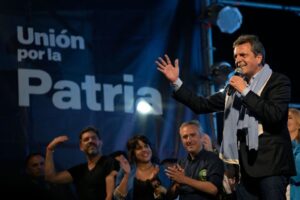 The economy minister surpassed expectations, while the libertarian failed to improve on his August performance.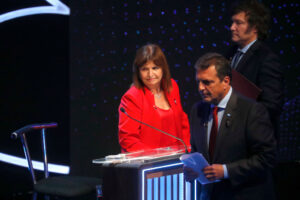 All three leading candidates have ties to the "Ucedé," which has pushed a free-market agenda for decades.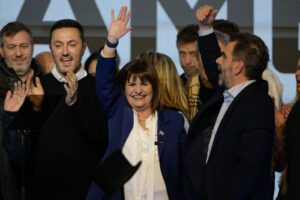 After prevailing in her primary, the shape-shifting political veteran now confronts tough choices in positioning herself against rivals on left and right.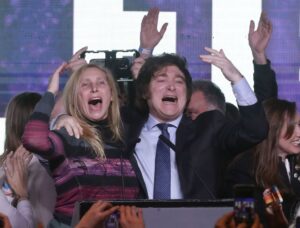 Analysts react to primary elections, which saw a surge for the libertarian outsider and a victory for Patricia Bullrich over Horacio Rodríguez Larreta.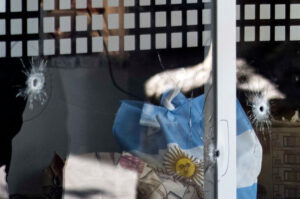 Even as inflation nears triple digits, opposition politicians see opportunity in Argentines' concerns over safety and organized crime.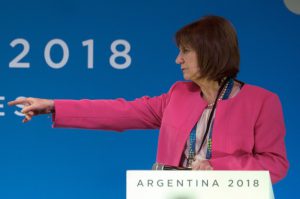 Reading Time:
4
minutes
Is there a Bolsonaro effect spreading through South America?