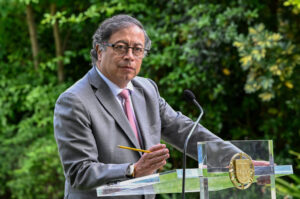 A response from AQ readers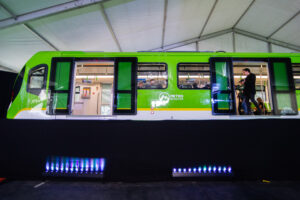 After years of delays and disagreements, construction is finally moving forward. How did it happen?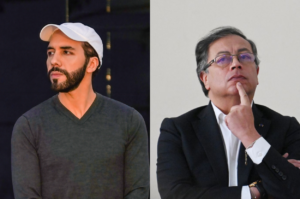 A recent Twitter feud laid bare the two presidents' starkly different security approaches. But they both struggle to identify long-term solutions.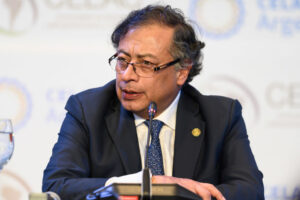 This year, plans for major reforms will collide with slower growth and efforts to tame inflation.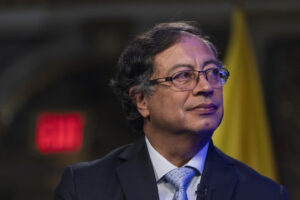 The bill's approval was a win for Petro, but keeping and attracting investments is the challenge ahead.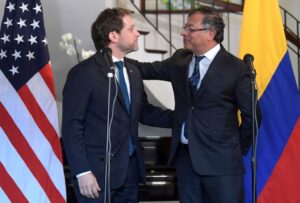 Intense White House outreach reflects an uncertain path forward.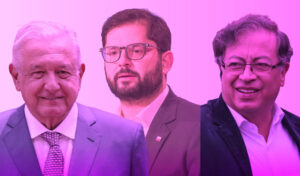 Today's leftist leaders face much tougher challenges than did their predecessors.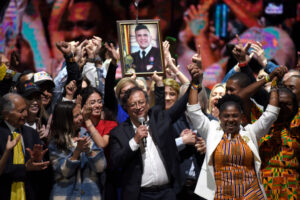 The former rebel defeated Rodolfo Hernández in the June 19 runoff.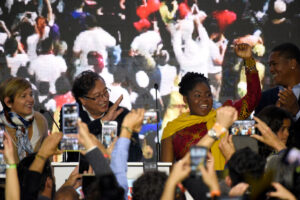 The campaign towards the runoff on June 19 could further polarize the country.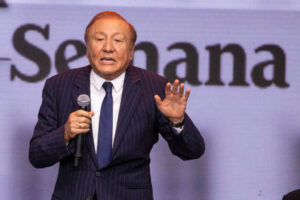 Win or lose, Rodolfo Hernández's rise reflects the deep discontent in Colombian politics.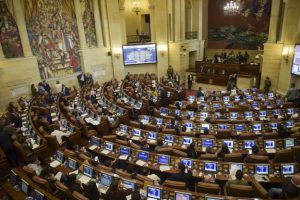 Reading Time:
3
minutes
Colombia's senate floor is the backdrop for a duel between the former president and the opposition leader. That is good news.