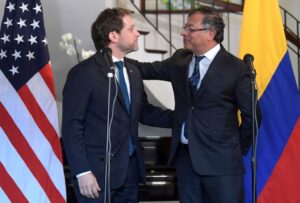 Intense White House outreach reflects an uncertain path forward.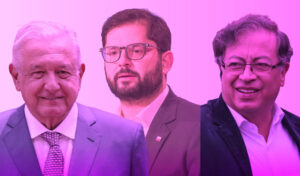 Today's leftist leaders face much tougher challenges than did their predecessors.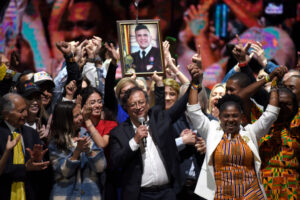 The former rebel defeated Rodolfo Hernández in the June 19 runoff.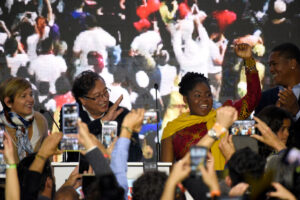 The campaign towards the runoff on June 19 could further polarize the country.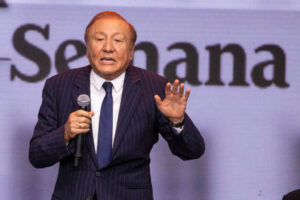 Win or lose, Rodolfo Hernández's rise reflects the deep discontent in Colombian politics.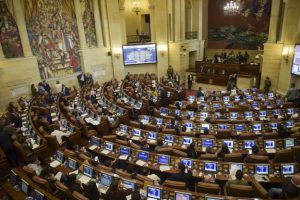 Colombia's senate floor is the backdrop for a duel between the former president and the opposition leader. That is good news.