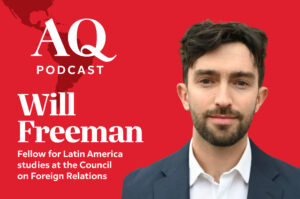 A look ahead to the runoff on October 15. What can we expect from the candidates and what is at stake?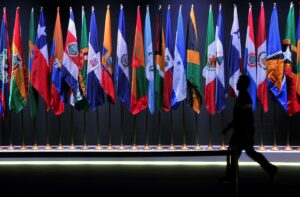 Divisions over a candidate for a multilateral post show that obstacles to cooperation still remain, even with more ideological alignment.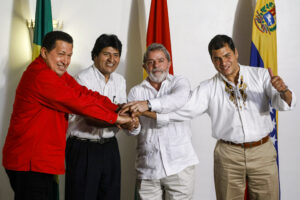 A new book criticizes the last generation of Latin American left-wing leaders for relying too much on commodities.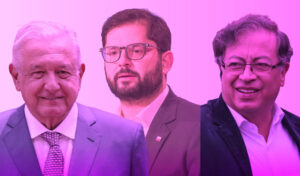 Today's leftist leaders face much tougher challenges than did their predecessors.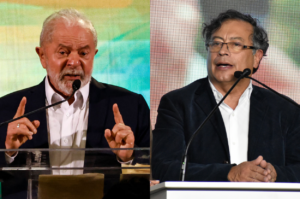 A second "pink tide" would create greater opportunities for dialogue. But structural obstacles abound.