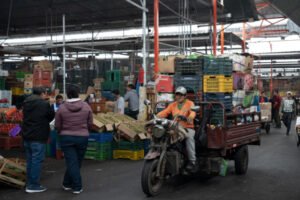 Social cleavages have turned politics into a fight for spoils, draining the country's productive potential, writes a former minister of economy and finance.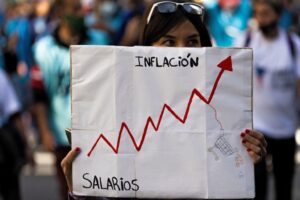 From raising central bank rates to subsidizing gas costs, the region is fighting to contain price hikes that hit the poorest hardest.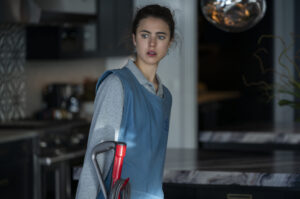 The hit series shows Latin American viewers the sorry state of the U.S. social safety net.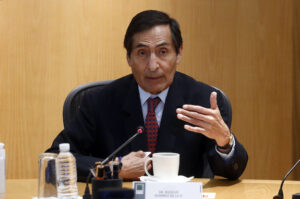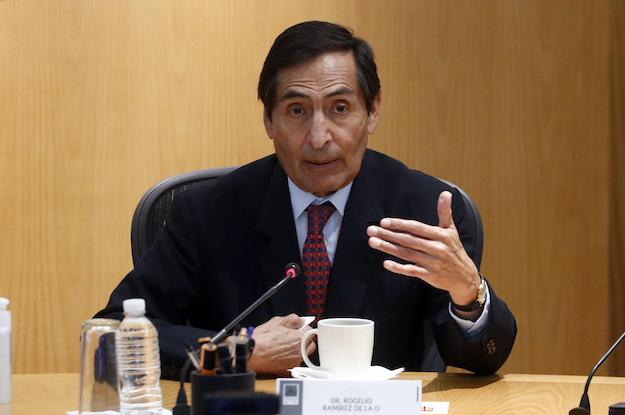 The government's latest economic package falls short of the reforms needed for sustained growth.
The agribusiness boom isn't enough to combat the deep social gaps hindering Brazil's growth.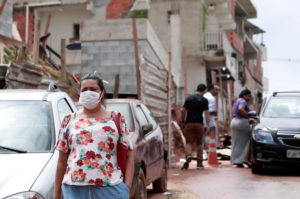 While wealthy residents shelter in place, many of those living on the edge of the region's biggest cities face impossible choices.