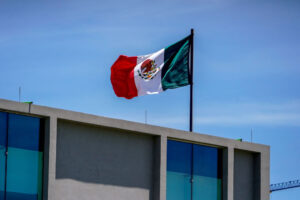 The president's vision for the country is erasing years of institution-building efforts—and endangering its economic and political stability, says the chairman of Mexico Evalúa.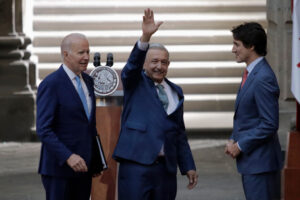 Amid dramatic global headlines, the three leaders struggle to make good on common goals.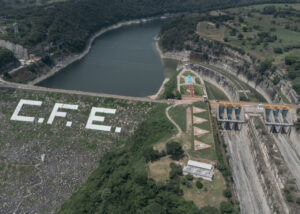 AMLO's push to protect Pemex and CFE is hurting the companies themselves.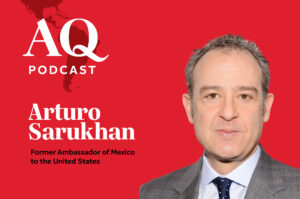 The Mexican president's top priorities face pressure at home and abroad, says former Ambassador Arturo Sarukhan.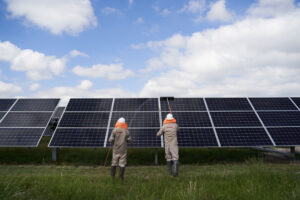 La propuesta del gobierno podría socavar la competitividad, y violar acuerdos comerciales.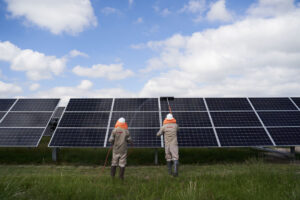 How the government's proposal could undermine competitiveness – and violate trade agreements.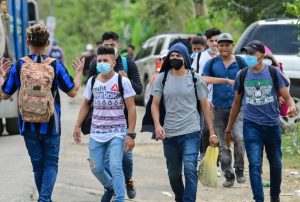 The United States should see the region as a key to its economic recovery – not a barrier.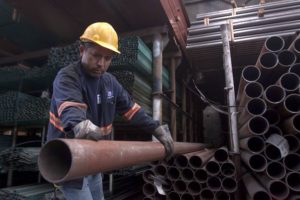 Mexico stands to capitalize on the nearshoring trend, but it will need to cooperate better with the private sector.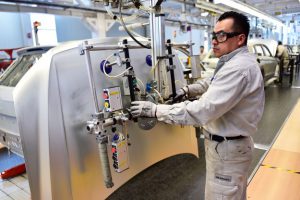 Reading Time:
3
minutes
The not-yet-ratified USMCA has already impacted Mexican institutions, beyond the economy.