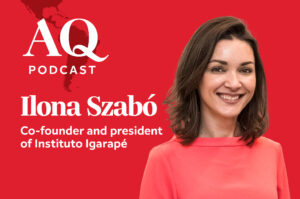 A Brazilian security and development expert on political challenges ahead for the region, but also responsible investment opportunities.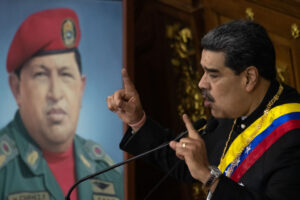 Widespread expectations for political opening in exchange for sanctions relief ignore a difficult global landscape and enduring crisis at home.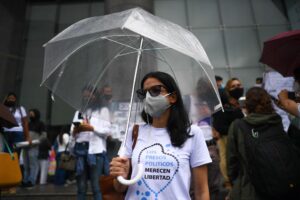 The International Criminal Court is pressing Venezuela to punish human rights abuses—but few results have so far emerged.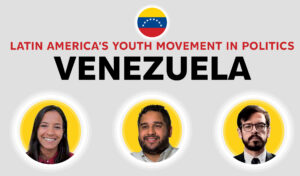 AQ looks at indicators measuring youth participation in politics—and profiles leading politicians age 40 and under.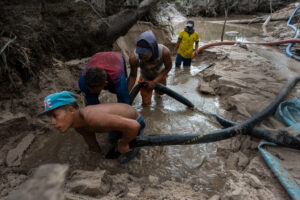 New reports highlight the scope of the crisis, but the international community has yet to respond.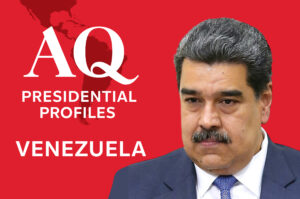 An overview of the president and key indicators in Venezuela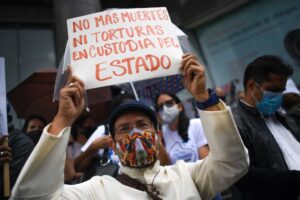 Maduro's human rights abuses continue, despite talk from politicians elsewhere in Latin America.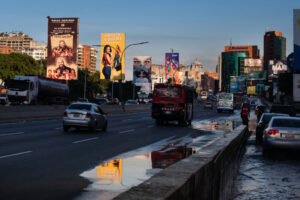 Ruling-party politics will likely determine whether the recovery continues or collapses.
What signs of an economic shift mean for U.S.-Venezuela relations and the opposition to Nicolás Maduro.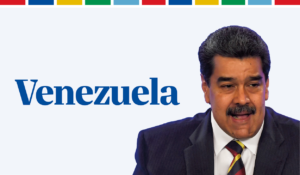 This article is adapted from AQ's special report on the Summit of the Americas. Click here for the full list of countries. Maduro has consolidated power and repressed critics throughout his years in office, leading more than 6 million Venezuelans to flee the country's dire humanitarian and security situation. Maduro's party won key governorships in November 2021's regional elections, which … Read more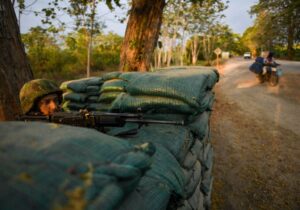 The guerrilla group's growing power is an obstacle to democratic and economic stabilization in Venezuela.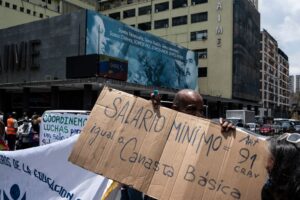 A journalist tracks Venezuelan history from boom to bust—and reveals the causes of today's "tragic impasse."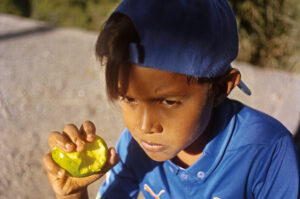 Photographer Andrea Hernández Briceño depicts how the land provides a precarious solution to the country's food shortages.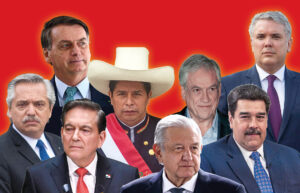 AQ tracks how the country has managed its ties with Beijing.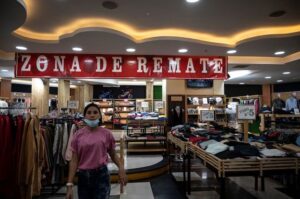 Pragmatic adjustments have abated Venezuela's collapse, but the bigger picture remains a bleak one.