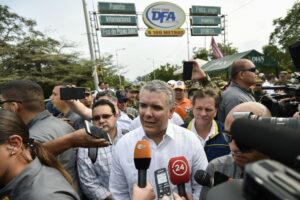 As other countries closed their doors, Colombia's president and its people lent a hand.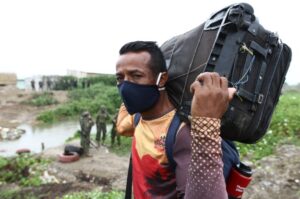 El plan de Duque de ampliar las protecciones para los venezolanos podría sentar un precedente en la región.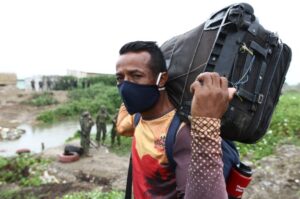 Duque's plan to expand protections for Venezuelans could set a precedent for the region.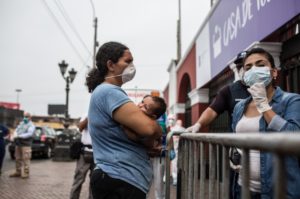 Nuevos datos sobre venezolanos en Perú subrayan el costo de la pandemia en la salud mental.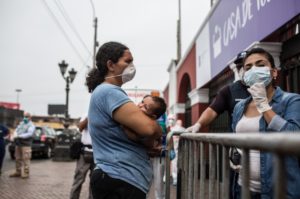 New data on Venezuelans in Peru underscores the pandemic's toll on mental health.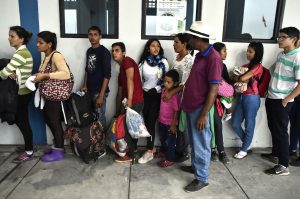 The region is welcoming Venezuelans through the front door – without the drama seen elsewhere.