Mexico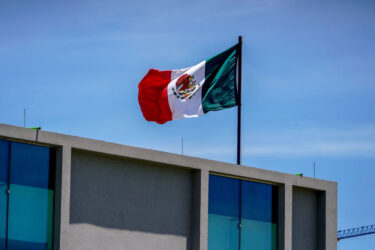 The president's vision for the country is erasing years of institution-building efforts—and endangering its economic and political stability, says the chairman of Mexico Evalúa.
El Salvador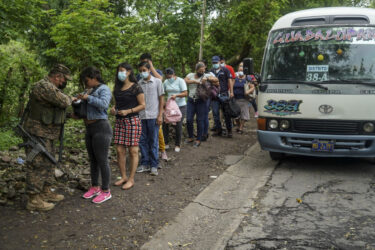 Countries across the region must raise the alarm about the long-term impact of curbing citizens' rights.
Mexico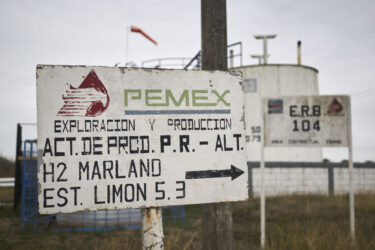 Fulfilling the country's commitments to reduce emissions will be a critical task for the next administration.
Podcast
Former officials from both the Trump and Obama administrations argue the U.S. should support Venezuelan elections in 2024.
Migration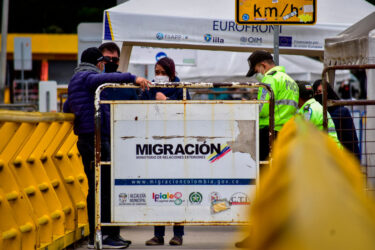 Countries are facing a balancing act and restrictive rules in the U.S. may impact policy choices across the region.
Argentina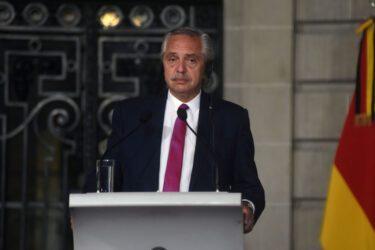 As this year's election nears, so does the danger of repeating a dynamic where each outgoing government leaves the next with pressing problems to solve.
Mexico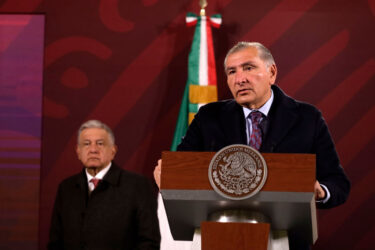 Interior Minister Adán Augusto López Hernández is shaping himself in the president's image.
Podcast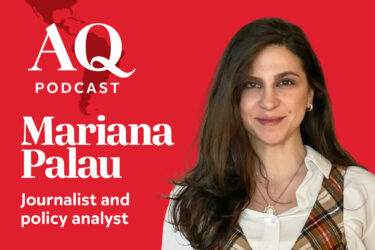 Petro is facing multiple crises. How will he react?
Argentina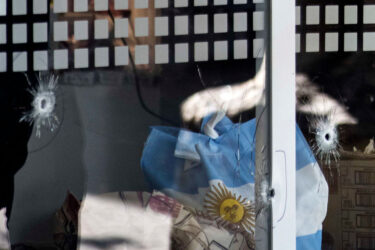 Even as inflation nears triple digits, opposition politicians see opportunity in Argentines' concerns over safety and organized crime.
Chile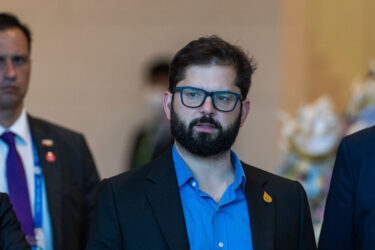 The former student activist has had to face the reality of governing — and securing the streets he once marched on.
Venezuela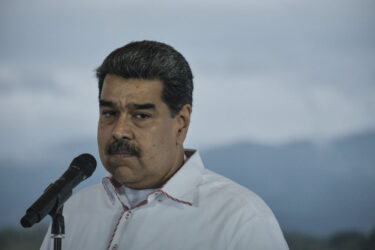 Trump and Obama National Security Council appointees pitch a new strategy, together.
Mexico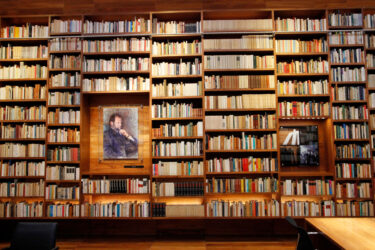 How the internet and the government conspired to drown out public discourse at just the moment Mexican democracy truly needs it.
Podcast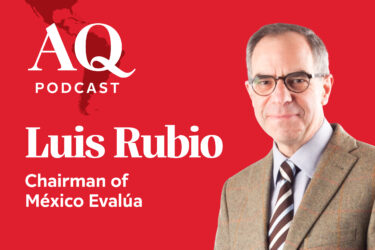 Despite AMLO's popularity, judicial and political challenges may hamper his electoral plans for 2024, argues a leading analyst.
Argentina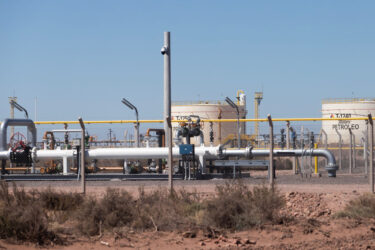 President Fernández and Finance Minister Massa are hoping Vaca Muerta will help the country export its way out of stagnation—starting before this year's presidential election.
Podcast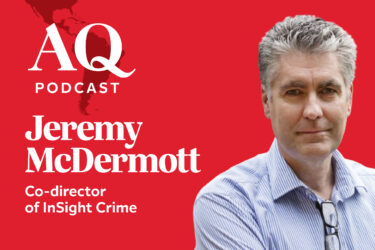 An overview of the security landscape in the region, including how organized crime is pushing into previously calm countries