Mexico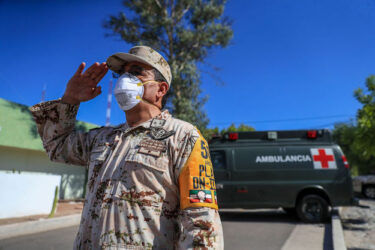 Two years into his term, the president's celebration of promises left out a big one.
Uruguay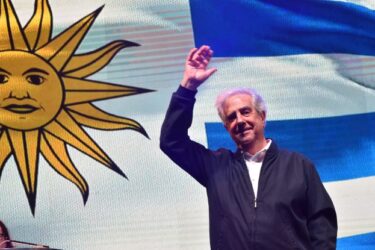 The least flashy leader of the 2000s "Pink Tide" was one of its most effective.
Education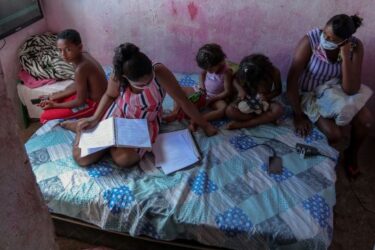 The growing educational gap will cause devastating damage to inequality – and economic growth – for years to come unless we take the warning signs seriously.
Brazil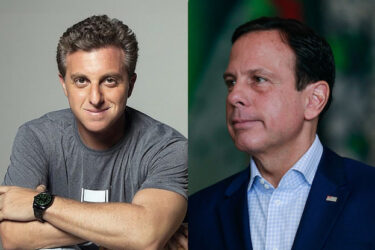 Bolsonaro looks beatable in 2022 if Brazil's opposition manages to overcome its internal divisions. Don't count on it.
Bolivia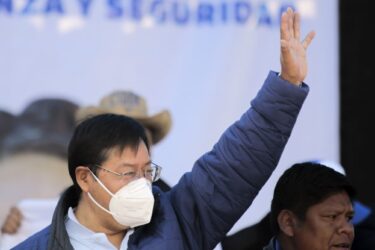 Bolivia's new president should resist the temptation to politicize the justice system.
Podcast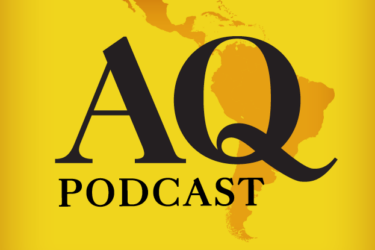 In a tumultuous year, Mexico's president has made a rocky relationship with the U.S. work for him. But how long can that last?
Peru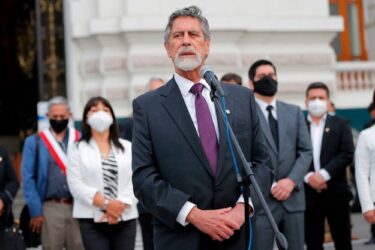 The 76-year-old centrist technocrat will have to deal with a combative Congress and reeling electorate.
Brazil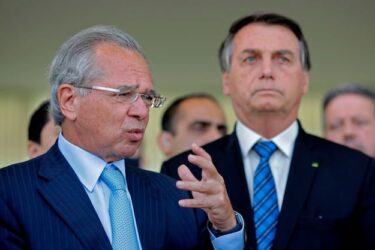 Brazil's finance minister must figure out how to balance an expensive emergency aid program, growing market concerns, and his boss: the president.
Energy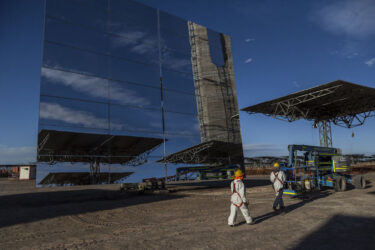 The region has a strong chance to be an industry leader, writes a former Colombian energy and finance minister.
Argentina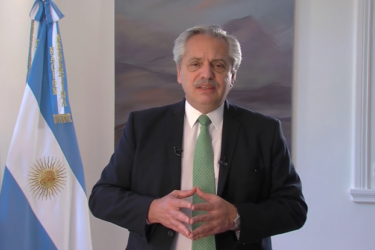 The Argentine president's abortion bill is part of a series of progressive nods to his weary base.
US-Mexico Border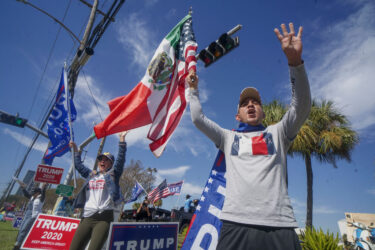 A personal look at the surprising politics of the US-Mexico border region.
Brazil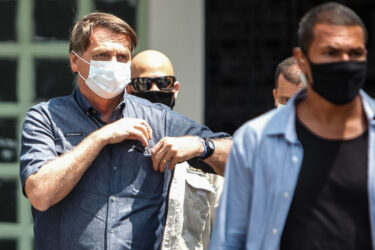 Brazil's municipal elections saw setbacks for the president, gains for right-wing parties outside his orbit – and promising new voices on the left.
Migration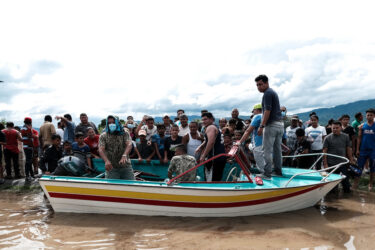 The Biden administration will need to move fast on a new regional architecture to address Central American migration.
Peru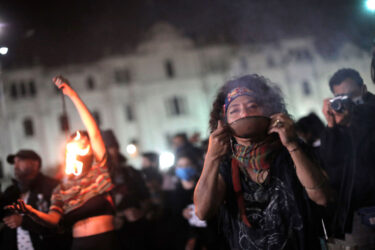 The absence of stable political parties is destabilizing democracies throughout Latin America.
Cities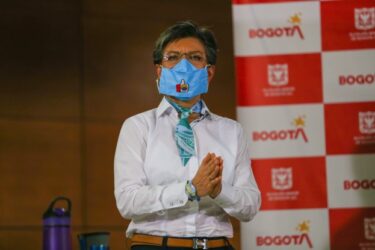 With nationalism on the rise, politicians in charge of cities are forging alliances and bypassing national governments.