Venezuela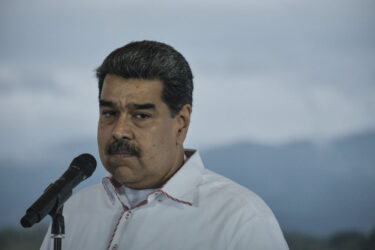 Trump and Obama National Security Council appointees pitch a new strategy, together.
Mexico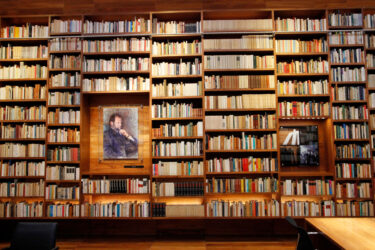 How the internet and the government conspired to drown out public discourse at just the moment Mexican democracy truly needs it.
Podcast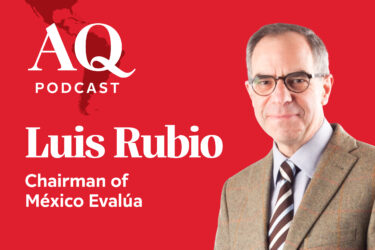 Despite AMLO's popularity, judicial and political challenges may hamper his electoral plans for 2024, argues a leading analyst.
Argentina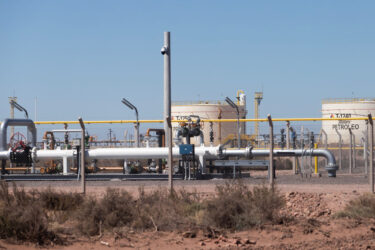 President Fernández and Finance Minister Massa are hoping Vaca Muerta will help the country export its way out of stagnation—starting before this year's presidential election.
Podcast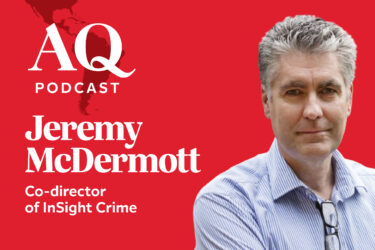 An overview of the security landscape in the region, including how organized crime is pushing into previously calm countries
Nicaragua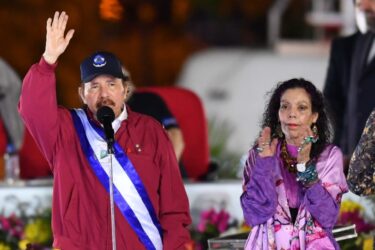 President Daniel Ortega's wave of incarcerations may have unified the opposition.
Mexico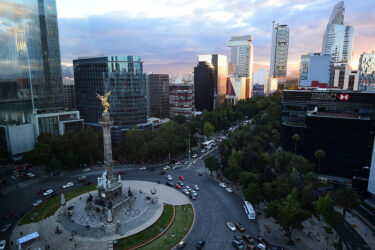 Running Mexico City is "like being a head of state," and the race to be the capital's next mayor may provide a revealing window into the opposition's future.
El Salvador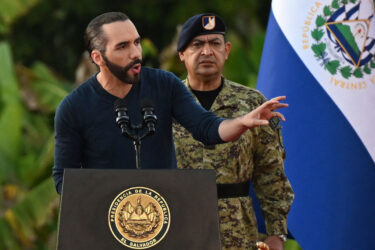 The Salvadoran president's gang crackdown has fueled allegations of human rights abuses and erosion of democratic freedoms, but many in the region see it as a model to emulate.
Podcast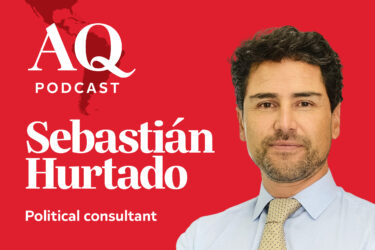 Ecuador's president faces new pressure after losing a referendum, a political analyst says.
Colombia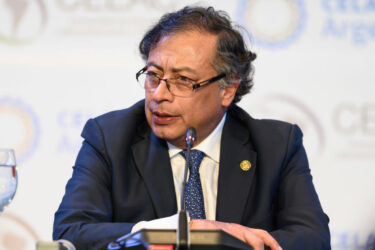 This year, plans for major reforms will collide with slower growth and efforts to tame inflation.
Podcast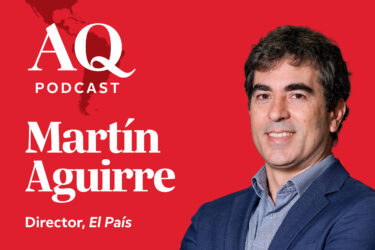 A Uruguayan journalist on how the country's success story was built and why it is still far from perfect.
Inequality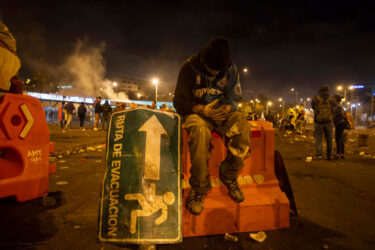 The region's lack of social mobility is stunting growth and fomenting instability, a new report shows.
Podcast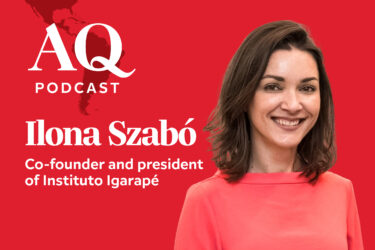 A Brazilian security and development expert on political challenges ahead for the region, but also responsible investment opportunities.
Peru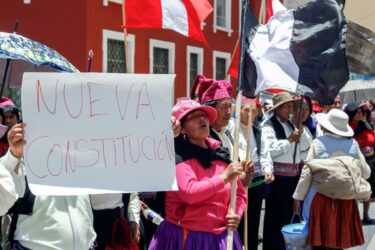 Lacking channels to institutional politics, the country's unrest won't necessarily lead to wide-reaching change seen elsewhere.
Podcast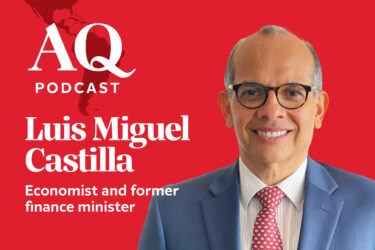 A former finance minister argues for a middle ground as the crisis endures.