Brazil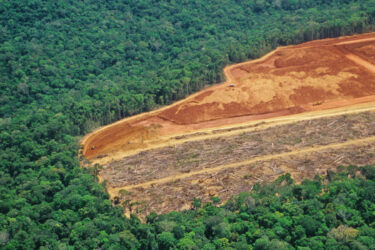 Reports that Brazil's government suppressed unflattering deforestation data will permanently change its relationships abroad, writes AQ's editor in chief.
Climate Change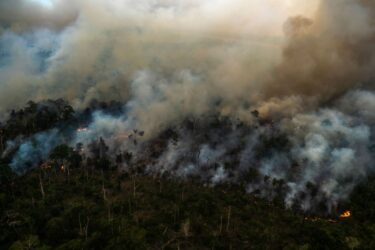 Carbon credits for fighting deforestation were left in flux at Glasgow — but they could be key for the climate and Brazil's economy.
Colombia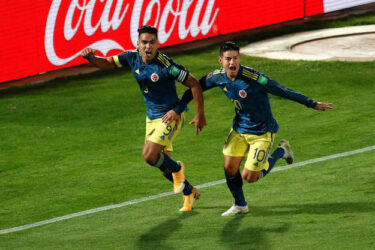 Mauricio Cárdenas proposes something radical for these times: a pragmatic focus on recent accomplishments.
Energy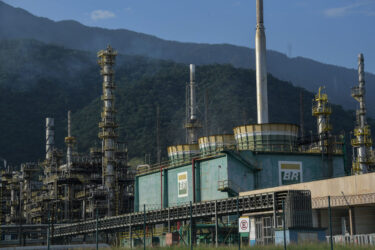 The region's big energy firms are mostly lagging in the transition away from fossil fuels. More can be done.
Mexico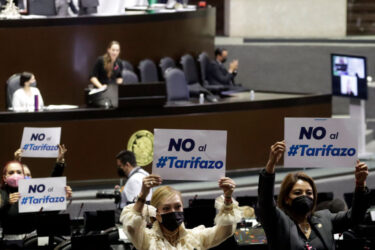 Traditional parties are in the political wilderness. Could emulating Biden's 2020 run beat AMLO's movement?
Nicaragua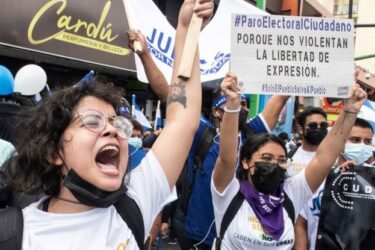 From condemnation to praise, many of the region's biggest players weighed in on Sunday's election.
Podcast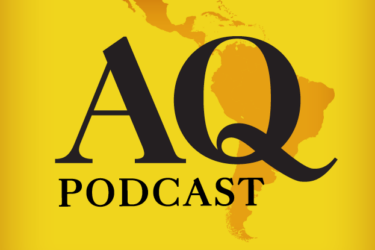 After Daniel Ortega's sham election, is there anything the world can do?
Argentina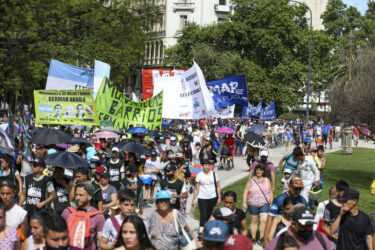 Escaping Latin America's middle-class trap means making real social investments, not cutting one-off checks.
Nicaragua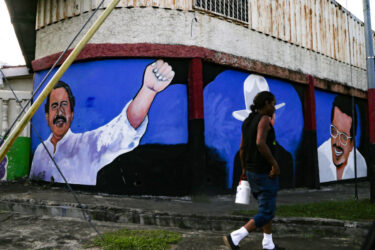 The hemisphere has a short window to show another dictatorship will not be tolerated, writes Panama's former vice president.
Brazil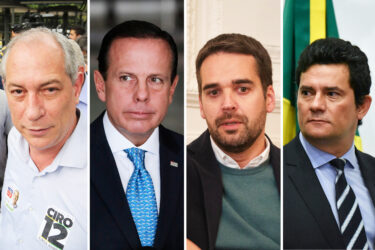 Five reasons a "third way" candidate will struggle to break through in a polarized contest.
Climate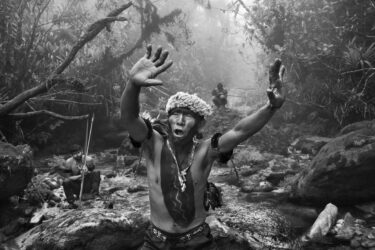 A new exhibit at the London Science Museum features moving images of an ecosystem under threat.
Latin American Economies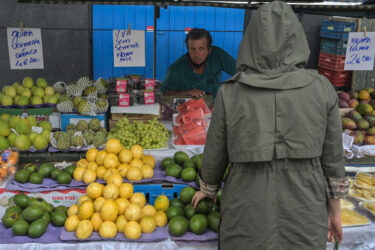 A slowdown in China and winding down of U.S. stimulus threaten a much-needed regional rebound.
Podcast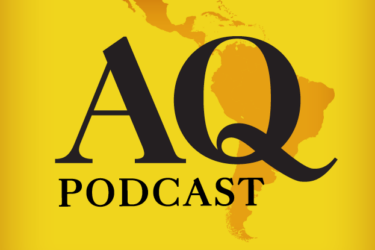 Why misinformation poses a major risk to Brazil's 2022 presidential election, from a prominent fact-checker.
Culture and Politics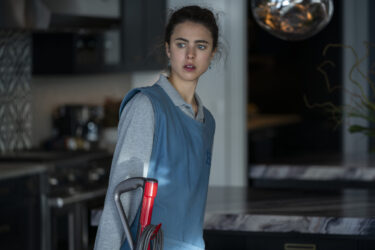 The hit series shows Latin American viewers the sorry state of the U.S. social safety net.
China and Latin America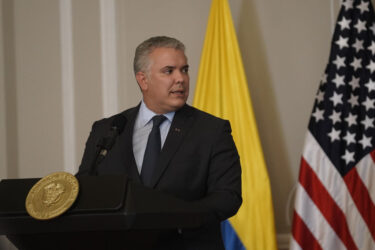 An expected surge in Chinese investment may bring Bogotá even closer.